How
Playtech's

PMO department saves
3 hrs/person per week using monday.com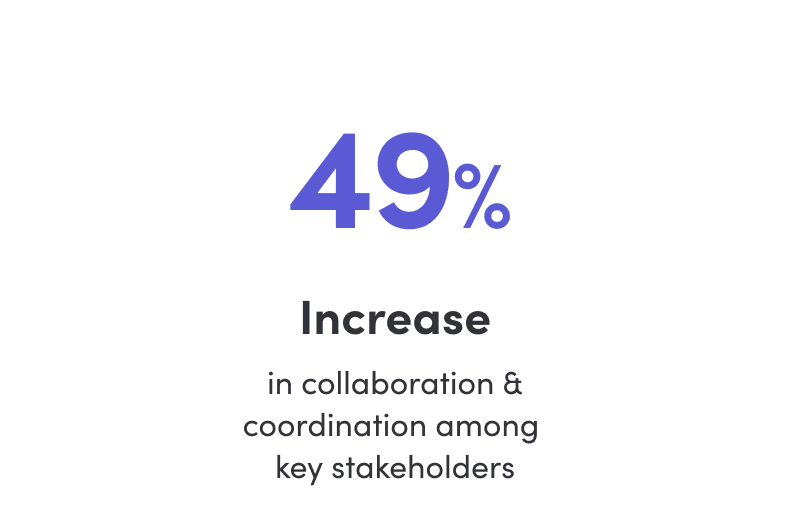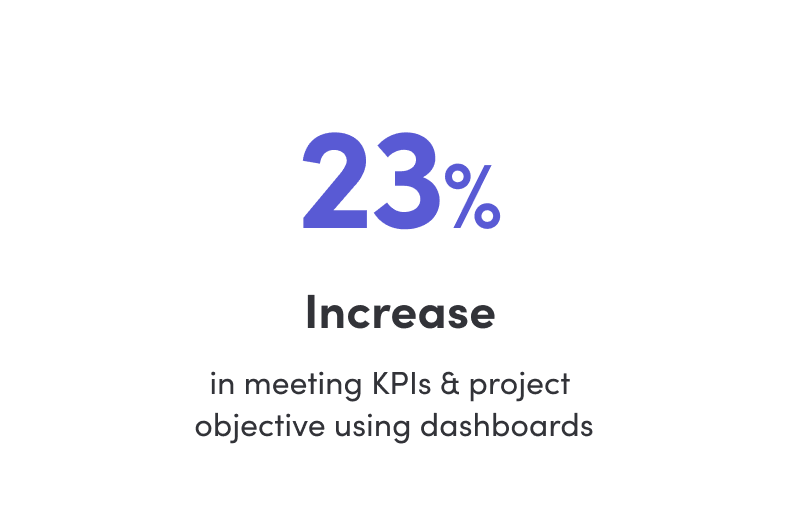 Playtech, founded in Estonia, is the world's largest online gaming software supplier, offering cutting-edge, value-added solutions to the industry's leading operators.

Since Playtech's inception in 1999, its approach has been centered on the continual development of best-of-breed gaming products and content, and its success built upon strong partnerships with its 60 global licensees.

The company aims to remove the technology barrier for its customers while keeping them at the forefront of innovation. Yossi Shamir, Head of Projects, is one of the champions driving the revenue engine for Playtech, delivering solutions to gaming operators across the globe.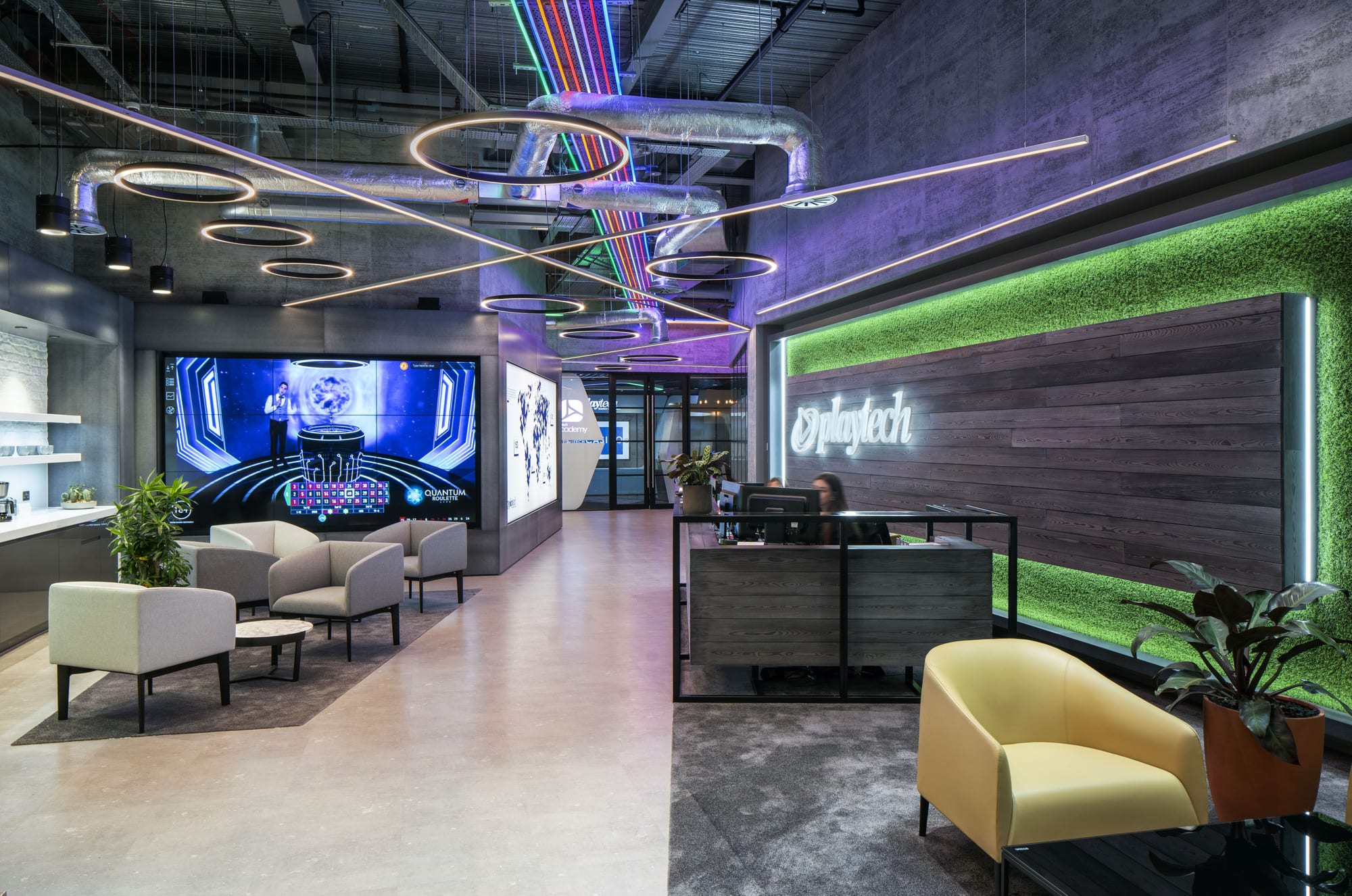 Project managers are always thinking about the project management triangle of constraints: scope, schedule, and cost. To ensure they're operating within those constraints, they need to manage projects very effectively to keep projects moving forward and clients satisfied.

When Yossi joined Playtech 11 years ago, project managers used spreadsheets, email, and notepads to manage countless client projects. And it worked fine for a while, but over time, the industry underwent a digital transformation opting for project management software to work more efficiently. With this shift, clients' expectations started to change, wanting more frequent updates and faster results.

In the last few years, Yossi understood it was finally time for the projects department to adopt an all-in-one project management solution to better meet those demands.

"I saw that we were losing out on opportunities to reduce costs, save time, and improve efficiency. And it was becoming increasingly challenging to keep up with client expectations, "says Yossi.


"I started to look for a robust platform that we could bring our well-established methodology to life and manage our projects, from initiation to closure, all in one place, and that's when I found monday.com Work OS," says Yossi.


Initiation:
Setting projects up for success
Before getting started on any project, Yossi and his team scope projects at a very high level, thinking about what resources are needed and what type of developments are required. But they didn't always keep track of the conversations around each project.

"We didn't have a good way to keep track of these preliminary discussions and sometimes ended up booking resources only to find out later that the project wasn't yet defined. So we'd find ourselves in challenging situations with no clear understanding or record of how we got there," says Yossi.

With monday.com, the team now keeps a clear record of early conversations on all potential projects right from the beginning. They also keep these discussions on a different board separate from where their active projects are, so they avoid booking resources by mistake.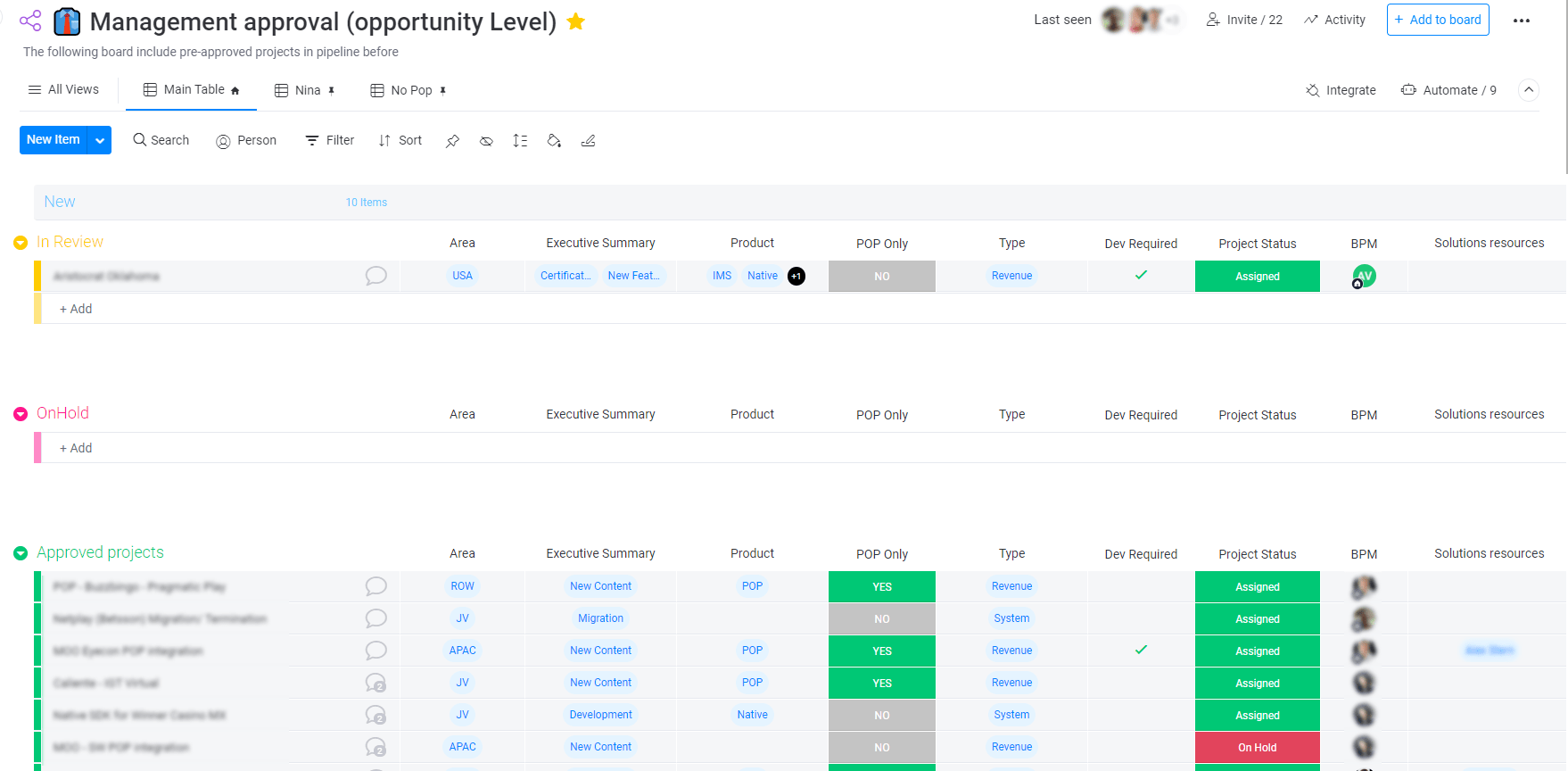 Scoping:
Streamlining the project approval process
Once the team marks a project as an opportunity, it is immediately added to this Management Approval board where the project managers scope out the project and understand what resources are required.

Simultaneously, in the background, the project manager calculates the total of the projects in the Project Budgeting board with pre-defined formulas in each column that supports Yossi and his team with the baseline cost and estimation cost calculations.

monday.com enables the project managers to calculate the costs of projects much quicker and easier than before with the support of the formula column.

"There's a lot of factors that go into the cost calculations and there's a lot of different scenarios. For example, we can start with the baseline, which is an out-of-the-box solution and then the cost estimation includes adding any additional development required. Once the cost estimations are calculated, the total is mirrored back to the Management Approval board for the first round of approvals" says Yossi.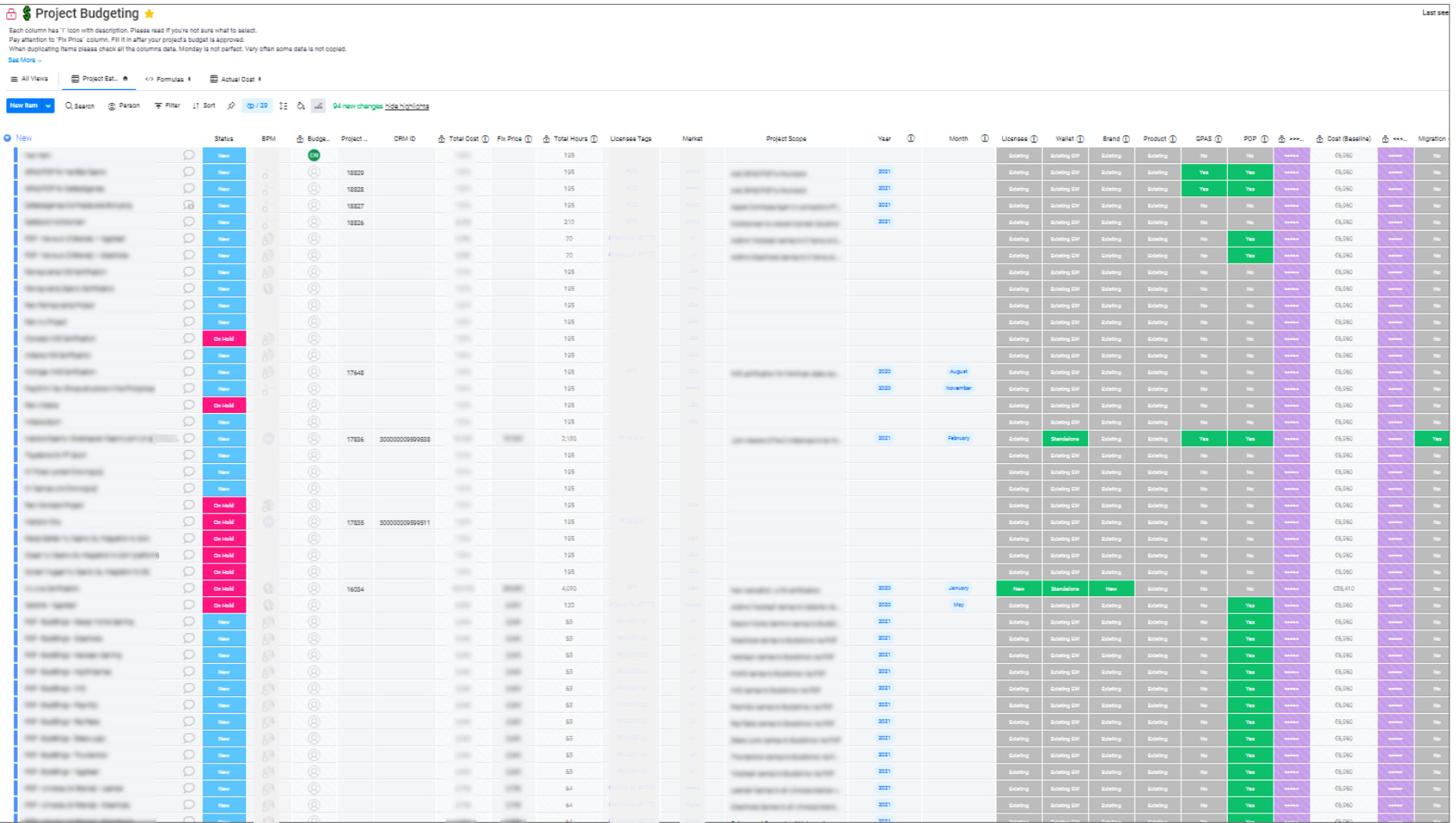 Planning:
Gaining a high-level overview of all running projects
All active projects are added to the Portfolio database and the moment it is approved, the project manager adds the timelines to ensure that the resources are booked based on the known constraints.

"Before the resources are booked, the manager needs to re-approve the resources planning and once we receive their approval, the project moves to "in progress," and we have an internal meeting to kick everything off with the relevant teams, aligning everyone on all the project details and ensuring all stakeholders are looped in at the right time," says Yossi.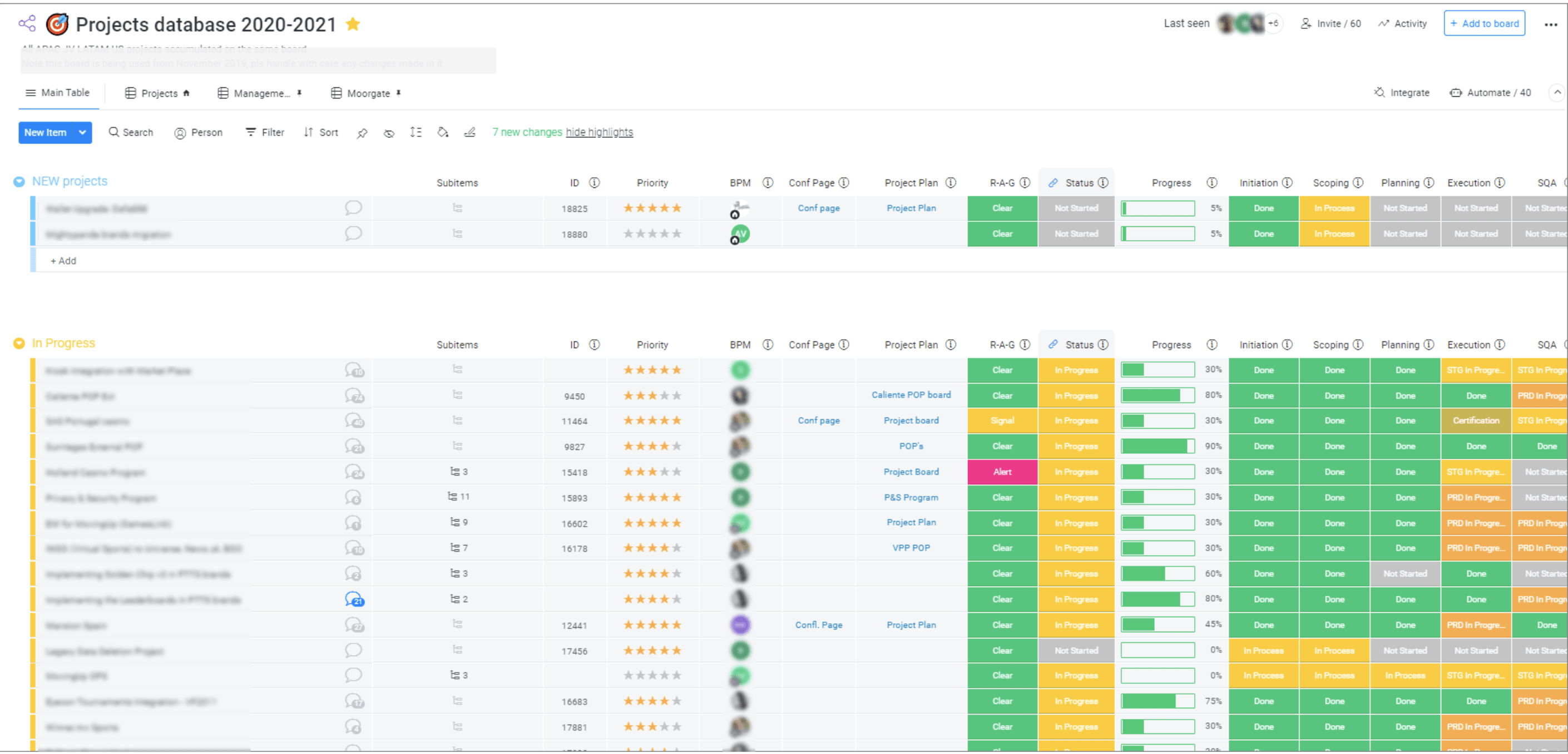 Execution:
Hitting the ground running with ready-made templates
Yossi customized a monday.com template that the project managers now use for each new project, allowing them to start working on the project much quicker than before while also adding external parties with ease.

"Before, we used an internal system that could only reflect information to people internally. We couldn't add anything or anyone external to the system so communicating and coordinating around projects was extremely difficult. With monday.com, we have project templates that I can easily duplicate and adjust quickly for each new project with the added benefit of being able to add our external stakeholders to collaborate with us and follow along on the progress at any stage," says Yossi.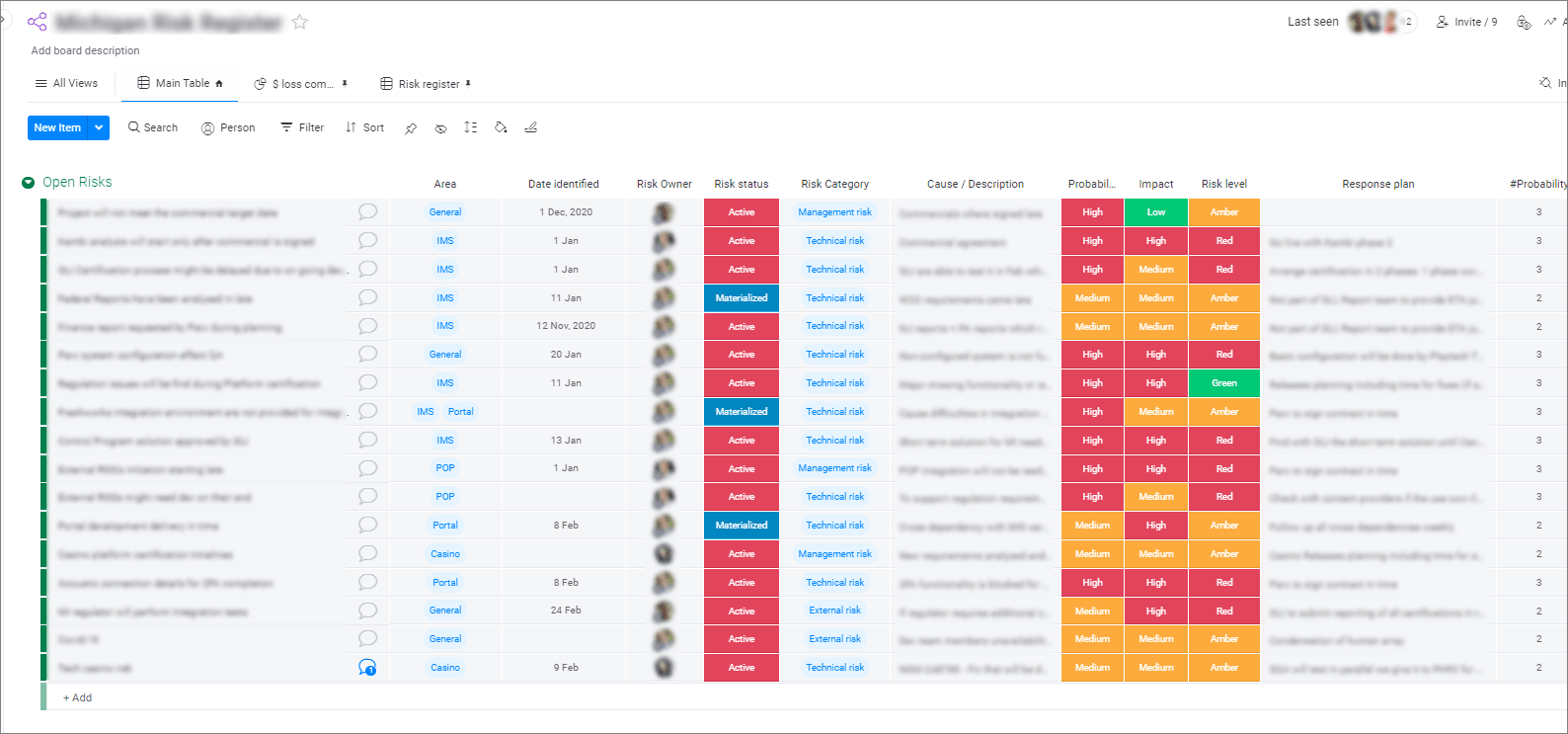 Working the way that works for you
Project managers typically use the waterfall method while working, while the development teams follow the Agile approach. Since the methodologies are very different, the project managers and developers tend to work using separate tools. The challenge is that while development is in progress, the rest of the operational teams, as well as the clients, don't have visibility into the execution process.

"With Jira integrated into monday.com, this is actually the first time we can easily see what the technical team is working on in real time. This integration gives project managers and other non-technical team members insights into the progress of each development at any time," says Yossi.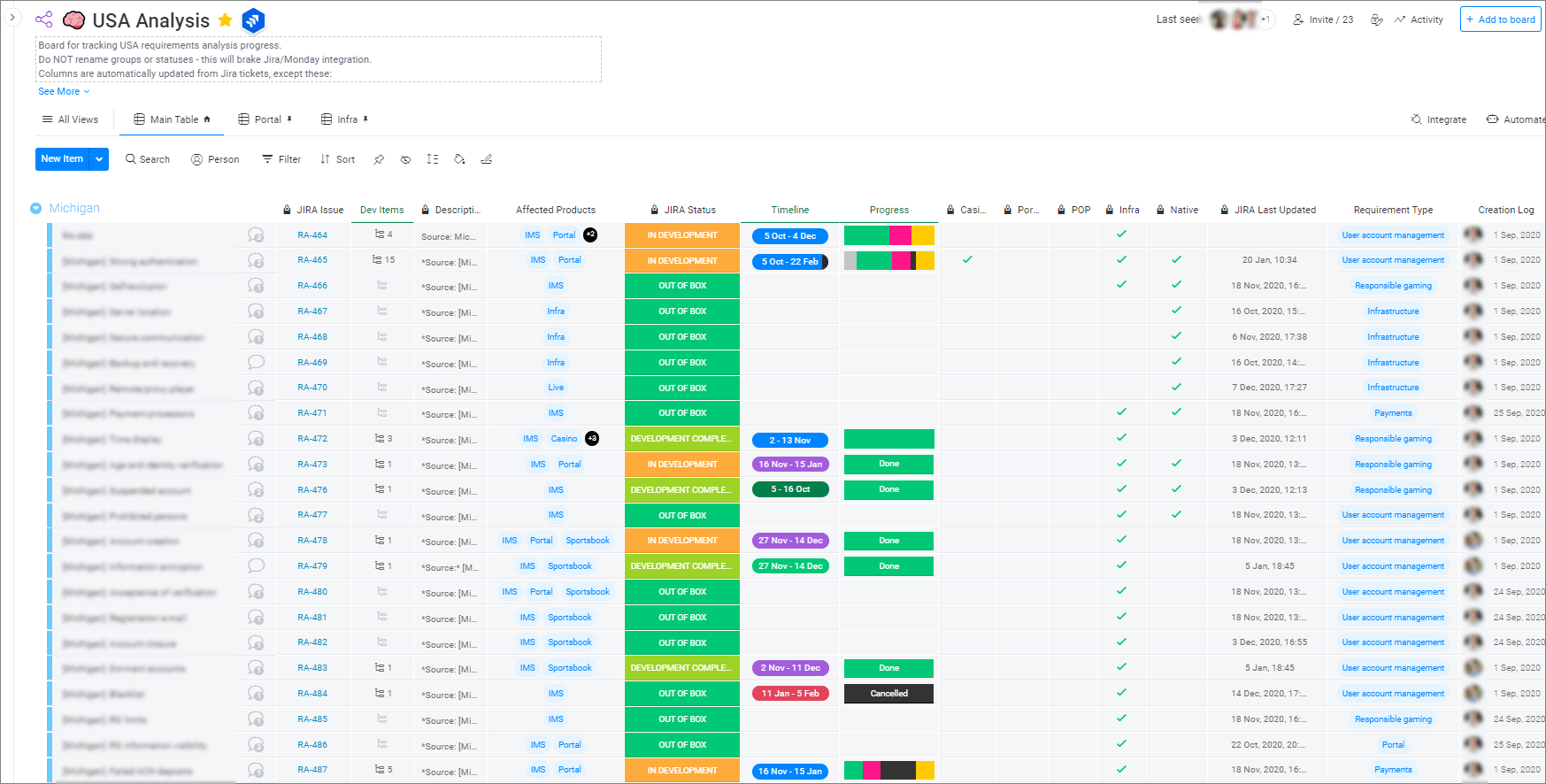 Control:
Monitoring for risks and issues with ease
With any project, it's crucial to remove bottlenecks that might affect the project scope, schedule, or cost. "There are regulations that licensees need to pass. If there's an issue, and someone needs to be alerted on one of the projects, we've set up a custom notification that will notify the relevant people to avoid any bottlenecks that will cause a project to stall," says Yossi.

Yossi and his team have also set up a powerful board that shows the cost vs time calculations so they can easily see if there's a chance the cost might be higher that than what was initially calculated.

"This is actually the first time we're able to present management with the cost of a project in a very effective way week-by-week. The project manager can now see at any time if they're operating within the parameters they set up at the beginning and adjust accordingly," says Yossi.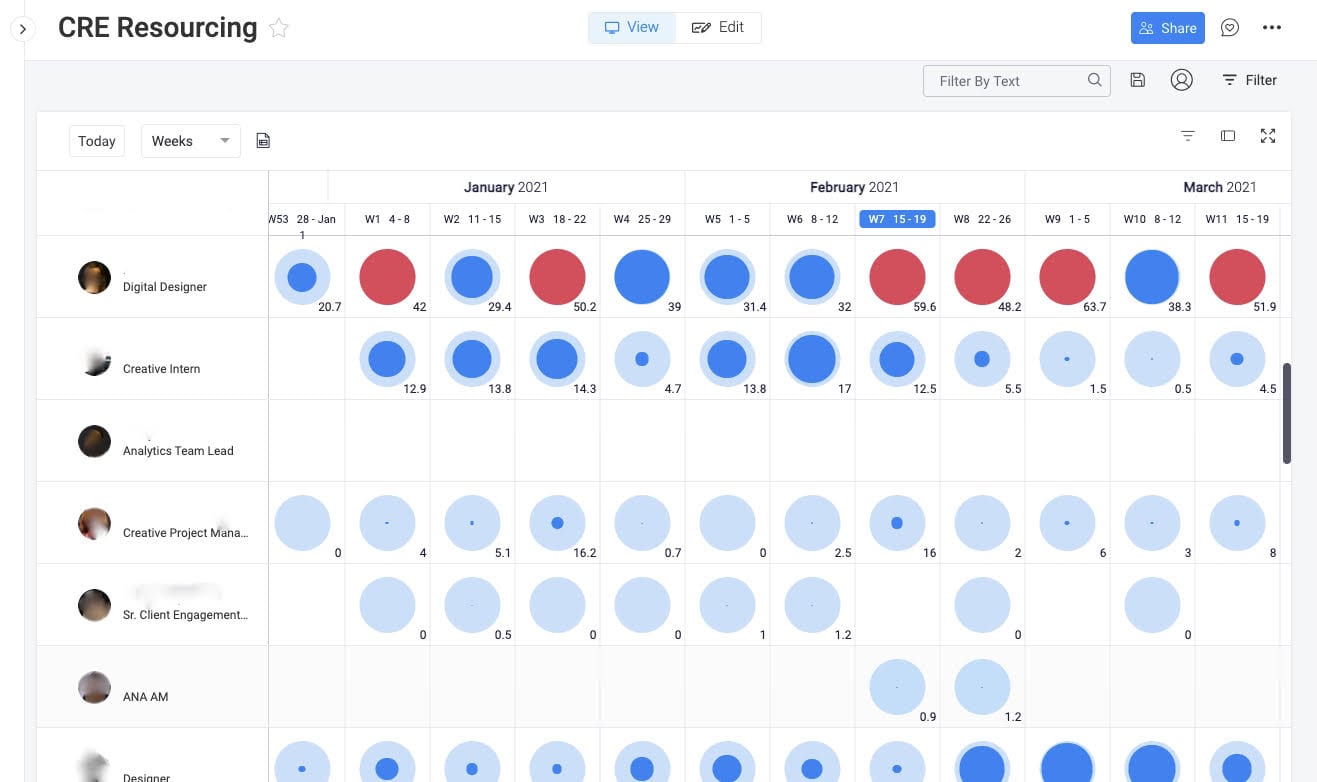 Closure:
Making smarter decisions, faster
Prior to monday.com, team leaders didn't have an easy way to manage and track external resource contributions. As a result, the company was sometimes needlessly keeping on and paying for services until a project ended even though these services were no longer actually required.

"When a project is completed on our end, we still have to wait for the licensee or other third party to finish their part. However, that doesn't mean we need to hold onto the resources until the project launches. With monday.com, we now get notified automatically when we can release the resources, and we've saved a lot of money because of it," says Yossi.
"Everyone in the Projects department is using monday.com Work OS which has significantly improved our communication and coordination with all stakeholders, internally and externally, around projects."
Yossi Shamir
Head of Projects, Playtech
Request a demo
Let us show you why over 100,000 organizations worldwide choose monday.com