How Flight Centre saves
517 hours per month
by collaborating on one platform
Meet Flight Centre
Flight Centre Travel Group (FCTG) is one of the world's largest travel groups with more than 13,000 employees across the globe. Its vast leisure and corporate travel sales network extends throughout four major regions: Australia and New Zealand, The Americas (specifically the United States, Canada, and Mexico), EMEA (the United Kingdom, South Africa, Ireland, Europe, and the United Arab Emirates), and Asia (including India, China, Hong Kong, Singapore, Malaysia, and Japan).

Flight Centre's mission is to open up the world for those who want to see, whether individual travelers or companies arranging trips. Flight Centre's Corporate Technology department focuses on corporate customers, managing software, vendor relationships, compliance, and third-party suppliers.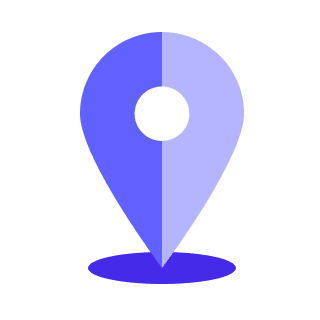 Location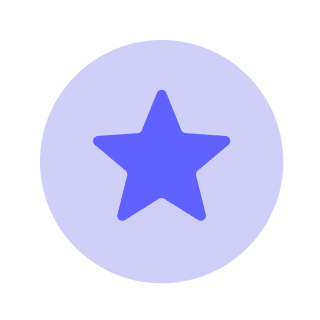 Use cases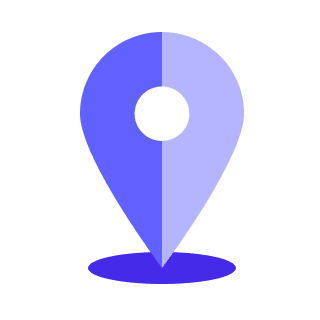 Location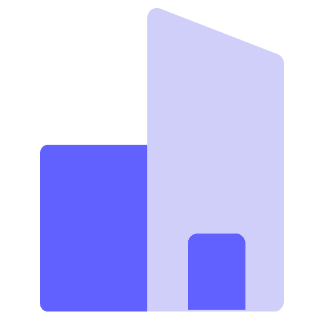 Industry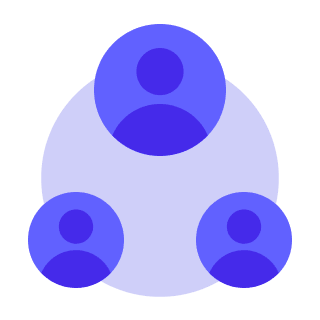 Employees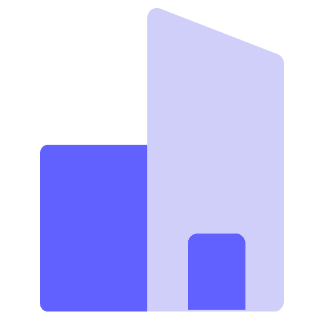 Industry
The challenge
The Corporate Technology department manages over 200 initiatives. Between enhancements, support cases, bugs, requests, backlogs, and more, each team within the department were using various systems and complex workflows, without one shared space to collaborate or analyze data.

"For us to put together a report, we'd have to use four or five different systems and then collate those into another different system," says Frank Barbaro, Director of the Program Management Office (PMO).

"We were stuck within a very complicated workflow," says Grant Currey, CTO Corporate ANZ. "The process was slowing us down. We were focusing on the process and not on the software we were building."
Why monday.com?
As a way to move faster, Flight Centre Travel Group began looking for a platform that was simple, easy to adopt, and flexible enough to fit all of their needs. Several small groups within the company had started working with monday.com, so Frank's team decided to try it out.

"When we first started using monday.com, it was a breath of fresh air," says Frank. "Just the sheer amount that we were able to do, it was amazing."

Soon, they began to implement the platform across the department.

"monday.com's capability was more than I expected," Grant adds. "The deeper we looked, the more we found that it could do."
Quick setup and easy adoption across teams
To start setting up the platform, Frank gathered a group of champions within his team to work with the monday.com implementation experts. They worked together to determine the best workflows for Flight Centre's corporate tech needs, as well as the best ways to build them on monday.com.

They started with project templates.

Now, when a new initiative is approved, a project board is instantly created with all the necessary tasks and automations already in place. These templated boards help reduce manual work and allow the team to get started on a task immediately. In the meantime, automated notifications keep stakeholders in the loop of updates without unnecessary check-ins and follow-up emails.

That consistent workflow, combined with the intuitive platform, made it easy for people from all teams, not just the champion program, to adopt monday.com. "It's not a system that you need hours of training with — you get it really quickly," says Frank. "Our engineering and testing teams used monday.com for software releases, and our product team was using it for roadmaps, planning, tracking, and store documentation."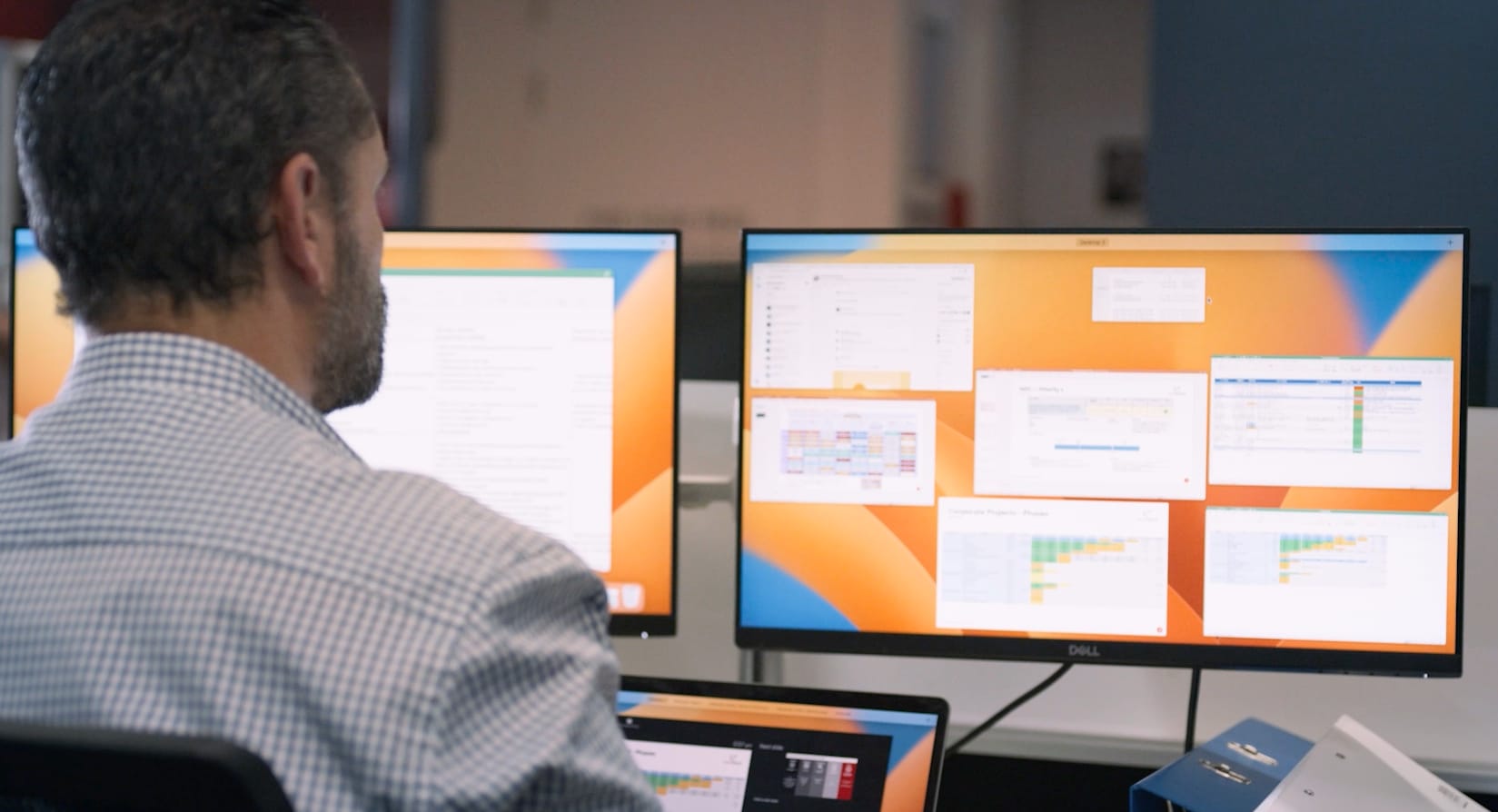 Going Agile with Kanban views and Gantt charts
Grant wanted to let each team manage their workflows in a way that suited them best, while giving everyone the same data and visibility. It was important for developers to work the way they needed, but they also had to be synchronized with other teams.

Ultimately, he wanted to bring his teams back to the basics of an Agile, "cards on a wall" mindset: tracking projects with cards that are "queued," "in progress," and "done," and updating the cards every morning.

With monday.com, the technology team got the clear visuals they needed to return to an Agile mindset. A colorful interface and Kanban views gave the same effect as physical cards on a wall, with a quick understanding of people assigned, statuses, and project scope.

Meanwhile, the program management office needed a more time-centered view. Pulling from the same live data as the software developers, the PMO began working off a Gantt chart, which gave clearer insight into timelines, milestones, and dependencies.

A big-picture dashboard combines all timelines, statuses, and data from ongoing projects. With an overarching view, Flight Centre's leadership teams can manage progress in real-time while allowing each team to work the way that works for them.
Collaboration and consistency on OKRs
Flight Centre uses OKRs (Objectives and Key Results) to set goals and measure progress towards them. Transparency is crucial in OKRs to align everyone with the same strategy, but before moving to monday.com, each team used different tools for OKRs and had different ways of tracking results.

Working with monday.com partner Work Perfect, the team created a high-level/low-level board system that ties together all the company's OKRs.

To manage objectives on a high-level, they set up one board where all teams could view the company's objectives. Then, to accomplish the key results, boards were set up to track individual initiatives. Statuses are mirrored between the key results and objectives board to monitor the overall progress of company goals.

By using a consistent system for tracking these objectives, Flight Centre ensures that all teams work towards the same goals and have access to the same live data. Teams are collaborating more effectively and everyone in the company can see if an objective is on track.




Flexible, reliable dashboards and fast reporting
Now that the Corporate Technology teams were all working on one platform, they could pull all their live data into high-level dashboards. That consistent visibility made reporting to Flight Centre's executive team much easier. At a glance, leadership has the data needed to make decisions, identify areas of improvement, and prioritize tasks and projects.

In parallel, the PMO team began using the dashboards to drill down on the progress and health of initiatives and roadmaps. These insights fuel both their strategy and execution: with a clear view of product roadmaps for the next three years, the team makes informed decisions about cost and timelines. In the meantime, the overarching status helps them identify and eliminate any project risks or blockers, helping Flight Centre teams move faster.
Tracking compliance, suppliers, and requirements
As a global corporation, Flight Centre needs an efficient way to track its compliance and security audits. Grant knew the perfect platform to set this up fast. "In a matter of minutes with monday.com, I could get the right people involved, put the forms in place, and communicate compliance information."

He found similar success with supplier contract management: "That process didn't exist, and then minutes later it did."

Grant is just as enthusiastic about the new way his teams manage vendors and suppliers. "We'd always scramble to get the information we needed," says Grant.

Now, Corporate Technology teams manage vendor and supplier files and statuses in one place and get automatic notifications when supply processes are lagging. That helps them meet requirements faster and maintain smooth relationships with third parties.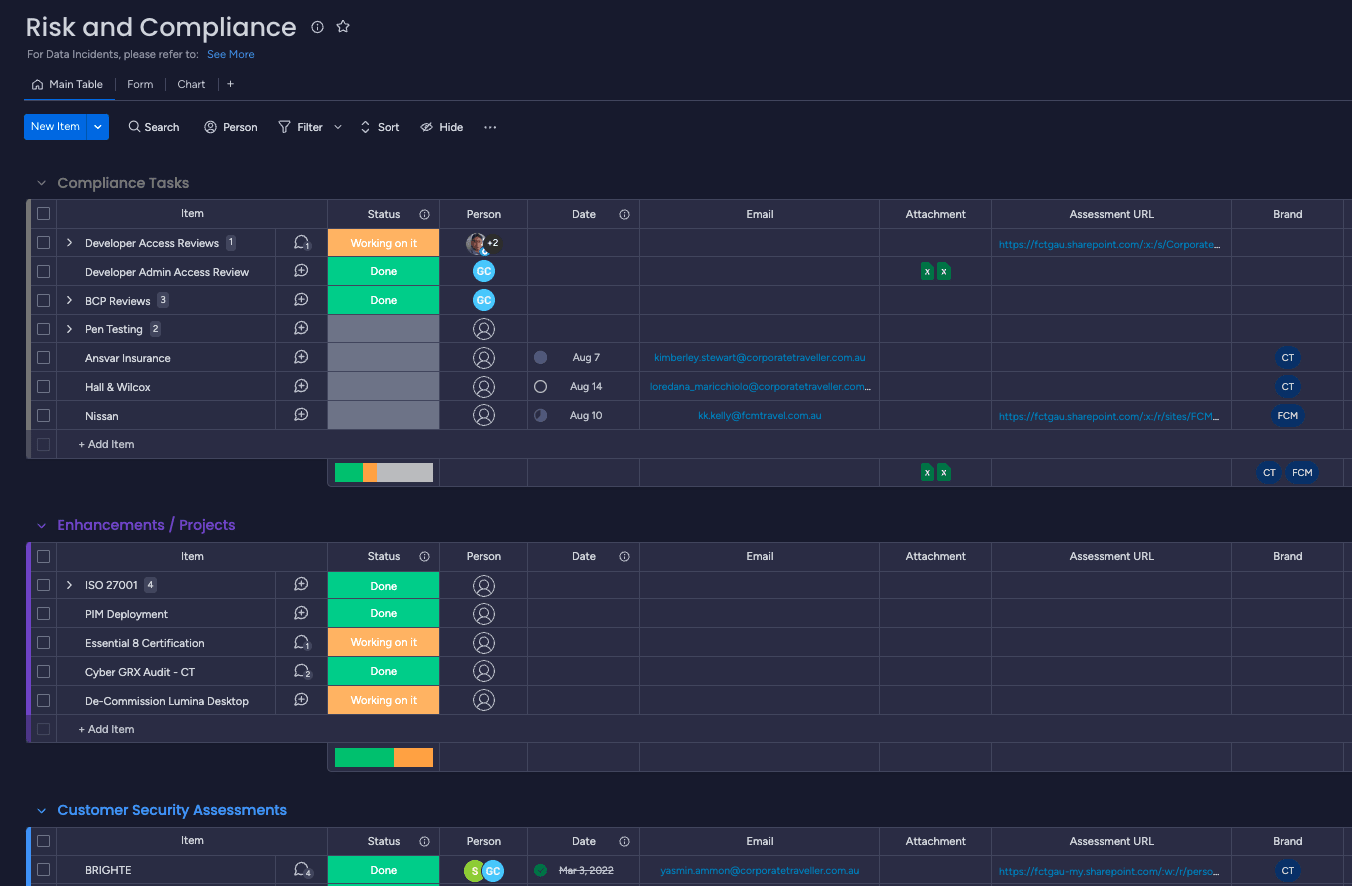 Improving collaboration with wide adoption of monday.com
The more word spread of monday.com within Flight Centre, the more teams wanted in. "Now we have staff from Marketing, Leisure, and Account Management — they're all using monday.com for their work," says Grant.

"The benefit of having multiple teams using monday.com is the collaboration, consistency, and simplicity," says Frank. "Anyone can go into someone else's strategy or workflow and understand. Everyone's got access to where everything's at, at the touch of a button."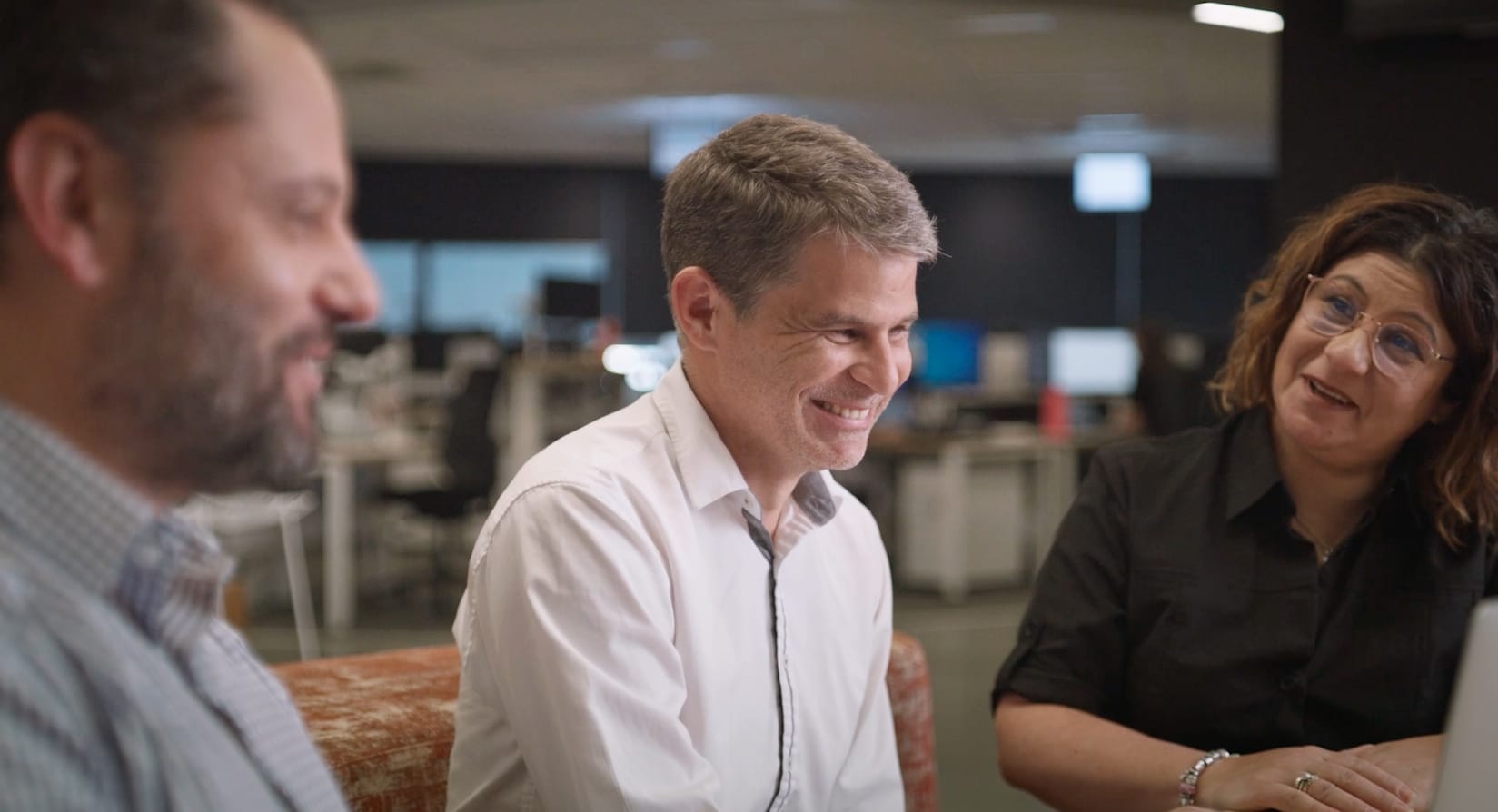 "It allowed us to re-think,
re-design and re-establish our process, and it's given back in spades: in our velocity and in how we deliver our work."
Grant Currey
|
CTO Corporate ANZ, Flight Centre
Request a demo
Let us show you why over 180,000 customers worldwide choose monday.com