How
FARFETCH

saves

42,084 hours

per year using monday.com Work OS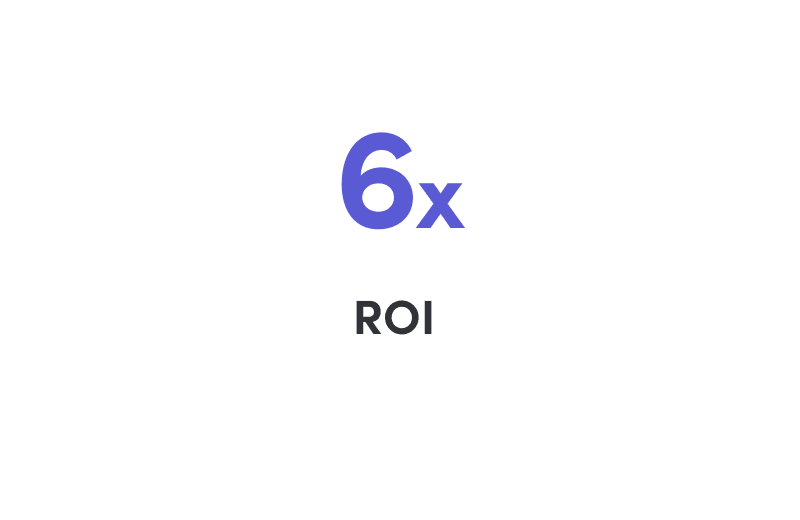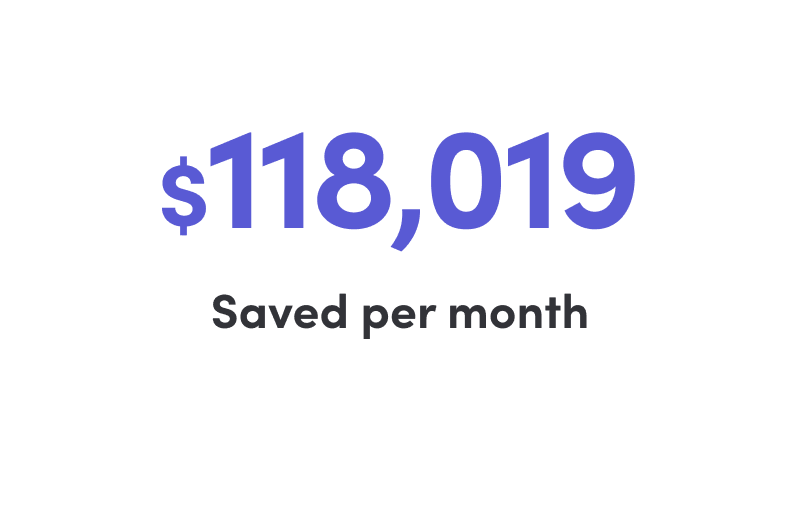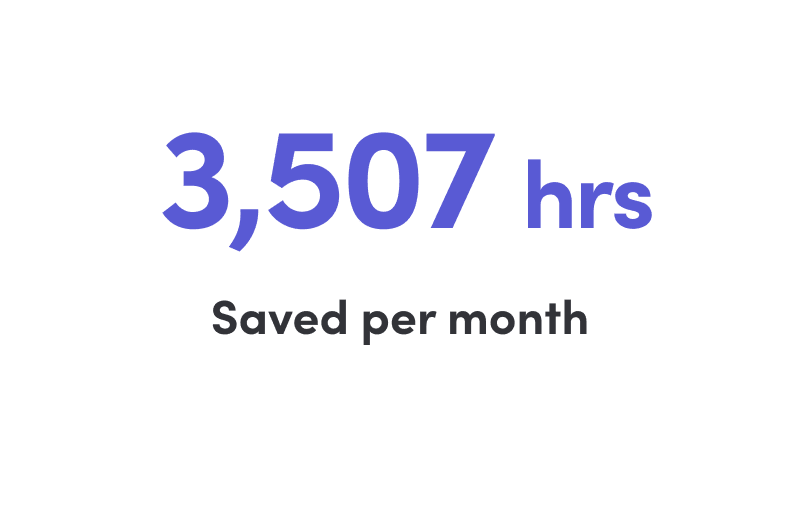 FARFETCH Limited is the leading global retail platform for the luxury fashion industry, offering access to the most extensive selection of luxury on a single platform.

FARFETCH launched as an e-commerce business for luxury boutiques globally. It has since expanded into a marketplace that connects over 1,400 of the world's best brands, boutiques, and department stores with customers in over 190 countries worldwide.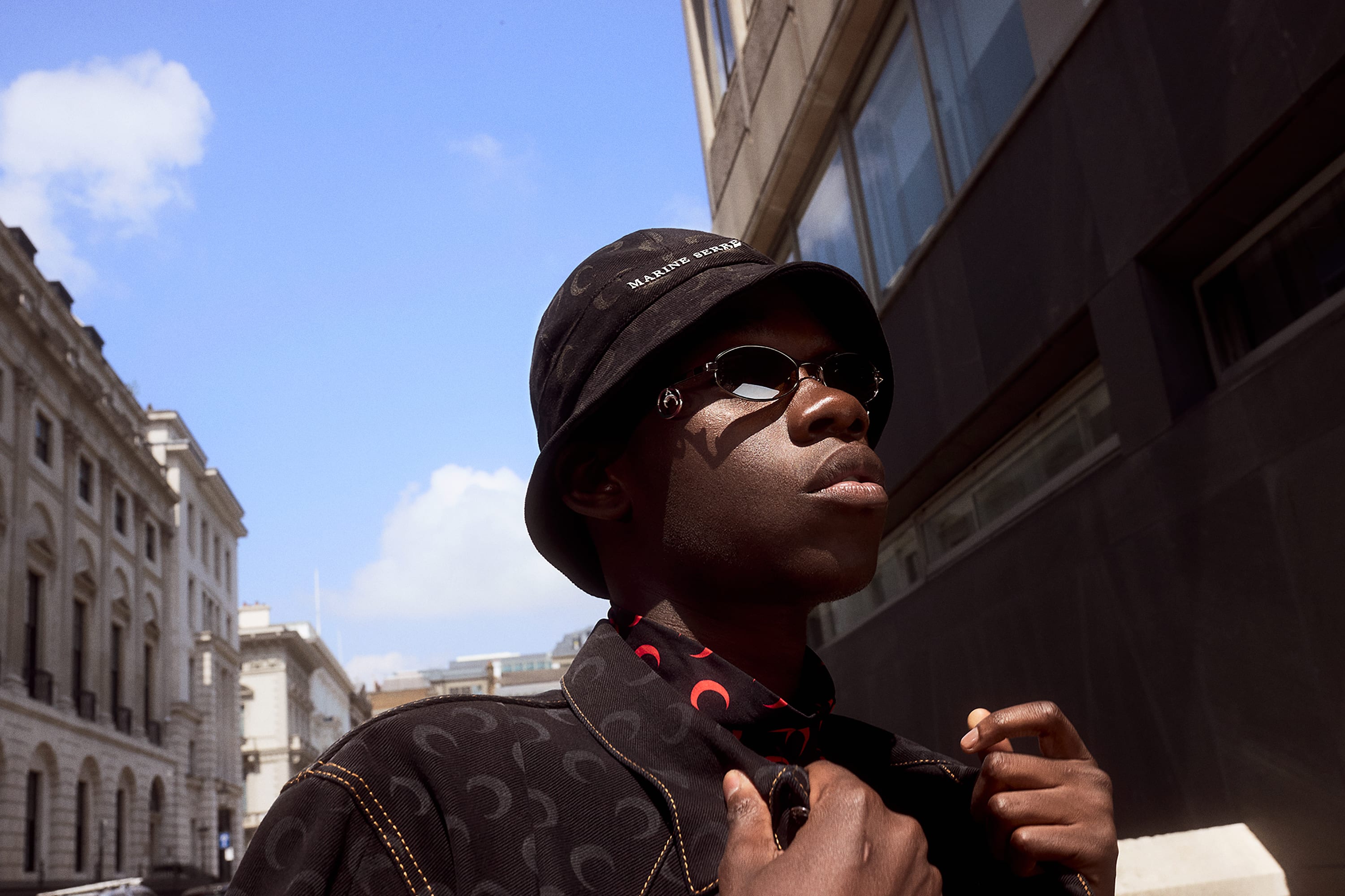 FARFETCH runs extensive global marketing campaigns and initiatives end-to-end, involving several teams and departments. Of those teams, Marketing Planning is one of the most cross-functional, often bringing together 400 people from 40 different teams.

The planning team leads key brand and marketing activations, including brand partnerships, customer experiences, and trade and promo activities. These activations require support from every brand and marketing team, from retention and acquisition channels to product and analytics teams and every team in between.

Tati Yanchologo, Global Senior Planning Manager for Brand and Marketing, and Emma Stevens, Global Planning Manager, lead the complex campaigns and initiations responsible for bringing together hundreds of people from dozens of teams.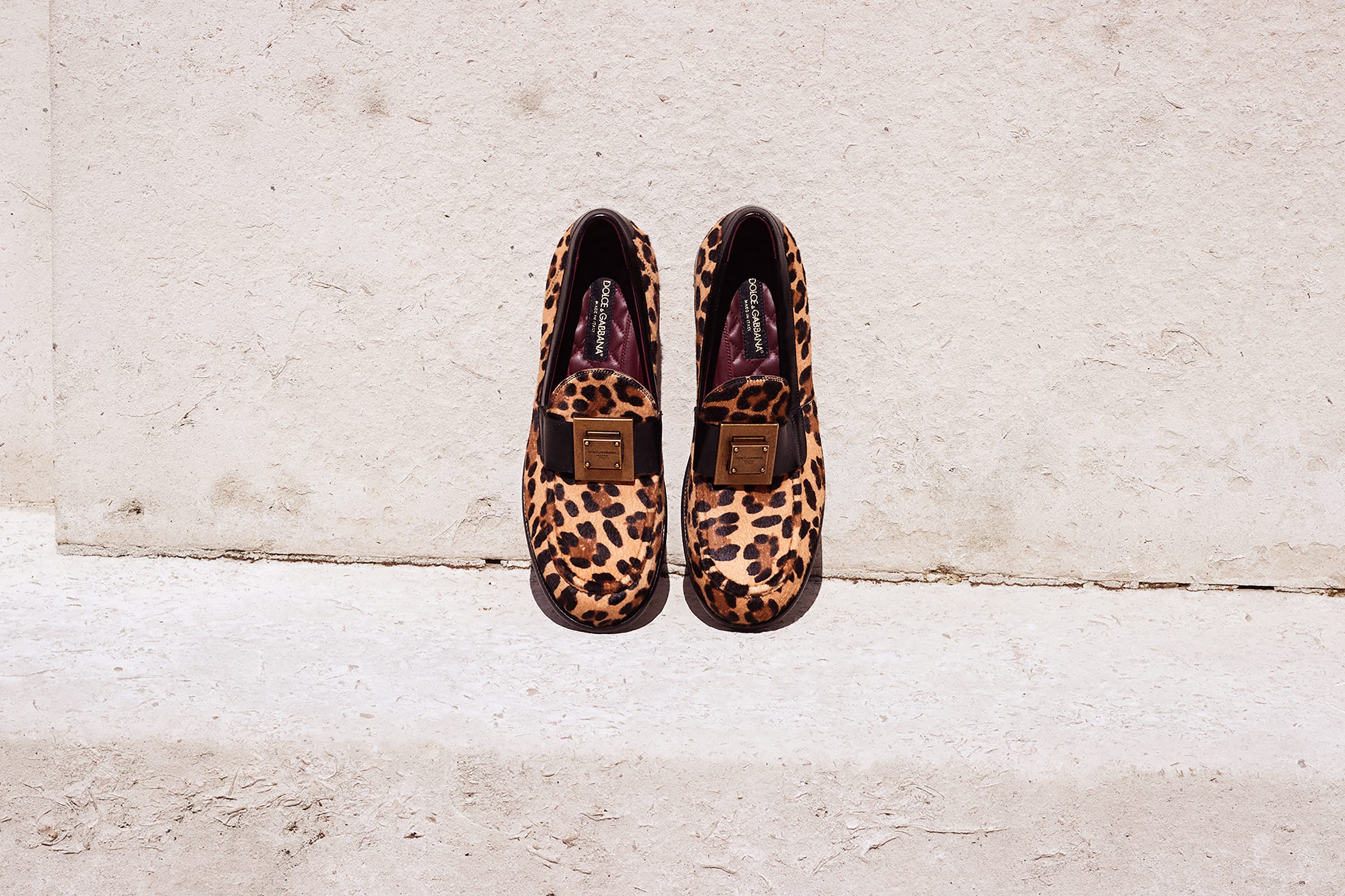 "Teams across the business are constantly involved in our BAU [business as usual] activities and bespoke campaigns. With our department size and the growing number of initiatives, our existing toolset began creating siloed teams and processes, leading to tracking, communication, and reporting difficulties," says Tati.

"We housed everything in countless Google Docs and Google Sheets in numerous folders and would spend hours chasing updates and last-minute changes," says Emma.

"We used to have a calendar set up on Google sheets, and then, on different tabs, we'd have our brief requests for email and push. Everything was very manual and very time-consuming," says Tomás Lagoá Iglésias, CRM Marketing Executive.

The Marketing Planning team didn't want another "tool" in the mix. They needed a more robust platform that could connect their existing tools in one place while also allowing them to build on top of it. So Tati and her team conducted extensive research to find the right platform.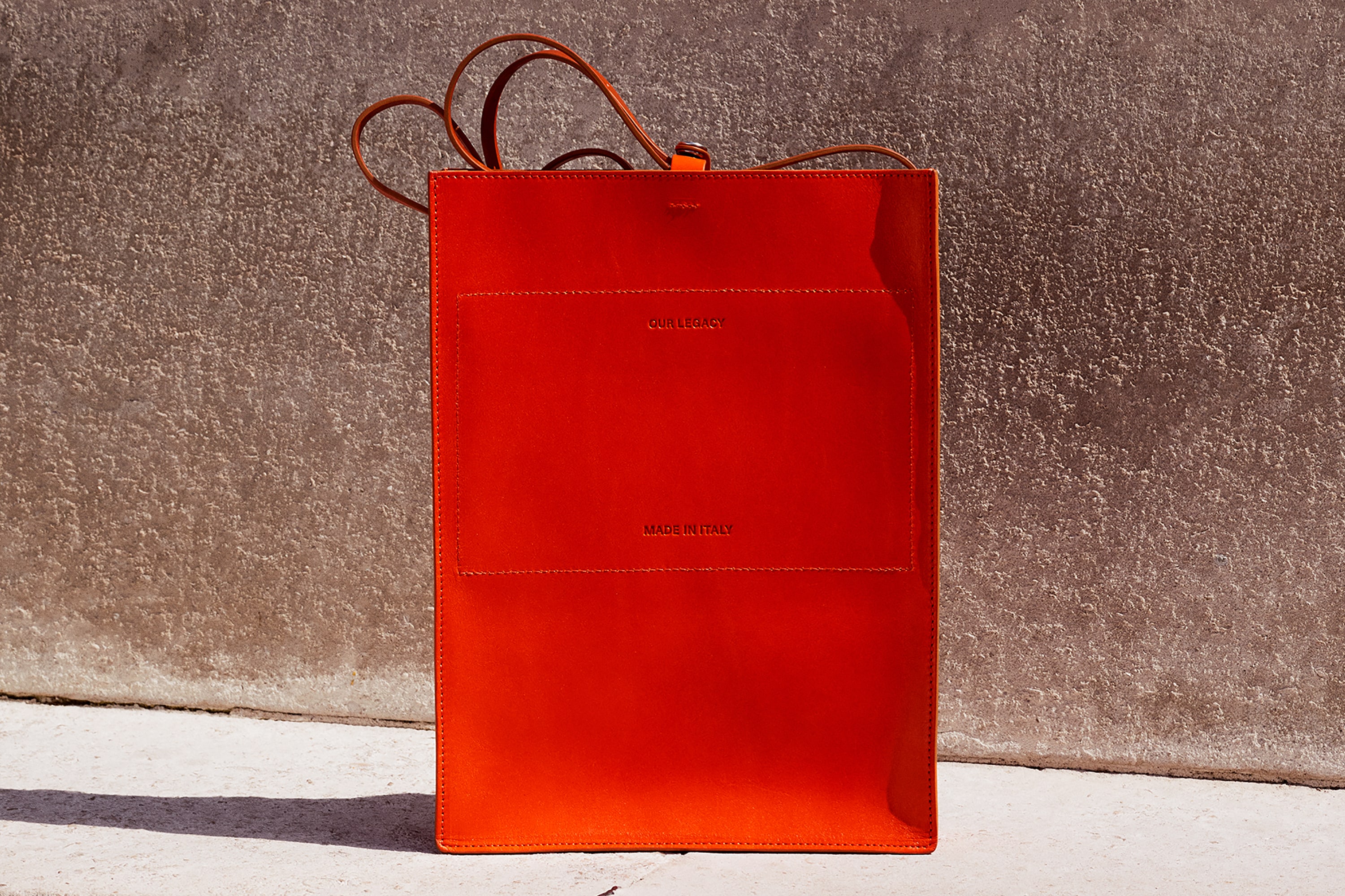 Creating a structured rollout for successful adoption
Historically, the Marketing Planning team experienced challenges with rolling out new software. Teams would start using the tool without any formal training and structured rollout. After the initial rollout, the engagement would drop, and teams would either revert to tools they were used to or find new ones on their own.

The key difference with the adoption and implementation of monday.com was how Tati and Emma managed the rollout. Because Tati's team wanted to ensure successful adoption and continued engagement, they came up with the following best practices that worked.

1. Creating a custom rollout plan ,requiring a level of order for rollout
2. Building out a base structure so teams can see what their work could look like on the platform.
3. Providing support leveraging internal and external resources throughout the year

"For me, the ultimate sign of success was if the teams who are less inclined to use work tools start using monday.com, then we nailed it. And it actually happened," says Tati.

Learn more about monday.com onboarding best practices at FARFETCH.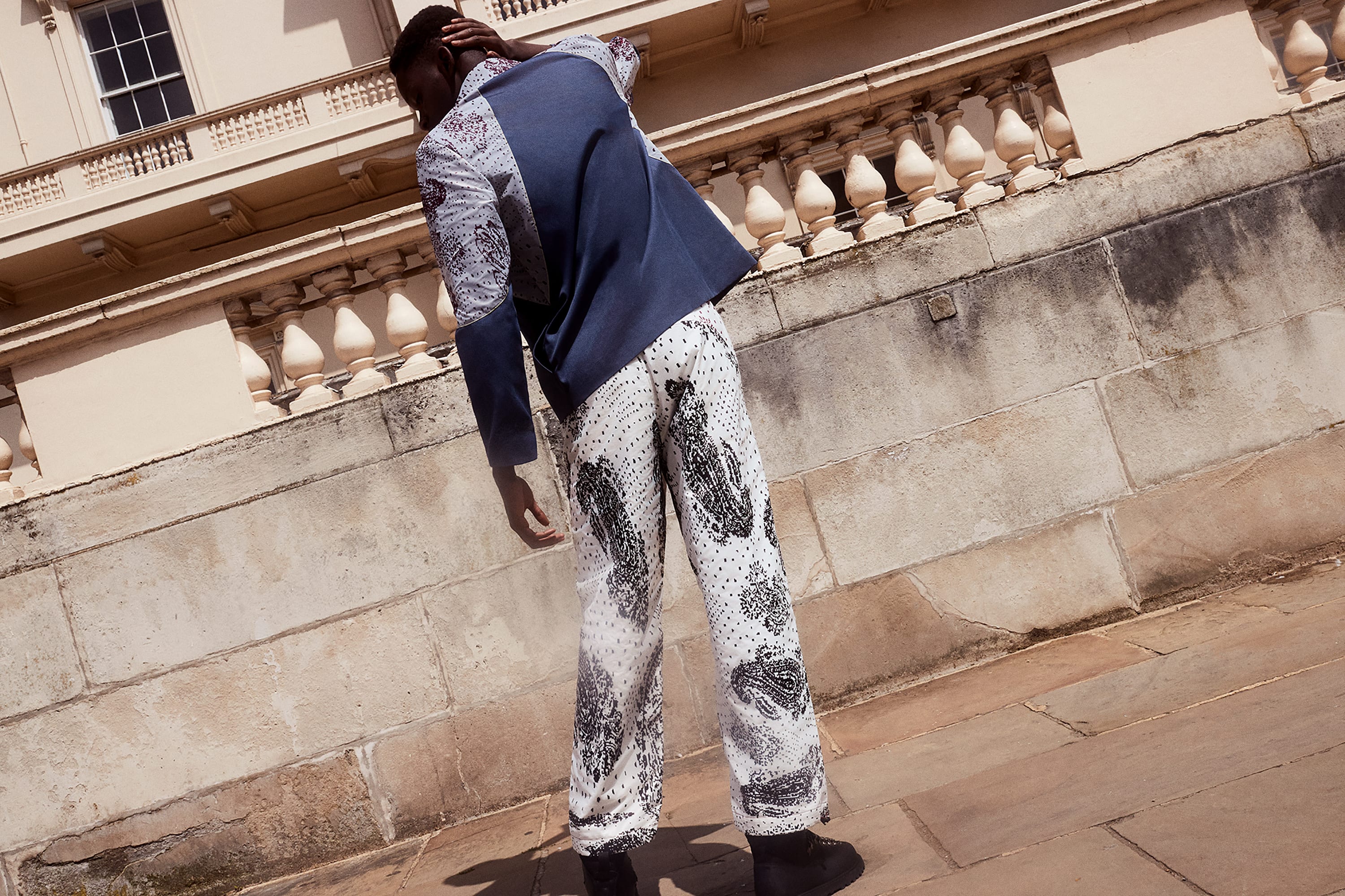 Improving visibility for cross-company marketing efforts
"monday.com not only allowed us to shift all our workflows and processes over to one platform but also encouraged us to challenge existing ways of working that were no longer serving us," says Emma.

The first use case FARFETCH wanted to tackle was their master content calendar which would house all the key dates and milestones for teams across the business.

"The content calendar was our number one priority because it's the biggest and most complex. So we decided to start big and then build from there," says Tati.
Tati and Emma, together with the monday.com customer success team, brainstormed how the content calendar would function with different dependencies, automations, and integrations so each team's work could come together effortlessly in one place.

"One of the greatest impacts of the content calendar is how different teams are connected. For instance, commercial teams, fashion teams, editorial are all from very different worlds, and having one place where everyone can connect and establish common workflows helps us work better together," says Tati.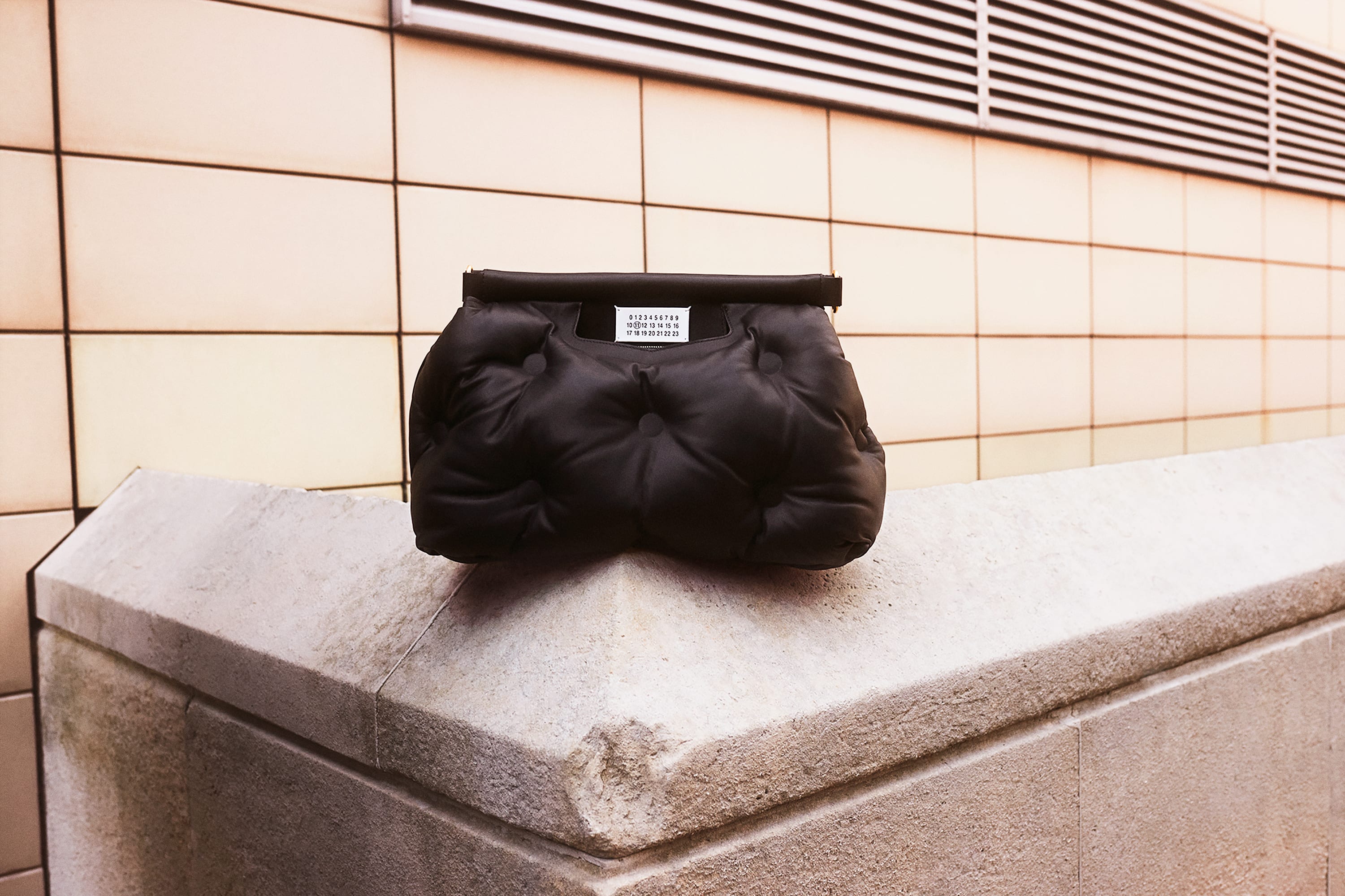 Content production made easy
The Marketing Planning team put together a content production process for all teams involved. The production board showcases all the initiatives occurring each month so that everyone knows what they need to produce and when thanks to automated notifications and dependencies.

"The content production board is connected to the master content calendar, so if there are any changes in the content calendar (a product doesn't go live on time or there's a delay with a third party), it's automatically reflected in the content production board. And the relevant teams are notified so they can act accordingly," says Emma.
Fuelling retention success with a robust CRM system
The Customer Relationship Management (CRM) team at FARFETCH manages all email marketing and mobile push notifications in order to increase retention of their subscribers - those within their loyalty program called Access and those who just subscribed.

"Our monday.com board is a complex calendar full of different types of content for our email and push subscribers. We might need to prepare a 'Most Wanted' email for our engaged subscribers globally or an 'Access Promo' push for Access members in a specific country. With monday.com, we now have everything centralized, detailed, and communicated to all involved teams," says Tomás.

The CRM team oversees the content production process for all content on email and mobile. However, they are primarily responsible for briefing the relevant teams and then distributing it on the appropriate channels upon receiving all completed content.

"It was incredible to see how different teams took the platform to a whole new level. We built out the initial stages of the CRM calendar, and Tomás just took it over and did something amazing with it," says Tati.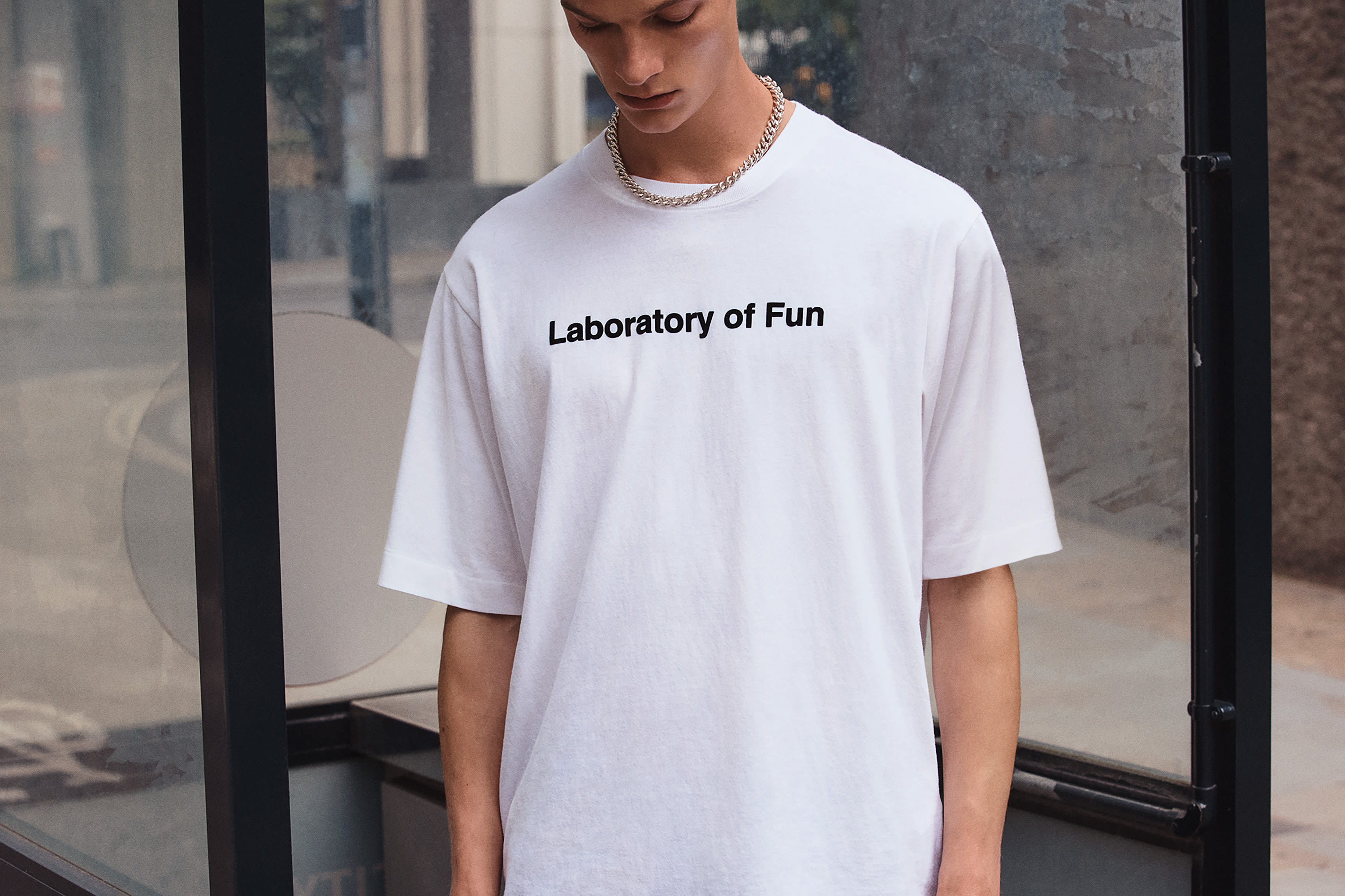 Tomás built a powerful solution to support everything around communicating to its subscribers. Some of the main features and benefits include:

Timeline view: Visualizing all campaigns (sent or scheduled) on both channels.
Status columns: Appropriately categorizing every email and push notification into each group, subgroup, and audience.
Automations: Creating new items in different boards with a single click, notifying the relevant stakeholders at the right time when things change or take place.
Mirroring columns: connecting primary columns from the CRM calendar board to other boards, making all necessary changes only once and at one place while ensuring they are replicated automatically elsewhere.

Tomás also integrated monday.com with Slack. Now, any time an email or push notification is marked as "under quality review," it automatically triggers a message from monday.com to a dedicated Slack channel with all the relevant details.

"This quality assurance process that we've implemented has been a game-changer. It's way more secure and reliable for us. And there's a much lower margin of error than before," says Tomás.
The Marketing Planning team continuously reassesses, optimizes, and improves everything they build on monday.com. They are also constantly exploring new opportunities, whether integrating with new platforms, creating new workflows or new teams they want to bring on board.

"We are currently re-visiting some of the most complex processes, and we will be introducing even more sophisticated solutions, views, and connections to take our success even further," says Tati.
"monday.com Work OS has become the global centralizing platform for our growing organization."
Tati Yanchologo
Global Senior Planning Manager for Brand and Marketing, FARFETCH
Request a demo
Let us show you why over 180,000 customers worldwide choose monday.com