How
FARFETCH

saves

42,084 hours

per year using monday.com Work OS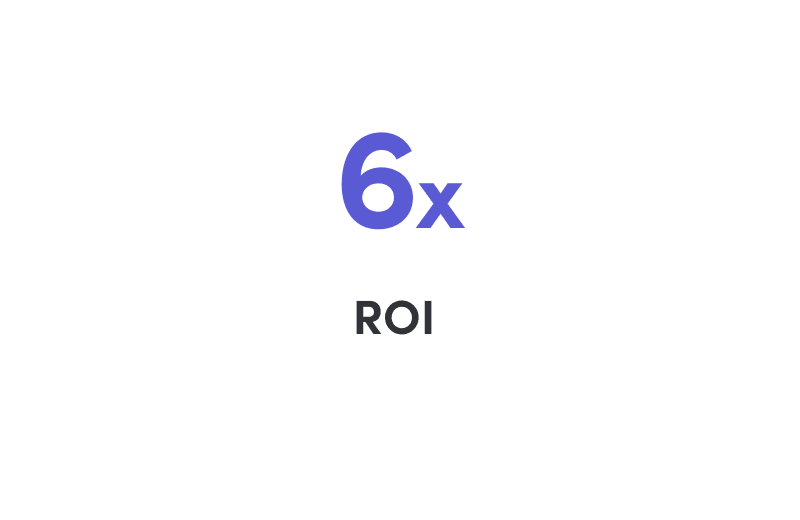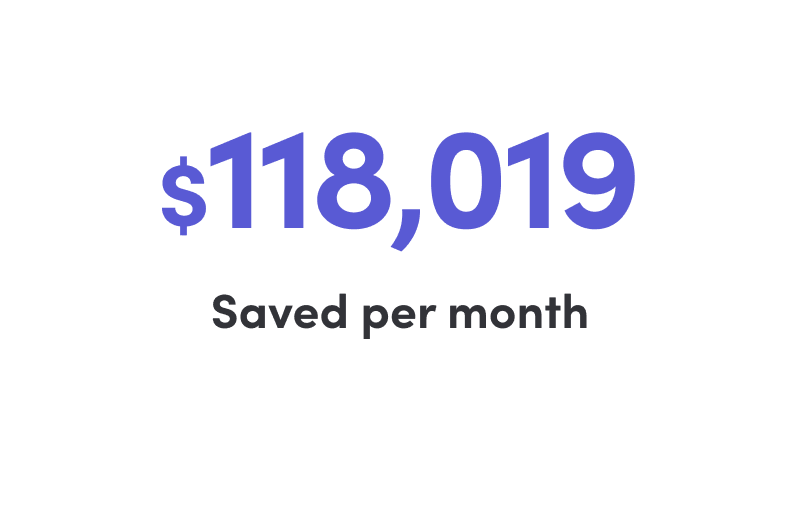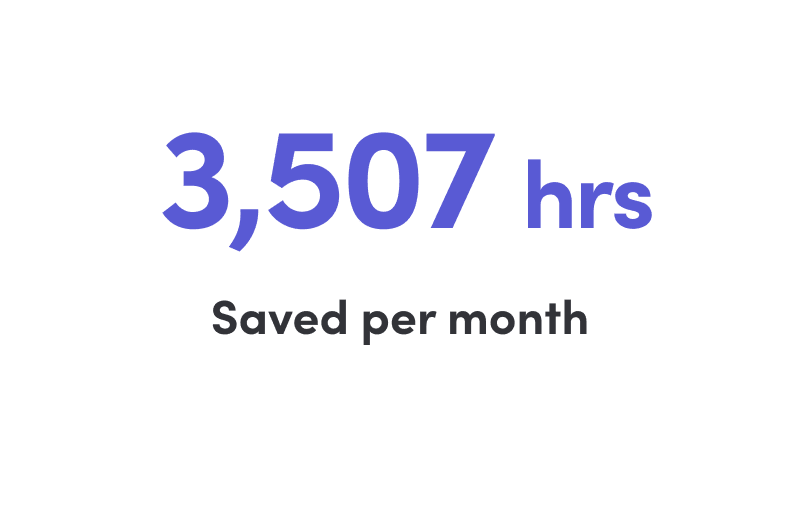 FARFETCH Limited is the leading global retail platform for the luxury fashion industry, offering access to the most extensive selection of luxury on a single platform.

FARFETCH launched as an e-commerce business for luxury boutiques globally. It has since expanded into a marketplace that connects over 1,400 of the world's best brands, boutiques, and department stores with customers in over 190 countries worldwide.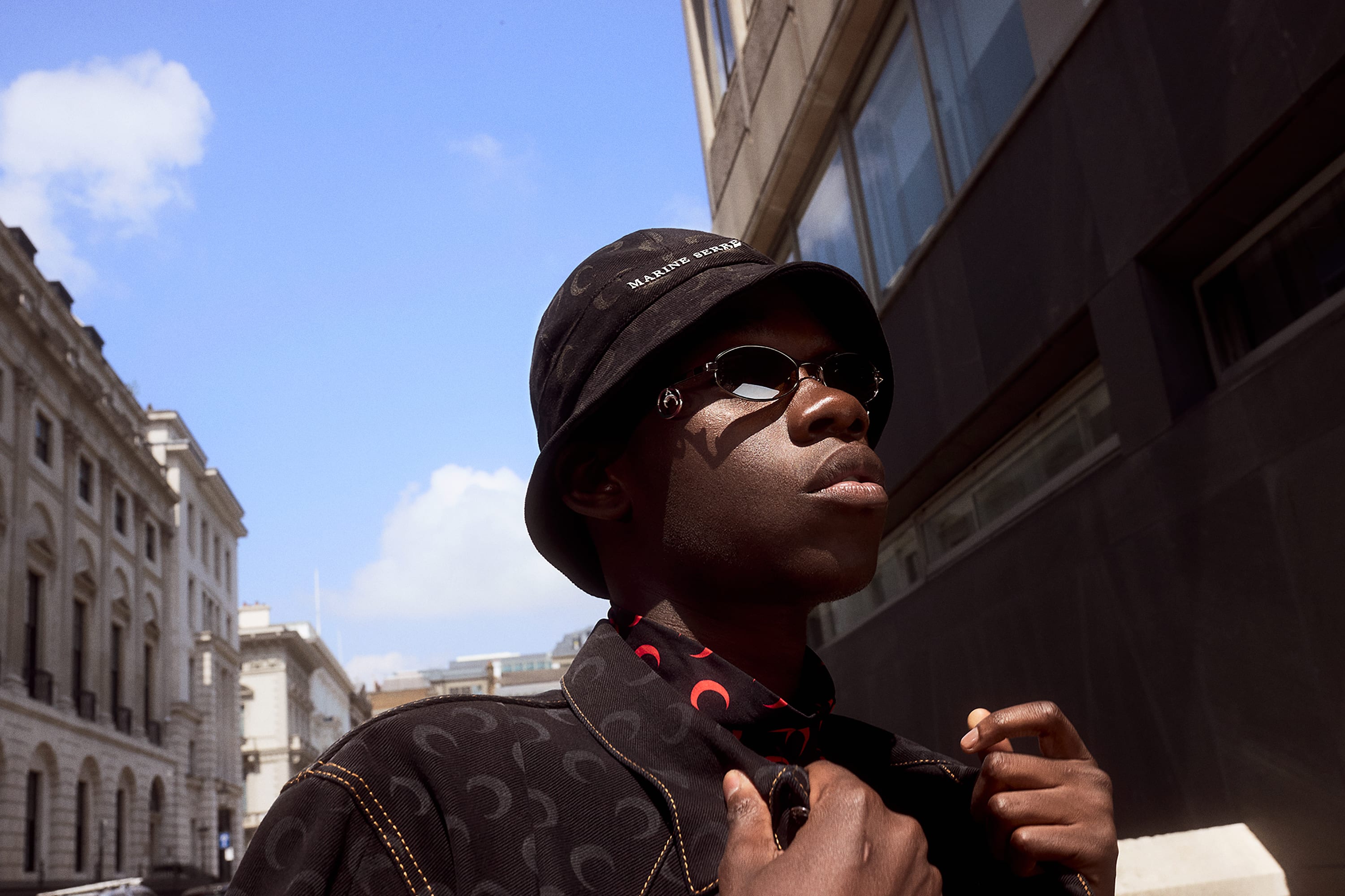 FARFETCH runs extensive global marketing campaigns and initiatives end-to-end, involving several teams and departments. Of those teams, Marketing Planning is one of the most cross-functional, often bringing together 400 people from 40 different teams.

The planning team leads key brand and marketing activations, including brand partnerships, customer experiences, and trade and promo activities. These activations require support from every brand and marketing team, from retention and acquisition channels to product and analytics teams and every team in between.

Tati Yanchologo, Global Senior Planning Manager for Brand and Marketing, and Emma Stevens, Global Planning Manager, lead the complex campaigns and initiations responsible for bringing together hundreds of people from dozens of teams.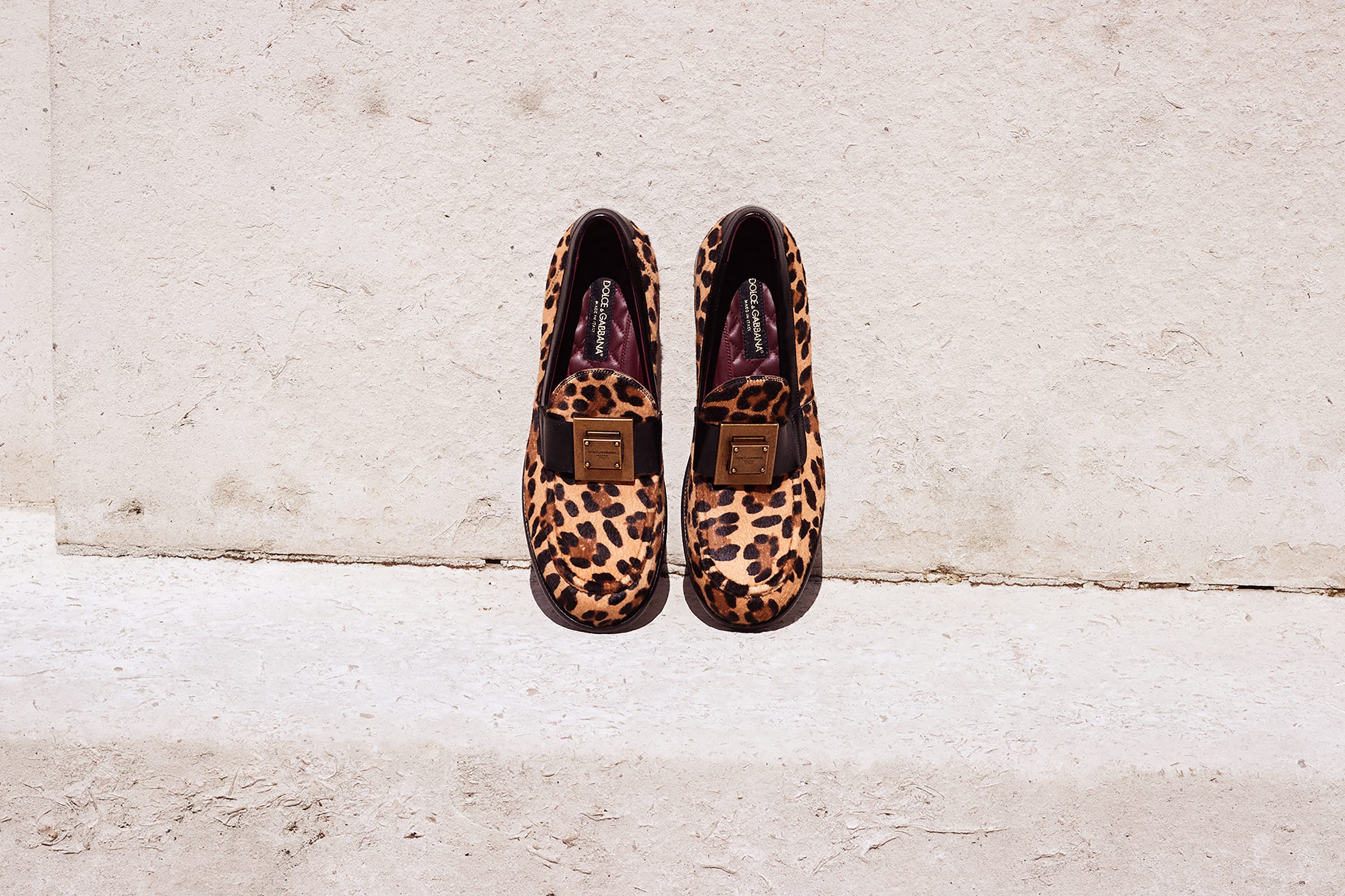 "Teams across the business are constantly involved in our BAU [business as usual] activities and bespoke campaigns. With our department size and the growing number of initiatives, our existing toolset began creating siloed teams and processes, leading to tracking, communication, and reporting difficulties," says Tati.

"We housed everything in countless Google Docs and Google Sheets in numerous folders and would spend hours chasing updates and last-minute changes," says Emma.

"We used to have a calendar set up on Google sheets, and then, on different tabs, we'd have our brief requests for email and push. Everything was very manual and very time-consuming," says Tomás Lagoá Iglésias, CRM Marketing Executive.

The Marketing Planning team didn't want another "tool" in the mix. They needed a more robust platform that could connect their existing tools in one place while also allowing them to build on top of it. So Tati and her team conducted extensive research to find the right platform.
Why monday.com?

Tati put together a Request for Proposal (RFP) outlining three main criteria the platform and its support team needed to meet:

Usability: Intuitive and user-friendly interface for easy adoption
Customization: Flexibility to efficiently reflect the unique setup of the business
Expertise: A group experienced enough to help them reimagine the way they work

After trialing different platforms, monday.com Work OS came out the winner.

"The benefits we gained from monday.com were immediate. First and foremost, we finally had a single source of truth. Visibility significantly increased, which allowed for easier collaboration between teams. And we were able to automate away a lot of the manual work that drained a good portion of our time, " says Tati.