How
Cloudinary

uses monday.com to accelerate organizational efficiency, productivity, and growth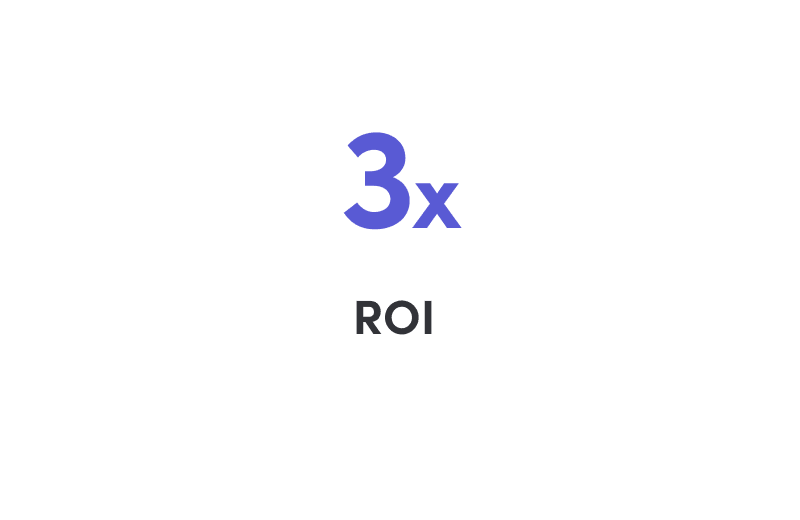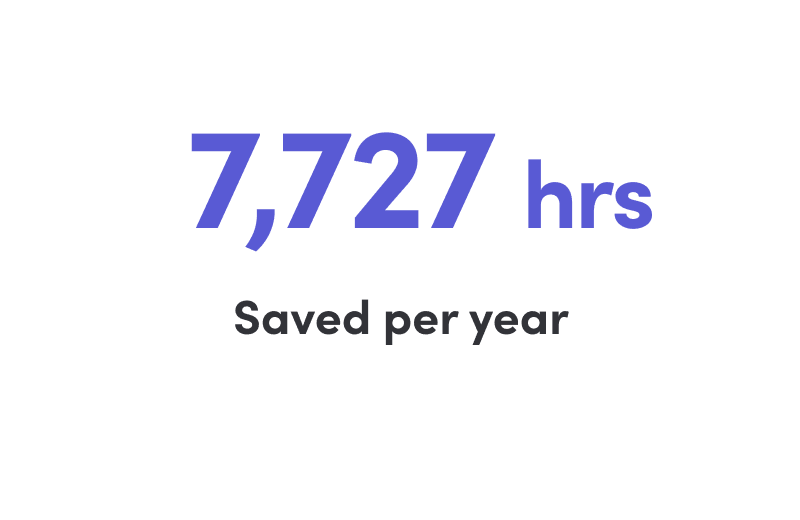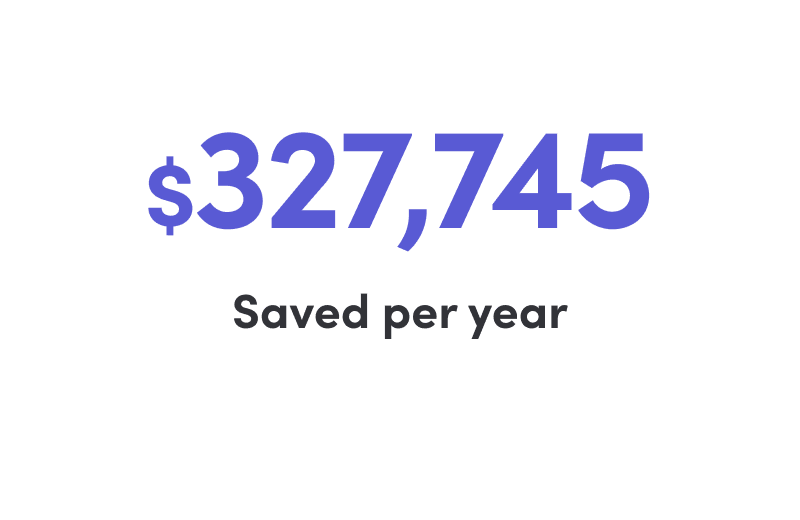 Cloudinary is a cloud-based media experience platform enabling users to upload, store, transform and deliver images and videos at scale using AI, automation, and advanced image and video processing capabilities.

With more than 60 billion assets under management and 10,000 customers worldwide, Cloudinary is the industry standard for anyone managing media, including developers, creatives, and marketers.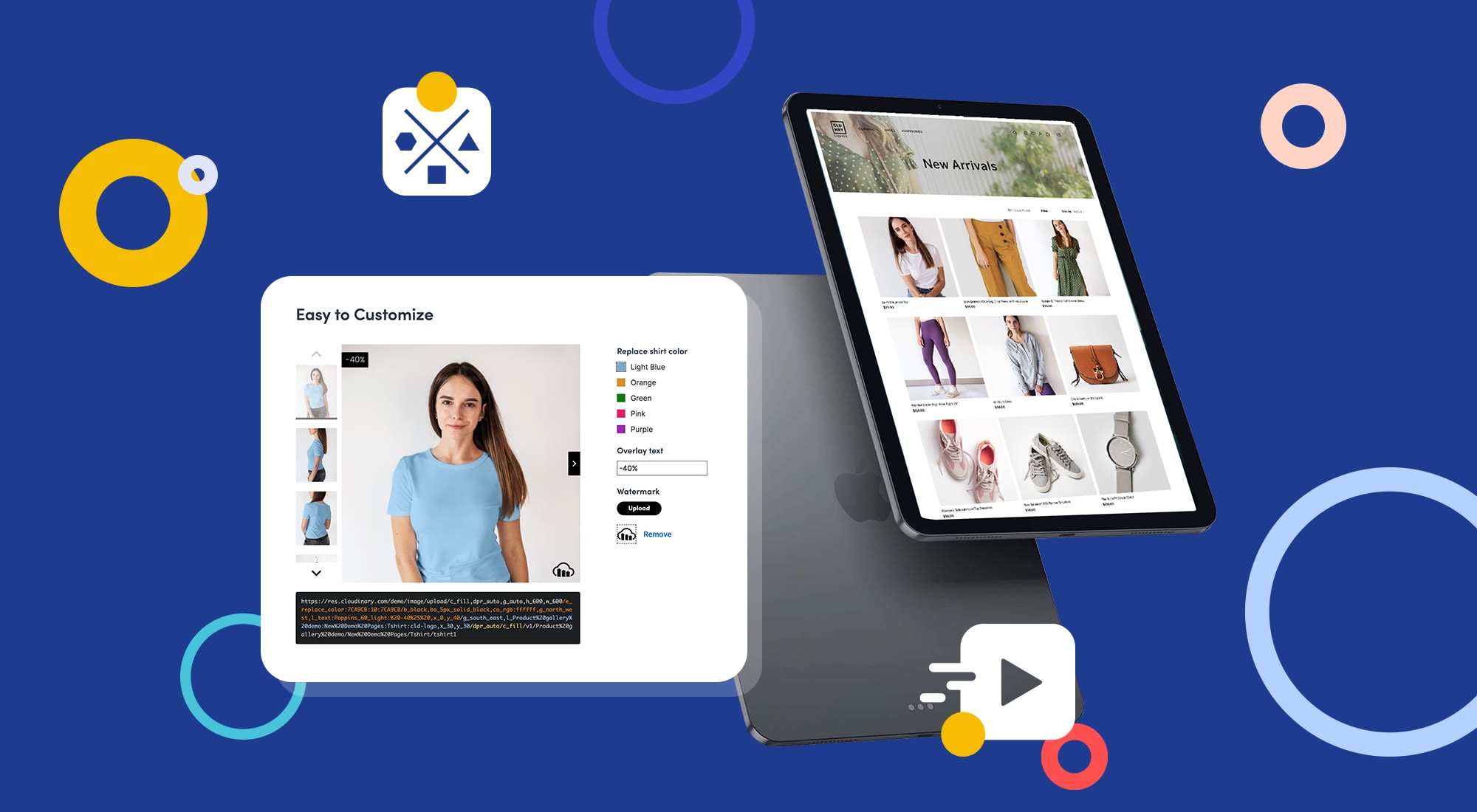 Cloudinary's rapid growth brought with it the need for a stronger operational infrastructure. The company realized that silos were forming across multiple work management platforms, leading to competing sources of truth and challenges relating to maintaining a holistic, high-level view of critical activities across the business.

"When the company was 50 people, everyone knew what everyone was doing," says Tom Zrihen, Director of Operations and Projects. "When you reach and surpass 400, so many projects and initiatives are occurring simultaneously on a much larger scale, so it's harder to maintain alignment across different functions, teams, regions, and time zones."

Cloudinary hired Tom as the Director of Operations and Projects to establish the Project Management Office (PMO) to solve this challenge. The hope was that developing standardized processes and workflows would break down these organizational silos and increase efficiencies.

One of Tom's main issues when establishing the PMO was not having a centralized platform to connect these different departments and workflows together.

"We had several tools in use already, such as Jira, for example, which can be a great tool for developers," says Tom. "But for those not part of the development team, it can be intimidating because it's not a user-friendly or visually appealing platform for non-devs." And this was quite a common scenario in many other departments.

Tom knew that for the PMO to succeed, he needed to find a unifying platform that could connect all these tools and departments in one place.

"In addition to finding this centralizing platform that could work for our entire company, we also wanted to be able to integrate with some of the tools that we planned to keep, such as Salesforce, Jira, and G Suite," says Tom.
Why monday.com?
"We explored Asana; we explored Smartsheet; we explored ClickUp, and then we came across monday.com," says Tom. "One of the key factors in our decision to go with monday.com was the clear ease of onboarding. I wanted to know that anyone could easily adopt the platform, whether it be an HR person or a marketing person."

Beyond that, monday.com's ability to consolidate many of the company's existing tools, such as Airtable and Trello, was critical to their decision to move forward.

"Because monday.com has all of these different views from Kanban to forms, it can replicate certain tools," says Tom. "For example, we used to have Trello, but since we adopted monday.com, we don't need Trello anymore because we can easily pull up the Kanban view if people prefer to organize their work that way."
Product implementation, from start to finish
With the large-scale cross-company rollout of monday.com, professional services were essential in maintaining efficiency through the transition. Tom wanted to hire monday.com experts that would work with the PMO to reimagine the way Cloudinary works since the goal was to move the entire company of over 400 employees to a single platform.

"Using professional services allowed us to be most efficient. I rather dedicate an hour of my time to the more strategic work and leave the systems building to the experts," says Tom. "It just made sense for us to outsource this work instead of dedicating our own time and resources if we don't need to."

Some of the key offerings leveraged are:

Consultation on rollout: Tom sat down with the professional services team to discuss the best way to onboard Cloudinary employees. They found that the best way to implement monday.com was to roll the platform out to the entire company simultaneously.

Process mapping: With Cloudinary's input, the professional services team mapped out the company's core processes and workflows, accounting for every step and stakeholder. Together, they understood the challenges and opportunities in reimagining the way they work.

Board and dashboard building: Cloudinary leveraged the professional service team's power and expertise to build the foundational boards and dashboards, allowing them to hit the ground running.

Data migration from other platforms: Cloudinary was able to quickly sunset redundant tools with the professional services team moving all historical data to monday.com.
Running large-scale events with external collaborators
One of the first use cases from which the PMO gained immediate ROI with monday.com was the cross-functional process for Cloudnary's biggest user event of the year: Imagecon.

"Our events team works on several events throughout the year. Imagecon is an enormous event, requiring a lot of effort with many external vendors," says Tom.

Before using monday.com, the events team used an external paid service for event management. Tom believed that instead of investing in an external service and platform dedicated solely to events, they could eliminate the external services and bring the entire process into monday.com.

"The biggest success with monday.com for our event managers was the shareable board functionality, allowing them to collaborate with external vendors on monday.com. The transition for them was seamless."
Streamlining data migration from Airtable
Previously, the developer relations team used Airtable to track large amounts of data from events. A dedicated professional services expert was able to help the team integrate all of their webhooks into monday.com's platform and get everything in one place.

"It's a lot of information," says Tom. "monday.com's ability to use webhooks helped our team stay on track by automatically migrating this data." After the migration, Cloudinary was able to stop using Airtable completely.
Bridging gaps between developers and project owners
Tom wanted to make large-scale product launches more collaborative. At the time, all work on these product launches took place in Jira, making it challenging to share progress with the core team of non-technical users across the business.

The PMO decided it would be wise to move larger product launch planning and management to monday.com while keeping the actual development work in Jira. With the support of monday.com's professional services team, the PMO made the transition possible through an integration with Jira.

"Now, anyone in the company can go into monday.com and see all the high-level milestones, epics, etcetera in Jira and then, if needed, go directly into Jira to see the actual development work," says Tom. "It has allowed the core team to get the real-time, high-level overview they needed."
Powering growth marketing experiments
Cloudinary's growth team conducts several experiments with a lot of A/B testing. The marketing team built a workflow with three interconnected boards. It starts with a form where anyone in the company can suggest a test. The submissions are then evaluated and scored using the ICE (Impact, Confidence, and Ease) method - a simple framework used to rank tests.

"The growth team can now track all ongoing experiments so they can easily understand if the experiments were successful or not. It's a new use case for the team with a lot of potential," says Tom.
Managing even the most complex portfolios
Now that Tom has fully established the PMO, they are beginning to utilize monday.com for portfolio management.

"We've customized a form where new project requests are submitted. It's automatically added to a board as a new request. From there, we can evaluate it and decide whether to reject or approve it. If and when we approve, the status changes trigger the creation of a new board from a template we pre-made," says Tom. "It then also moves it under our portfolio management, which gives us a high-level overview of the current, ongoing projects."
Tracking hiring with ease
HR is yet another department leveraging the power of monday.com. With customized dashboards, the HR teams can track their hiring plans across every team and department in the company.

"We're able to see at a glance how we are progressing towards our hiring goals in any site, any team, and any department. It's all here," says Tom. "And we can look at the data from a weekly or quarterly point of view with the click of a button; we can change how we look at the data."
Continued growth and expansion
Teams across the company have discovered innovative and unique ways to utilize monday.com for business development, customer success, finance, sales, and more.

"At some point, new use cases began organically popping up across the organization. Everyone is now turning to monday.com to solve new challenges, and it's a sign that it is what we needed to support our efficiency, productivity, and growth," says Tom.
"Everyone is now turning to monday.com to solve new challenges, and it's a sign that it is what we needed to support our efficiency, productivity and growth."
Tom Zrihen
Director of Operations and Projects, Cloudinary
Request a demo
Let us show you why over 152,000 organizations worldwide choose monday.com