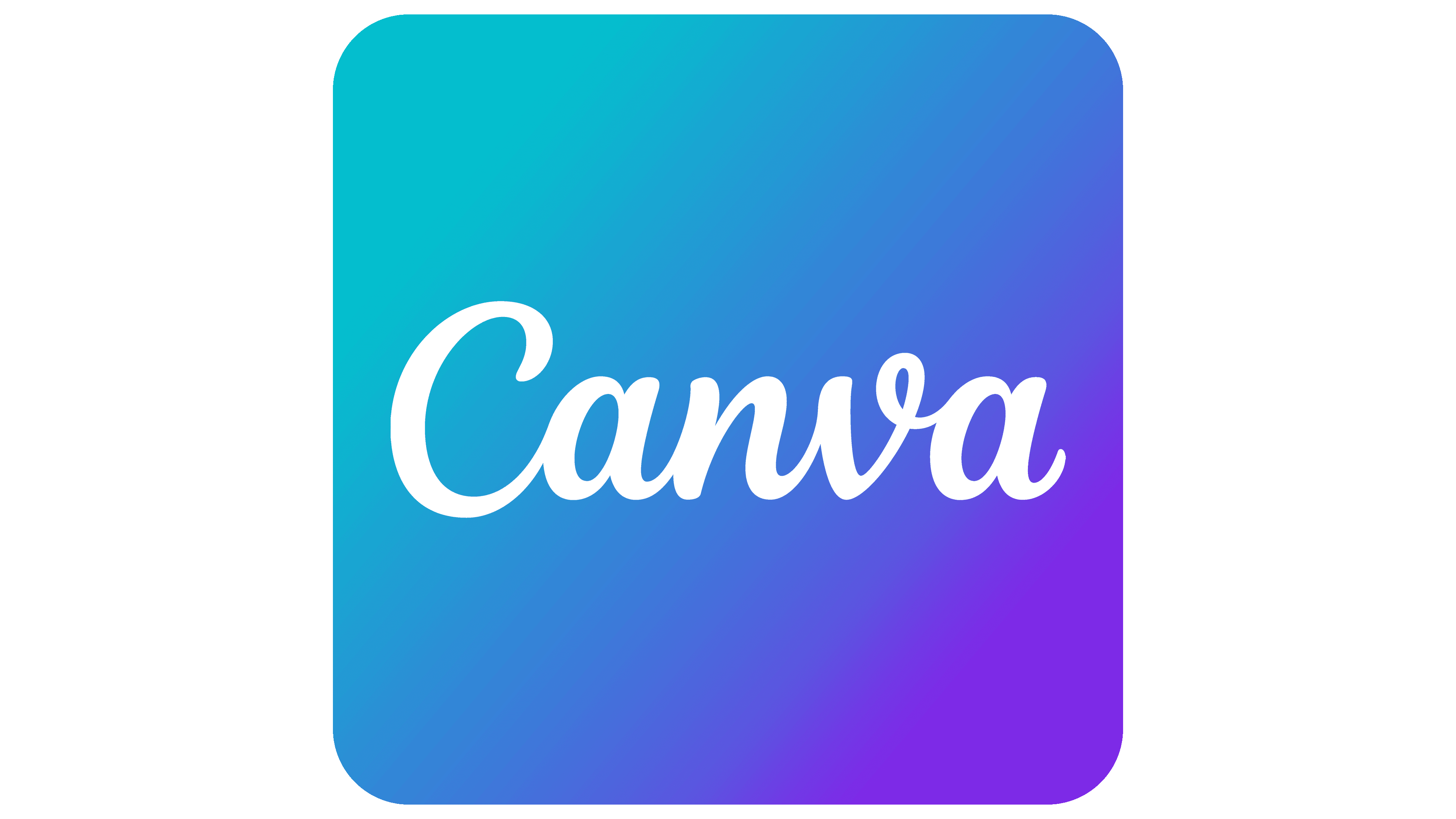 How Canva masters
creative operations
in both times of hypergrowth and economic downturn
60,000
ads produced
3x creative output
522%
growth in scope
from 9 to 56
657
manual actions
saved with automations
60,000
ads produced
3x creative output
Meet Canva
Canva is a global online visual communications platform that's on a mission to empower the world to design. Offering a library of templates that enable anyone to create, share, and print professional designs — regardless of design skills — Canva has acquired 100 million monthly active users. The tech unicorn has an annualized revenue of more than $1 billion and a valuation of $40 billion.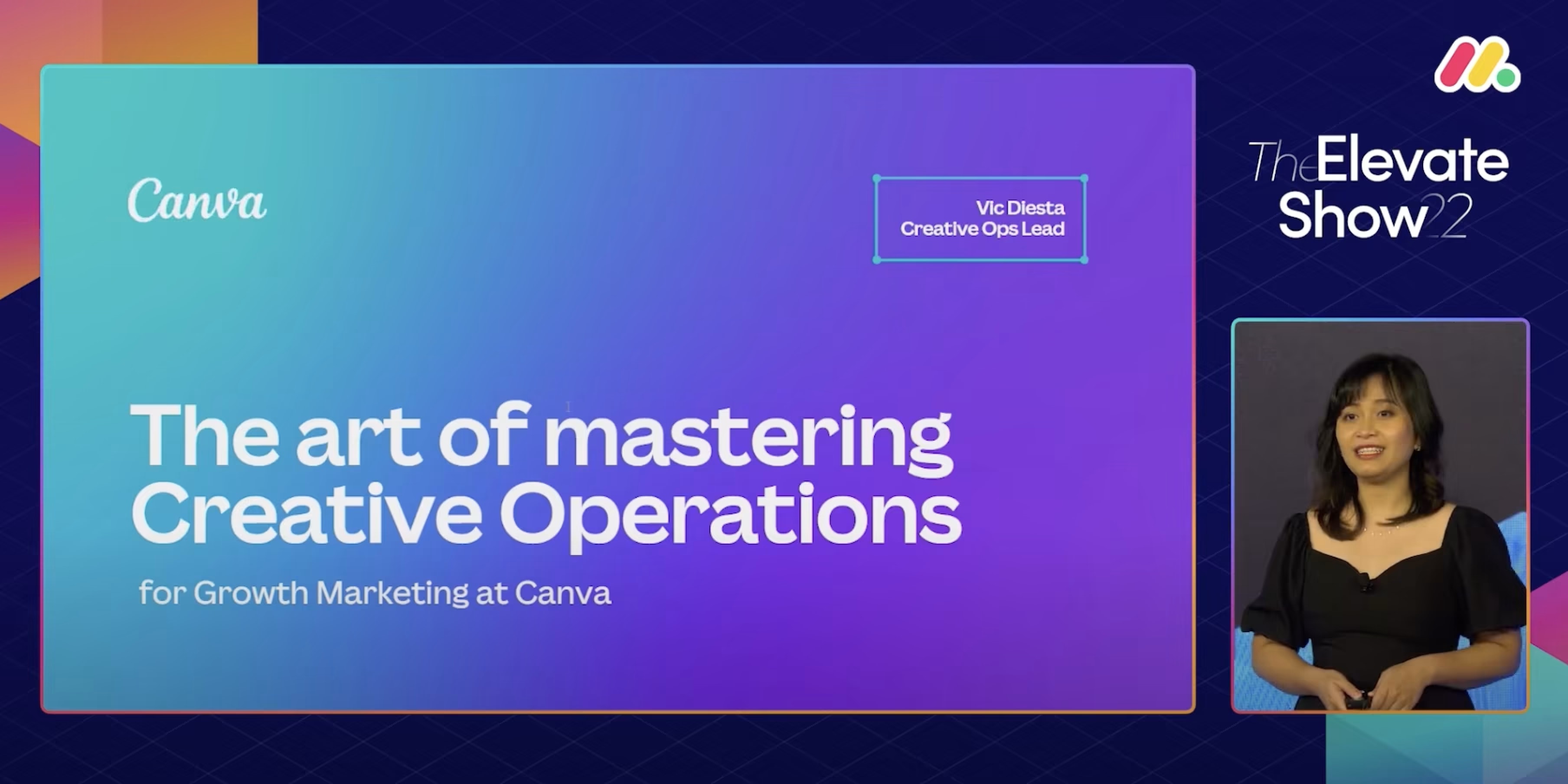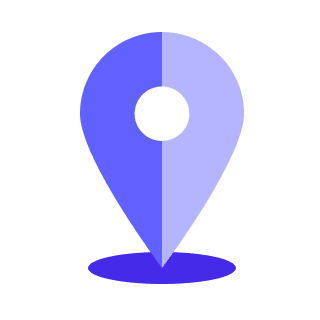 Offices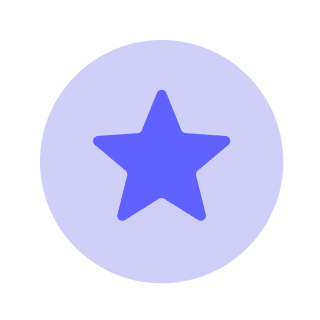 Use cases
Marketing, creative operations, content management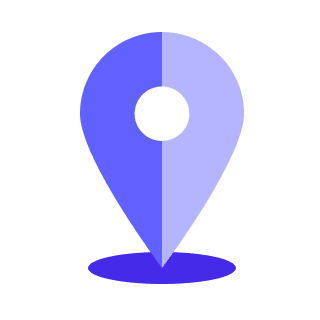 Offices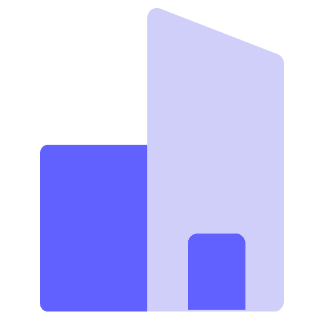 Industry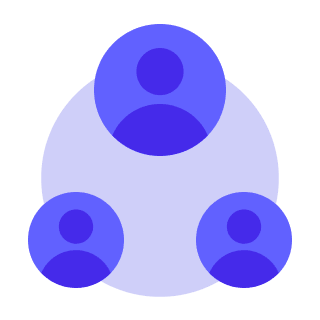 Employees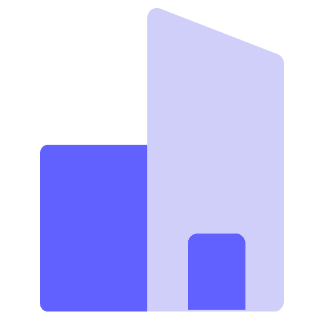 Industry
The challenge
Creative Operations Lead, Vic Diesta, is part of Canva's Growth Marketing Creative team. The team supports Canva's global growth by producing high-performing creative campaigns at scale across markets and business verticals. They support different channels across Performance, Mobile, and Lifecycle marketing.

Vic joined Canva during a period of hypergrowth as the team's first Creative Project Manager. Vic says there were "no stable processes and systems in place" to manage initiatives at the time.

"Today, we have a project cycle that starts with growth marketers finalizing their channel plans; then from there, they submit a creative brief," says Vic. "But during my first few months at Canva, this whole process was very ad hoc. We had to go through nine steps before production even started.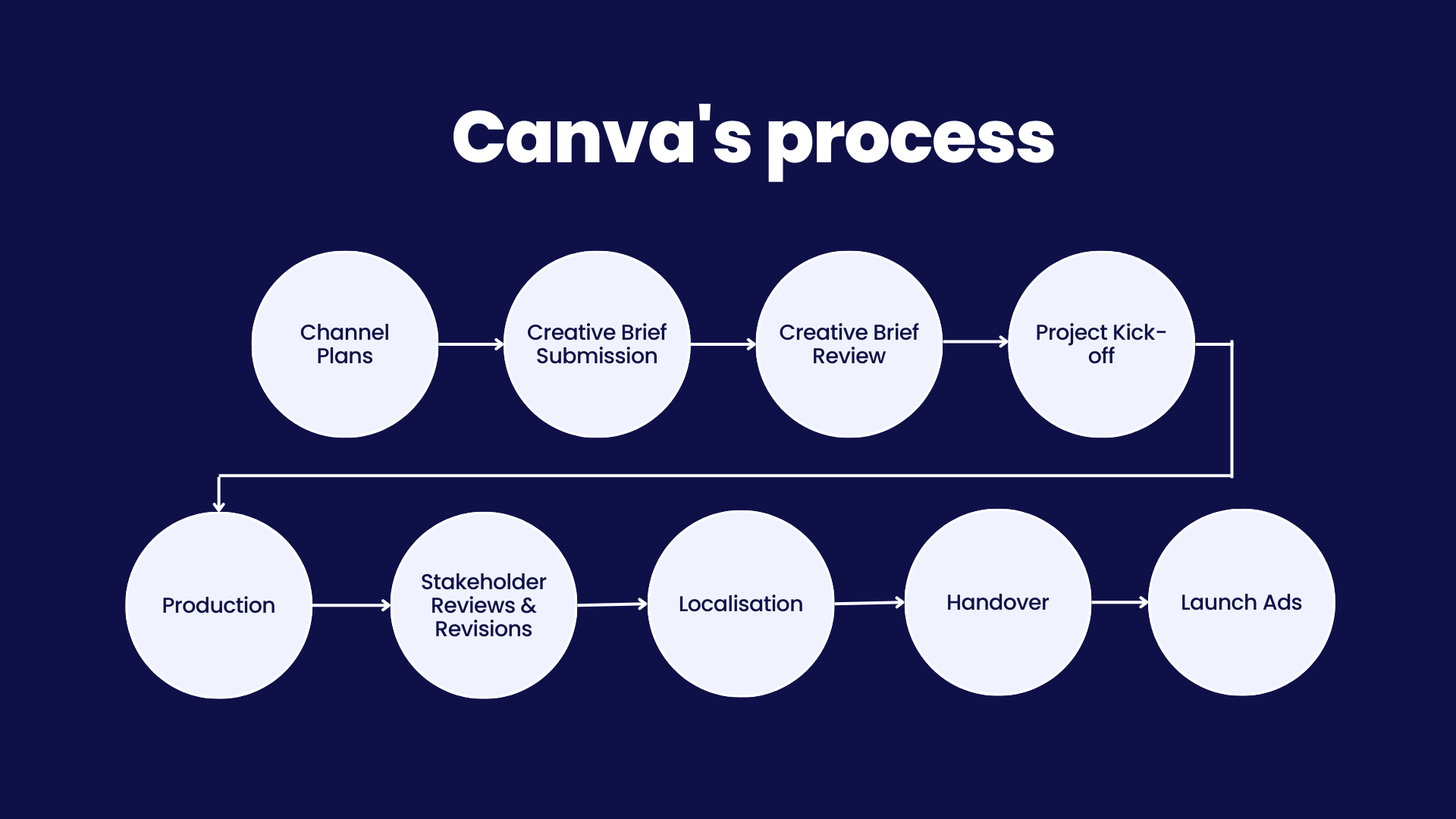 "Without a way to quickly loop in stakeholders on project progress, we were drowning in a sea of Slack updates. I had to manage 28 projects all on my own. If that's not shocking enough, we used three tools to receive creative requests: Jira, Sheets, and monday.com. Back then, we had one lonely monday.com board that we didn't use much," says Vic.

A small and agile startup can manage to get by with ad hoc processes and systems. However, a company experiencing hypergrowth needs to streamline processes and add systems that scale to support an ever-changing list of needs:

Twice as many channels needed creative support; Canva was launching ads in 20+ new markets; Creative requests increased in complexity and quantity; and Constantly growing teams that needed onboarding.

"We needed to scale and adapt our processes to survive in hypergrowth," says Vic.
Why monday.com?
Rather than rush to purchase a shiny new tool, Vic and team wisely audited their existing processes, checked what needed to change, and explored whether their existing resources could meet their needs.

Some of the changes they knew they had to make:

Automate creative request forms to eliminate unnecessary manual work.
Mirror internal and external production boards to improve transparency
Build Slack integrations to notify stakeholders when project statuses change

"In this journey, we realized very quickly that monday.com wasn't just another tool in the mix, but a Work Operating System that could support our need for efficiency at scale," says Vic.

Vic didn't know it yet, but her team goes on to thrive in hypergrowth — and later, when an economic downturn forced them to adapt their processes once again.
Automating creative requests to eliminate busy work
Initially, growth marketers used Jira to submit creative briefs. Once received, Vic would spend 5-10 minutes manually typing creative request details into a Google Sheet. Since Vic was managing 28 initiatives at a time, those minutes quickly added up.
The first matter of business was transitioning from Jira to monday.com forms.
With the help of the integrated forms, we were able to go from manual to automated database of creative requests, which is a huge time saver," Vic says.

No longer forced to re-enter information manually, Vic was free to work on other high-impact initiatives that would enable the team to work more efficiently amidst change.
Optimizing production boards to increase transparency and decrease stakeholder questions
Next on the list of improvements: increase project status transparency.

Vic knew that external stakeholders craved access to project details. However, siloed systems had prevented visibility—and stakeholders outside of the Growth Marketing Creative team often felt "out of the loop" regarding project status. This lack of visibility prompted them to ask frequent questions over Slack.

To solve these issues, Vic and team mirrored their internal production board to an external version. "Now anyone at Canva could quickly find answers to questions like: Which campaigns are in progress? Or which stage are we at for all the campaigns in flight?"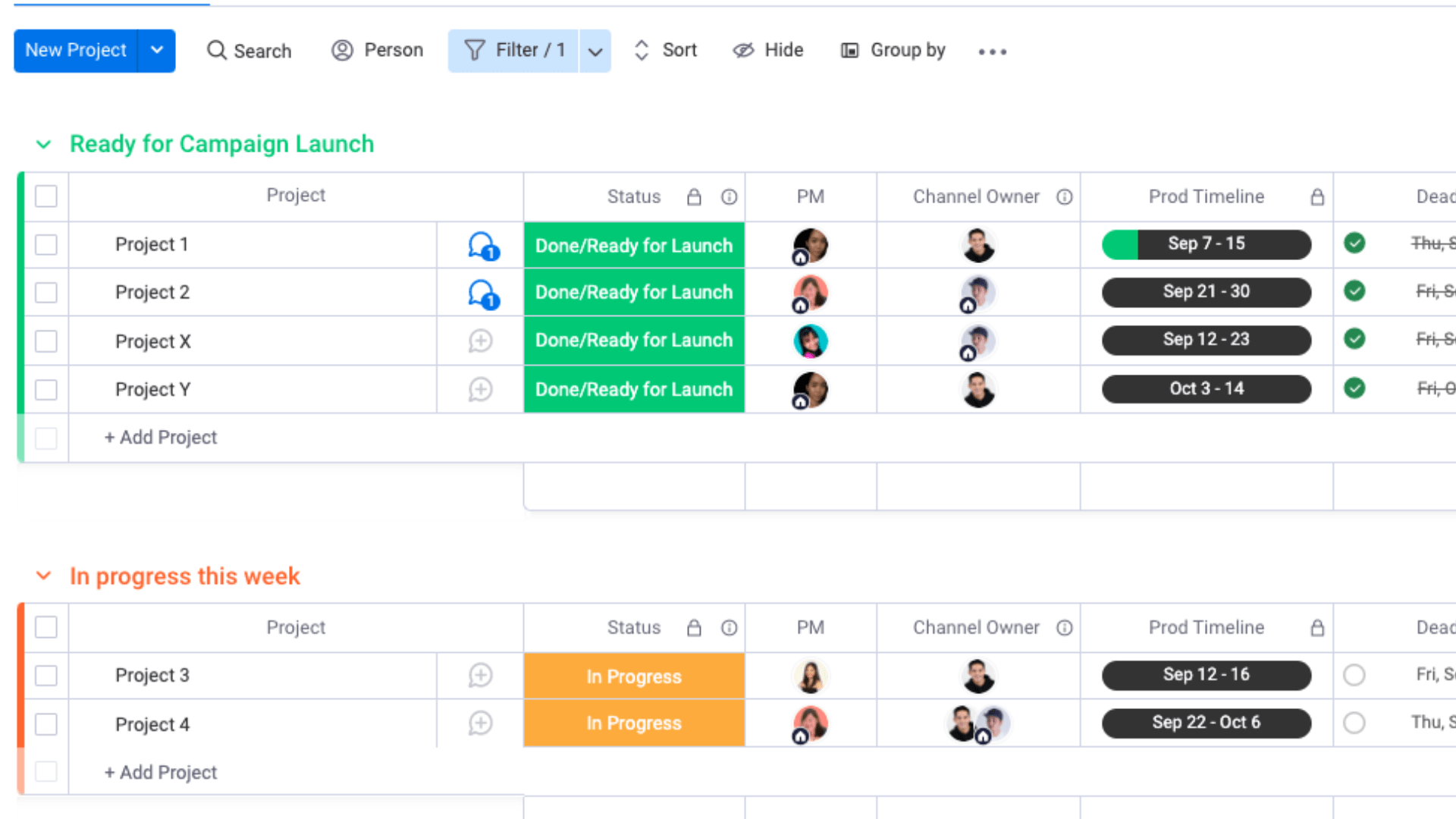 Automations played an important role here. With a single status change, Vic and team could:
• Move the creative ticket from triage to both boards
• Sync status updates and deadline changes across both boards
• Move the ticket to the appropriate group (e.g., This Week, Next Week, etc.)
"I realized that as the team's lone project manager, we really had to scale, which meant growing my team and evolving my role," says Vic.
Creating integrations to boost efficiency and scale creative output
Mirrored project boards improved transparency. Even so, there can be lags between when a request changes (received, assigned, completed) and when a stakeholder learns of the change.

As a second line of defense, Vic and team created integrations that enabled them to:
• Get a Slack notification whenever we receive a new request
• Notify project managers to review a request once it gets assigned to them while providing a quick summary of top-line details
• Send a dynamic Slack notification whenever a request is completely done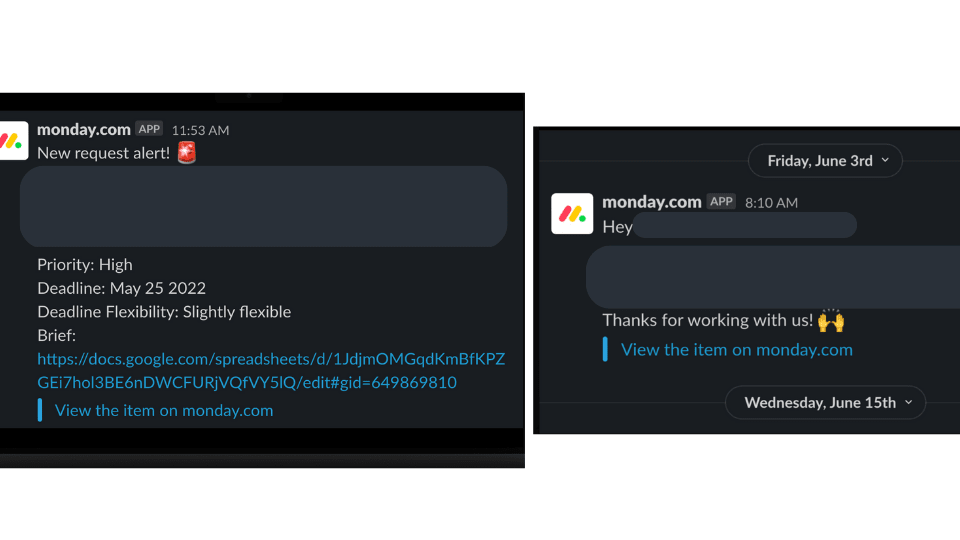 This integration, along with the automations and improved boards set-up, made a massive impact in regard to efficiency and time savings:
• Reduced intake process steps from 9 to 5
• Saved 8,372 seconds of logging creative requests per season
• Saved 13,440 seconds of retrieving information and tracking project status

Also, monday.com enabled the team to scale creative production. In less than a year, the team:
• Tripled 3x creative output to produce 60,000 ads
• Supported the 522% growth in scope from 9 to 56 markets
• Reduced production time by 40%
• Removed 657 manual actions

Adapting to meet business needs in an economic downturn
2022 brought an economic downturn that forced Canva to rethink the way they work and re-evaluate their hiring strategies.

"The good news was that the shift in business priorities scaled the work down. But the challenge was that with the same number of people, the initiatives had to turn around faster to get results as soon as possible, as strategies could change in an instant," Vic says.

Vic consolidated creative efforts across channels and invested tremendous efforts in optimizing Creatives Workload Management to accommodate the shift in business strategies while maximizing the team's well-being.
"What was once a 'nice to have' in our processes became of utmost importance. We had to maximize monday.com's workload management capabilities, so we could quickly understand capacity across the team and easily present data to push back on low-impact or last-minute requests," says Vic.
Optimizing workload and data accuracy for best results
Vic believes that good process is ever-evolving, so she worked to optimize workload across her team.

"In our workload board 2.0, we worked on improving the accuracy of the data, especially the threshold, both in quantity and effort," says Vic. The team:
• Considered difficulty of work by roll
• Collaborated with team leads on task ratings
• Allotted percent effort in every action task for equitability

Managing the workload more accurately helped Vic and her growing team of project managers to:
• Monitor team capacity more effectively to protect the team's well-being
• Be data-driven when assigning new initiatives
• Easily see which teams lack human resources against demands
• Push back on low-impact initiatives more easily
• Make data-driven recommendations to leadership on resourcing gaps.
From a single project board to a robust Work Operating System
"If we take a step back and remember where it all began, with just me and a single monday.com board, to where we are today, with a robust system with multiple workflows, we really have come a long way.

The fact that we've been able to adjust and adapt monday.com to meet our needs at two different times was incredibly important to us. We feel safe knowing that we have a reliable and flexible platform we can count on in any situation," says Vic.
"We found a best friend in monday.com."
Vic Diesta
|
Creative Operations Lead, Canva
Request a demo
Let us show you why over 180,000 customers worldwide choose monday.com