The complete toolkit
for every project
Take your team's project management to the next level
with customizable features that help you plan,
strategize, and deliver your best work.
Visualize your entire project with Gantt charts
View projects through powerful Gantt charts to plan, track, and manage everything. Modify and control your baseline, dependencies, and milestones during every phase of the project lifecycle.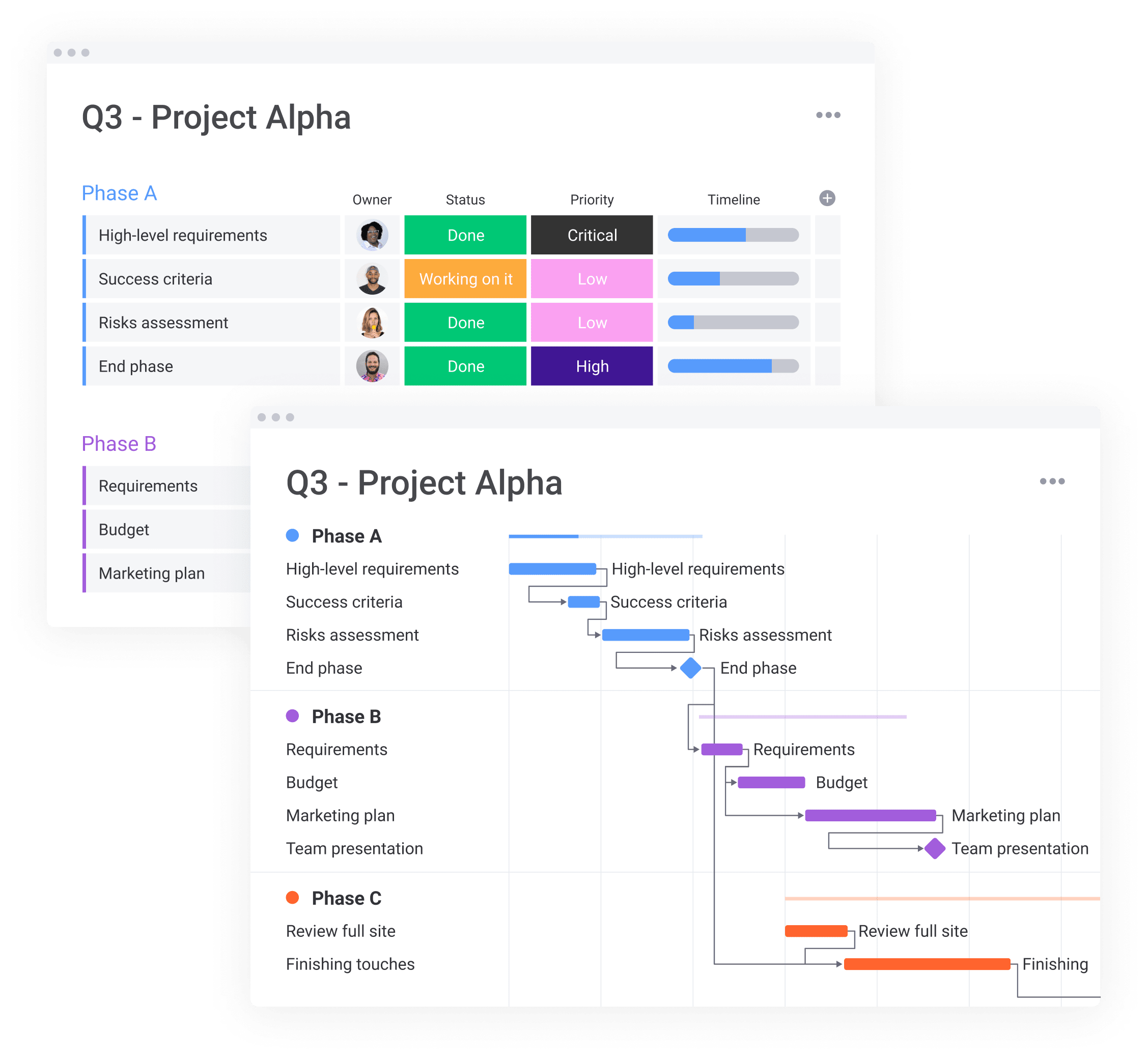 Get the data you need at a glance with dashboards
Turn insights into action and make key decisions based on real-time data. Centralize your data into one high-level view and easily pull everything you need across all projects and programs.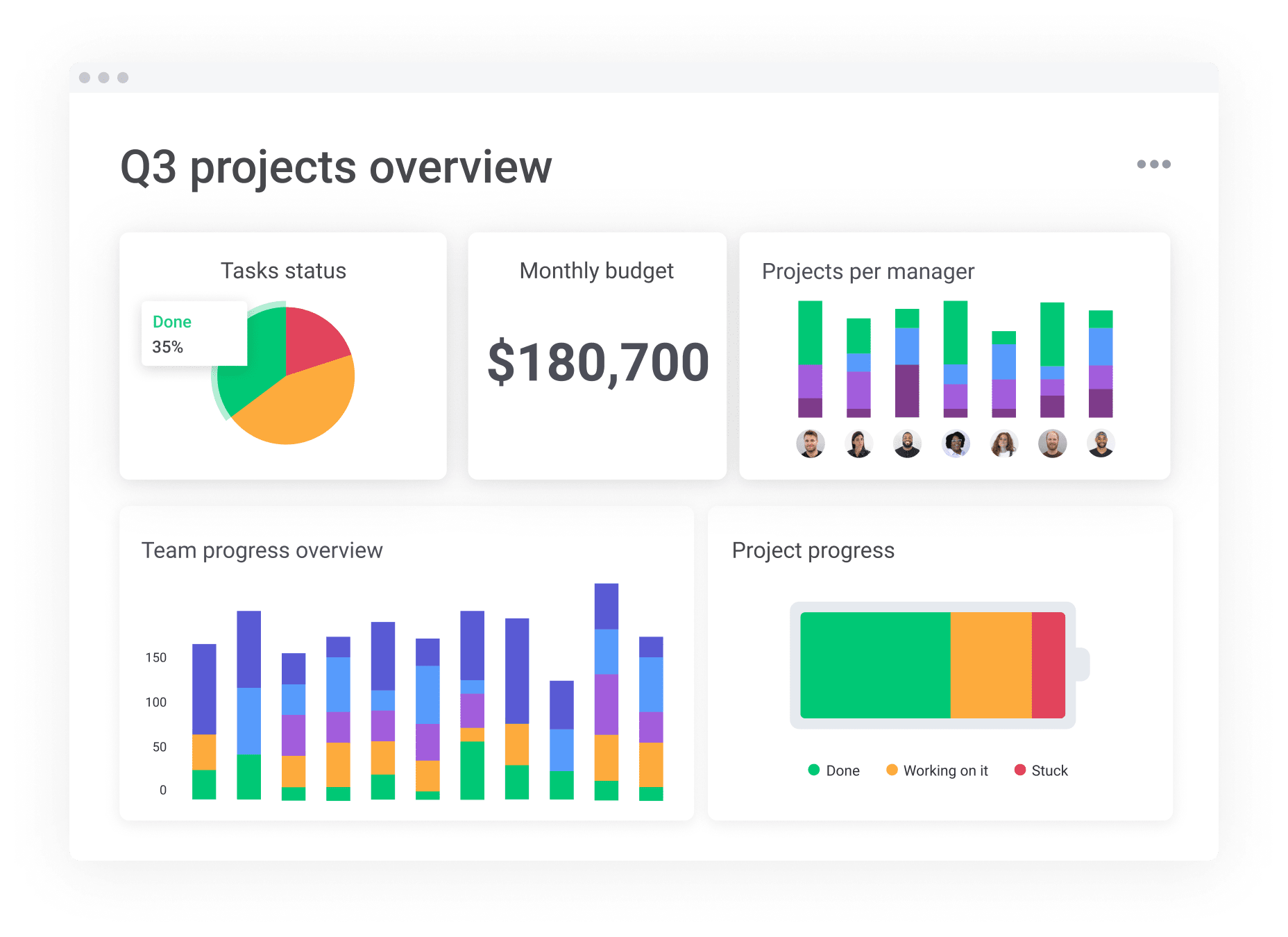 See resource capacity instantly with workload
Manage your team's workload with live, up-to-date data on current capacity so you can make smarter decisions on how to allocate resources more effectively.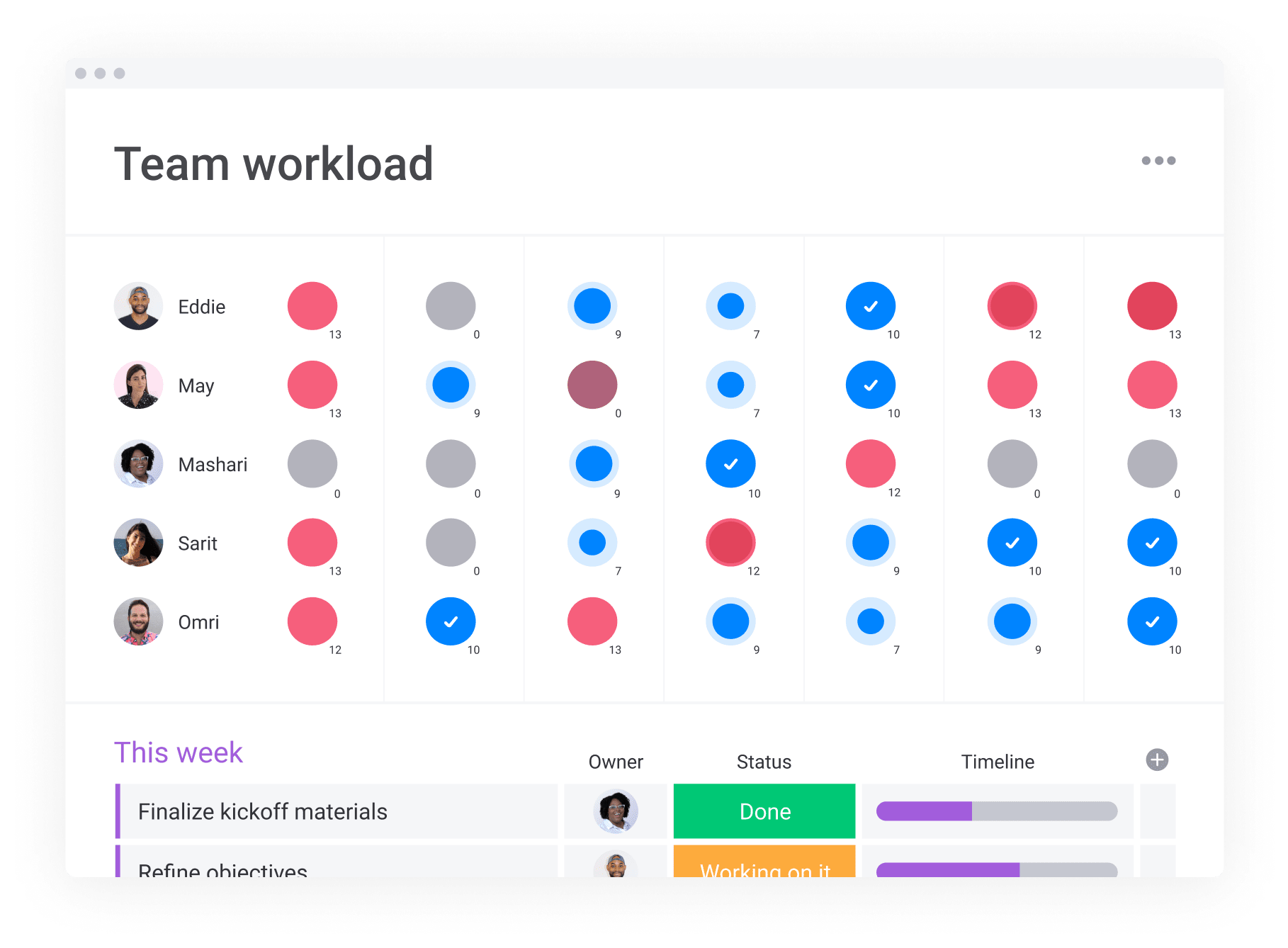 It takes a lot of systems to make a project come to life. We integrate with all of them:

Set up custom automations in just a few clicks
Project management alerts to help you stay ahead of the game.

Manage any project, your way
Start your 14-day free trial | No credit card required