monday.com & Microsoft Azure DevOps integration
Streamline workflows
from R&D to the rest of your organization on one platform
Align the work your developers do on Azure DevOps with your larger business plans - all managed, measured and reported on monday.com Work OS.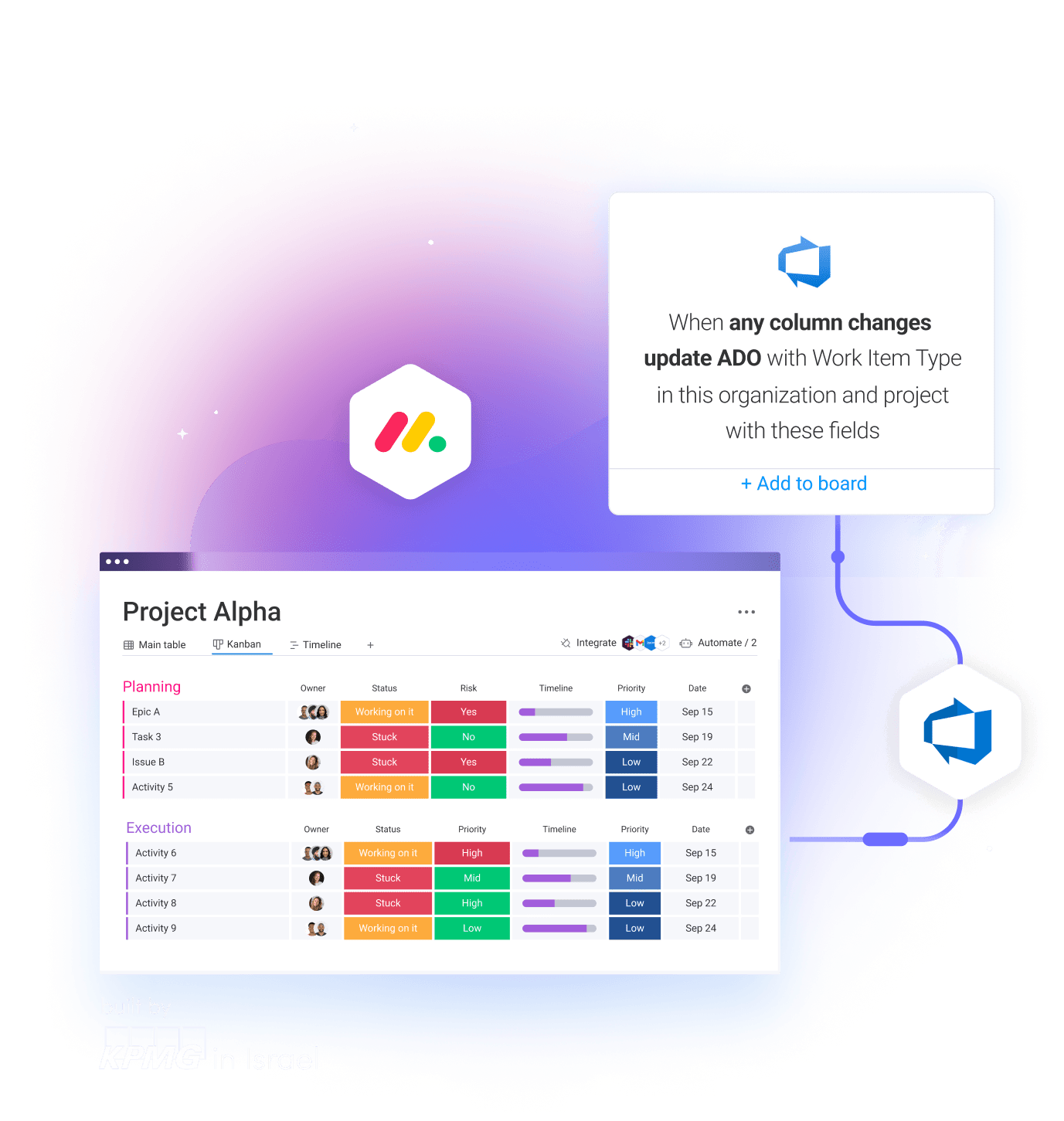 The ultimate work management platform
for tech and non-tech teams
monday.com Work OS is an intuitive and inclusive work management system that equips teams with all the tools they need to plan, execute, and collaborate to deliver better products while connecting them to the entire organization— making work move faster and impact easy to measure.
monday.com Work OS & Azure DevOps
Manage your teams on Azure DevOps
without leaving monday.com

With this two-way sync, you can now manage and measure projects
across business units on one platform.
Measure, view, and present everything your developers are working on
See all Azure DevOps projects across your organization in real-time with extensive data visualization, workload tracking, and progress tracking capabiities.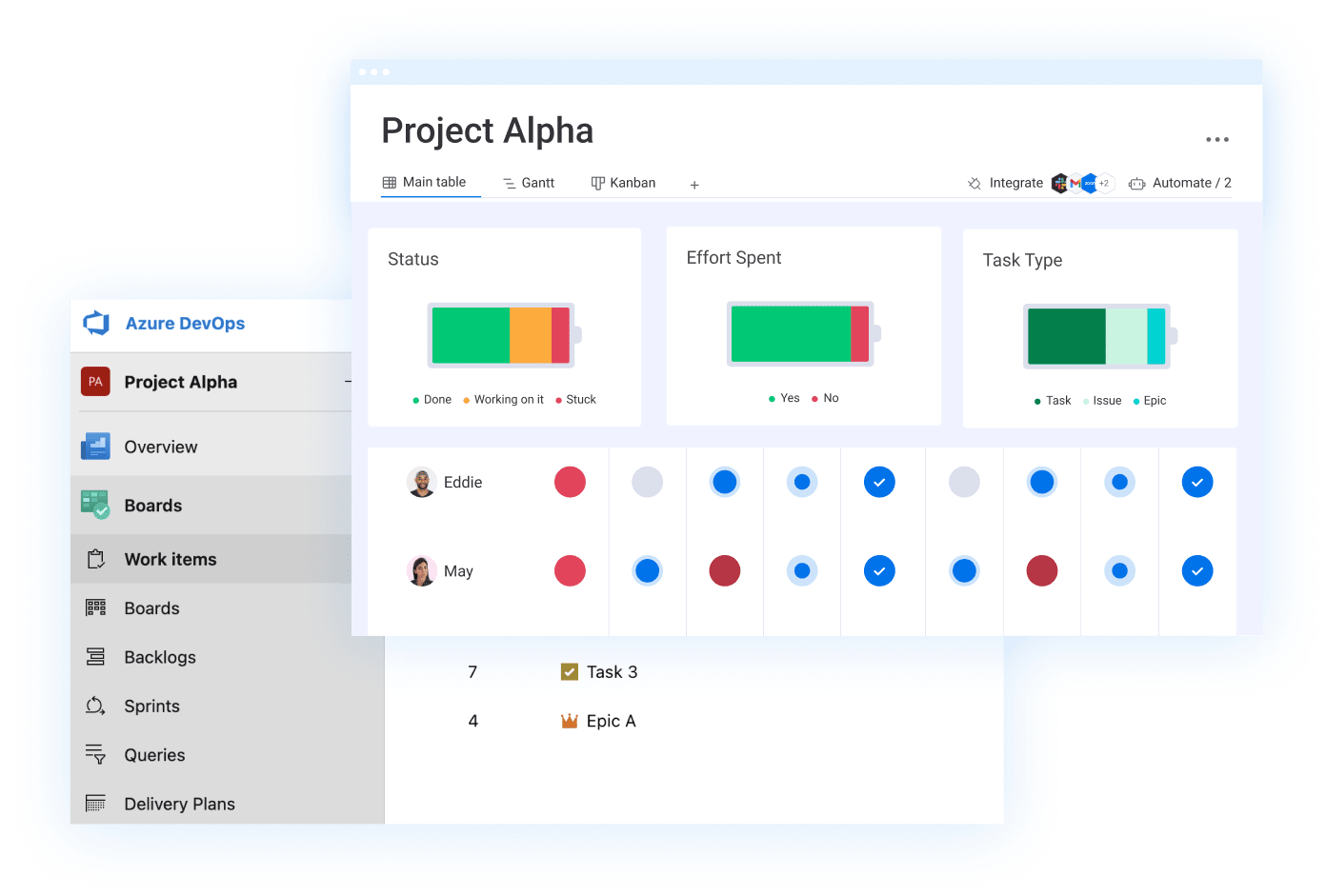 Manage and streamline cross-departmental projects
From product roadmaps to go-to-market planning and more, now you can connect projects across departments and platforms all in one place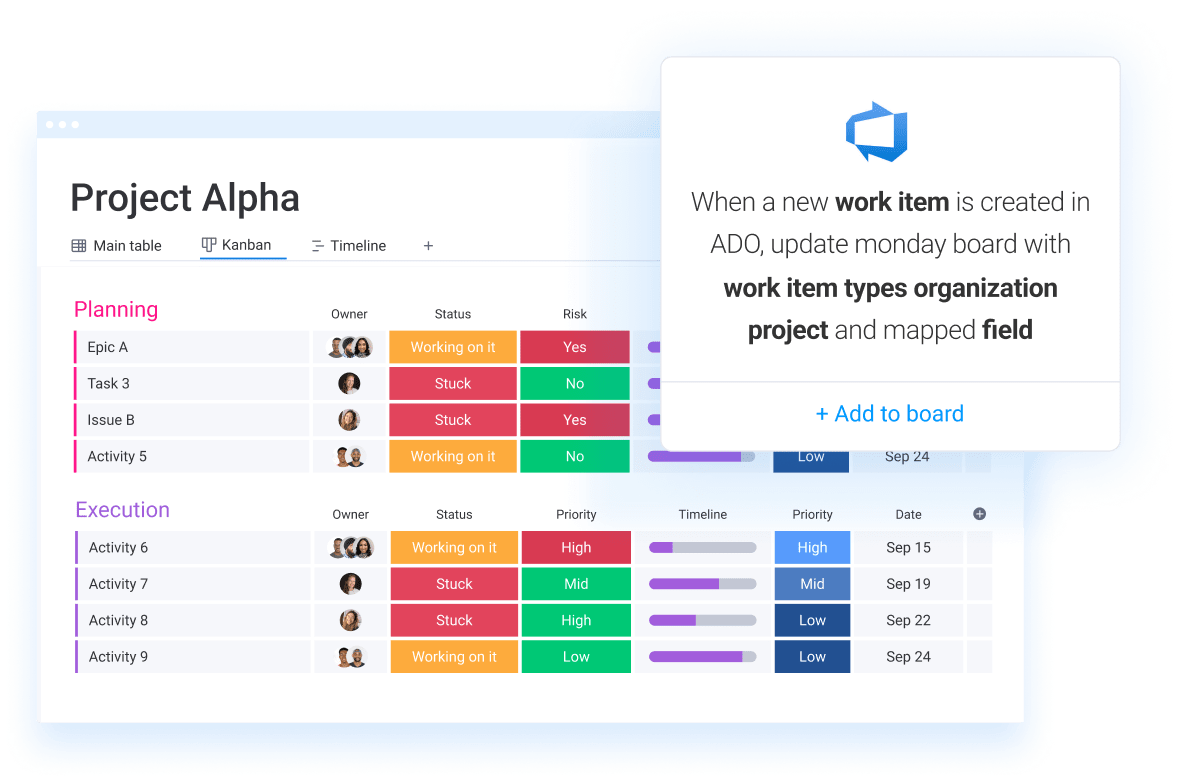 Keep teams connected across platforms
Make collaboration a breeze by connecting devs and business teams, creating a 2-way channel to communicate, assign and view tasks in real-time.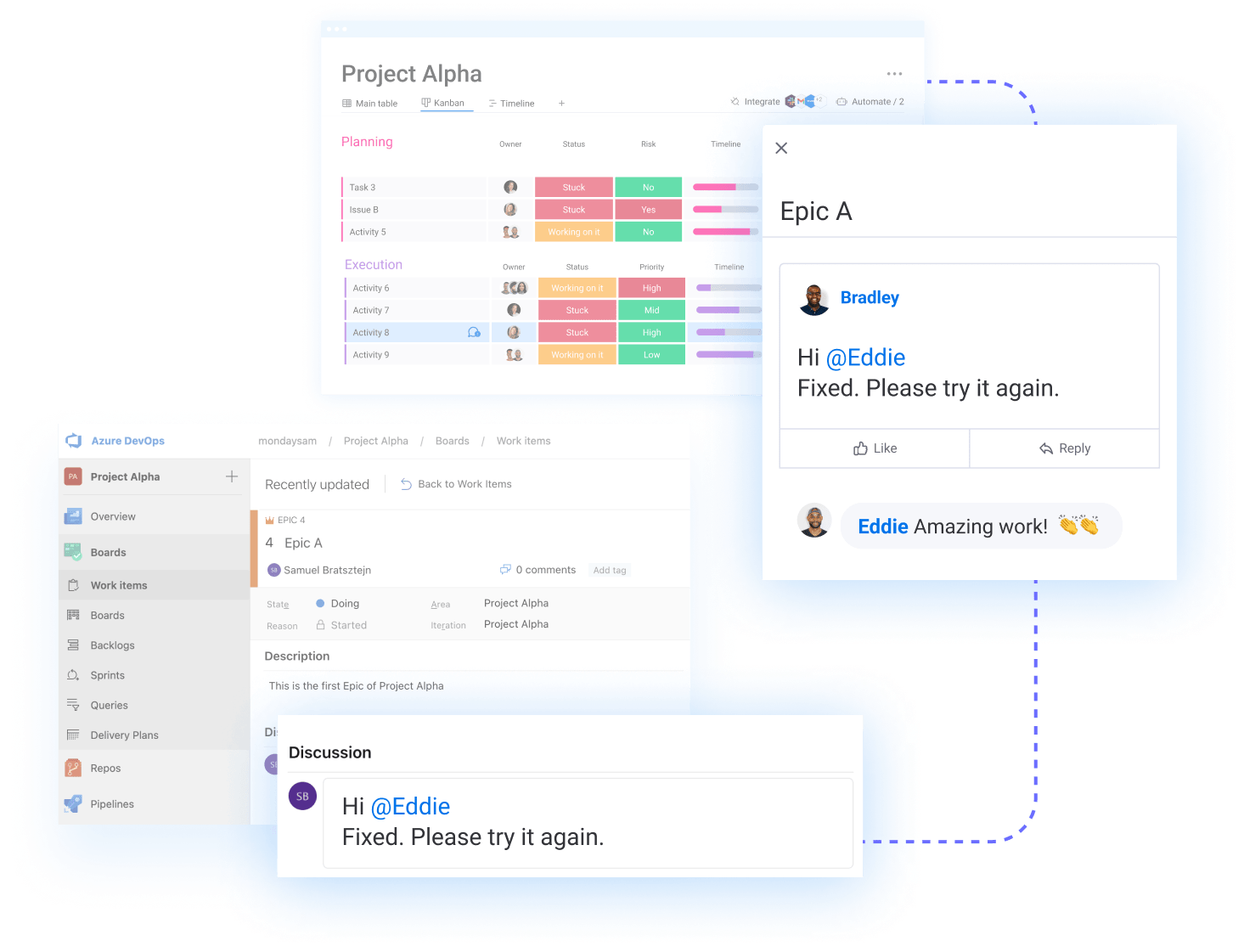 Collaboration, clarity, and communication
How the monday.com & Azure DevOps integration helps you win
Easily connect to Azure DevOps and other existing tools on one platform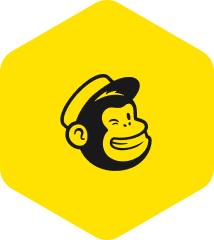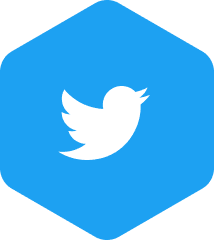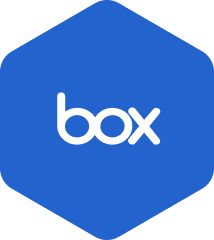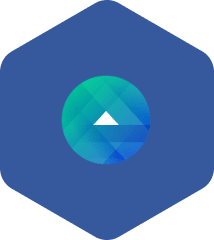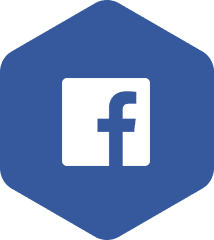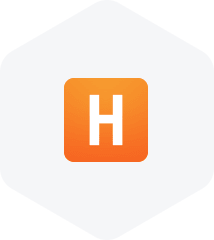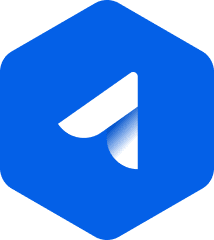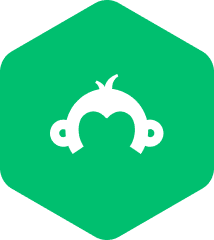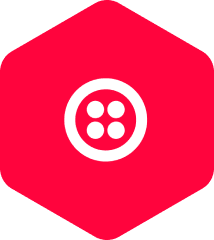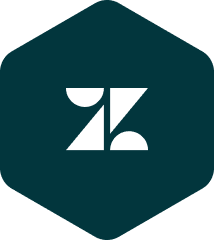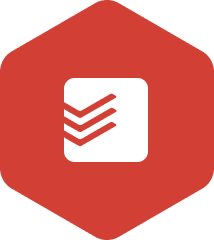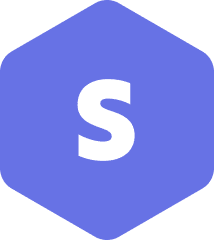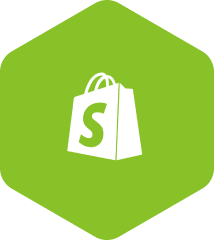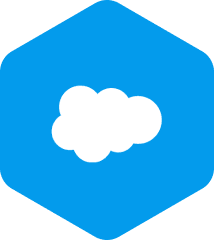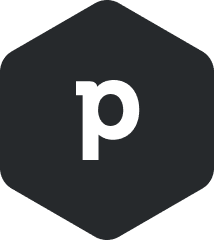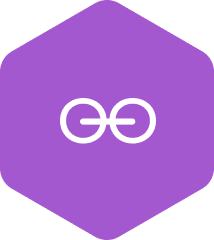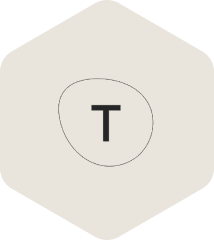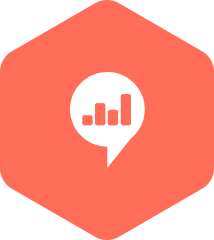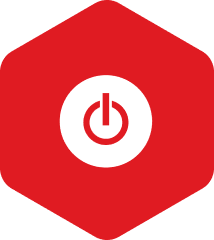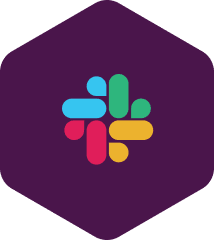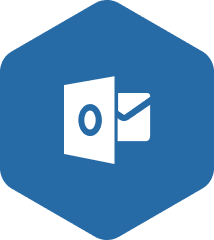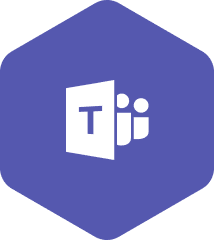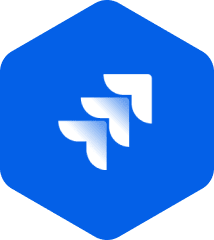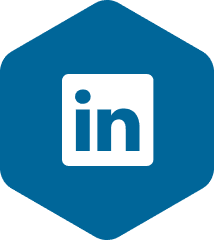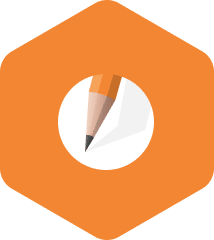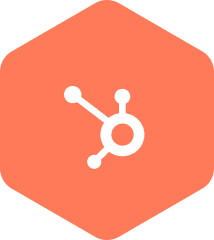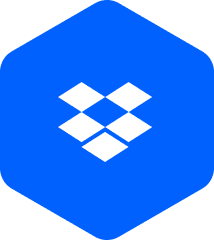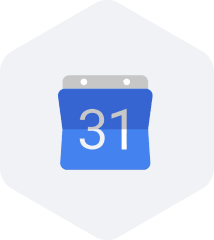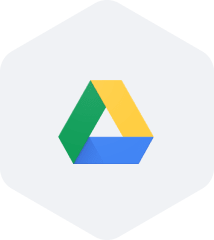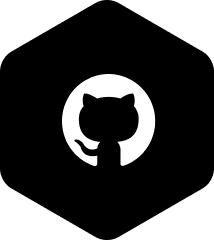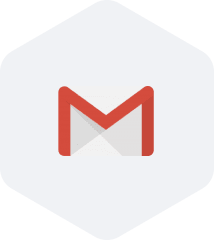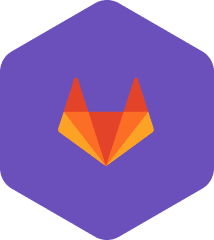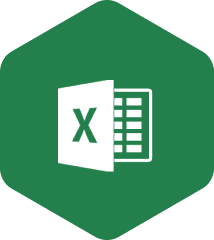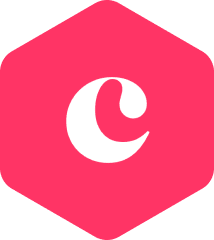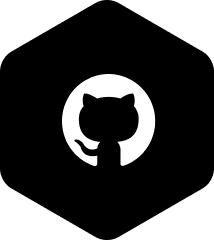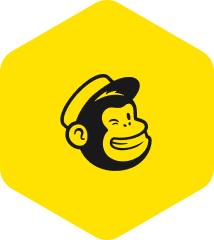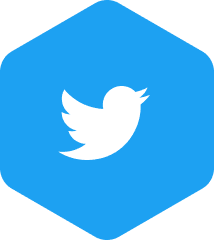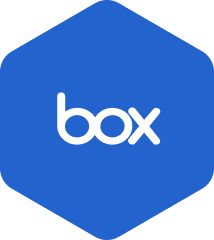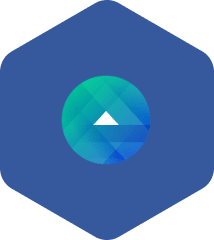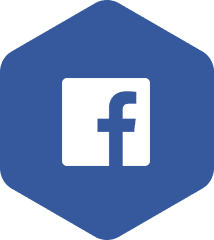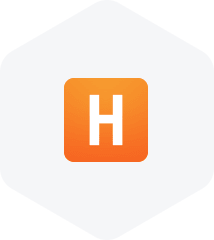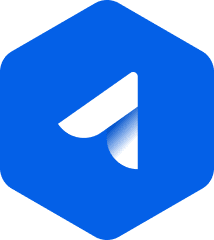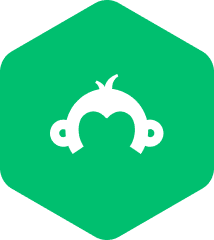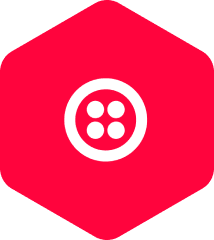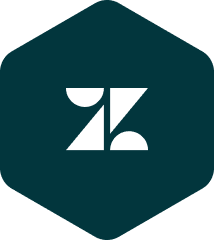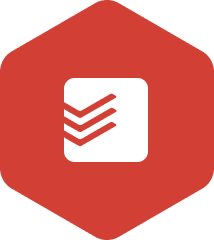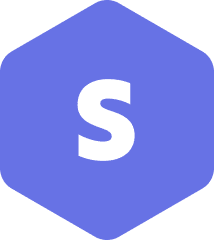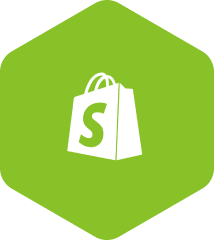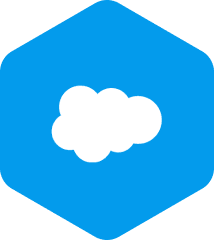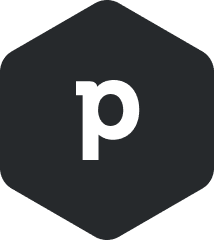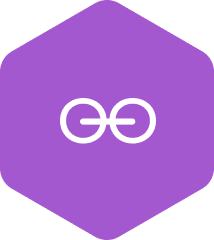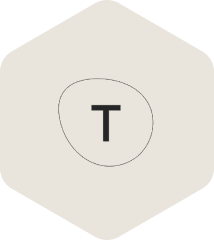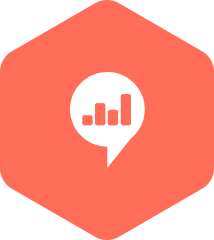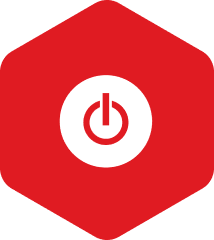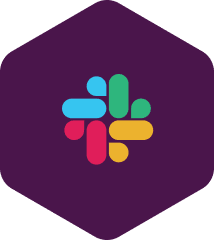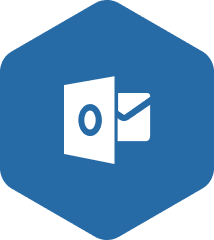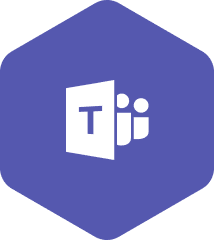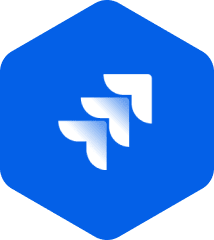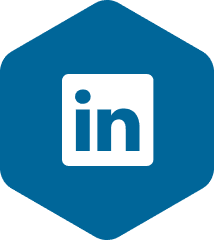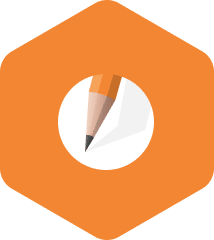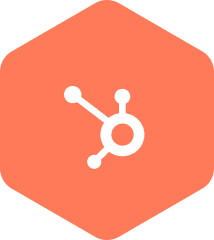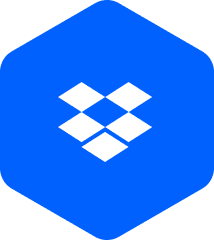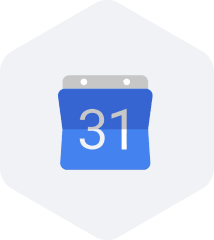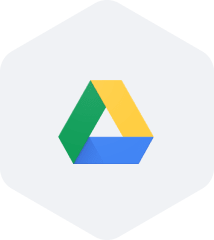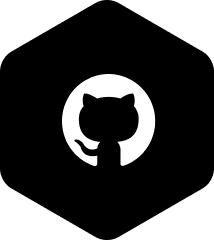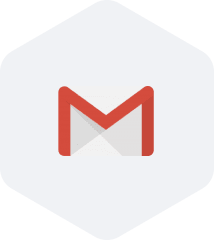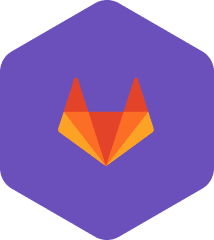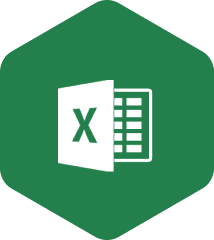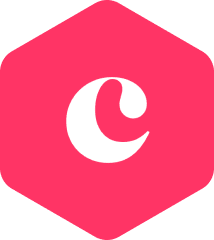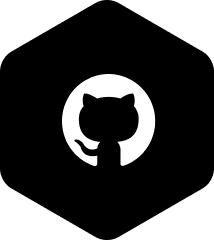 Connect Azure DevOps to monday.com Work OS
Easily install the integration and streamline your workflows today
The KPMG name and logo are trademarks used under license by the independent member firms of the KPMG global organization.