Nonprofits are always juggling multiple projects and Giving Tuesday can seem like a huge undertaking. If you feel overwhelmed or have limited capacity- don't worry! We have compiled two tips to help power your Giving Tuesday campaign this year.
How to power your Giving Tuesday campaign with Monday.com:
Download our ready to use Giving Tuesday templates and customize each board to your needs!
Monday.com's Giving Tuesday solutions are easy to use workflow templates that help you map out and launch your campaign. Think of it as Giving Tuesday playground filled with inspiration and pro-tips.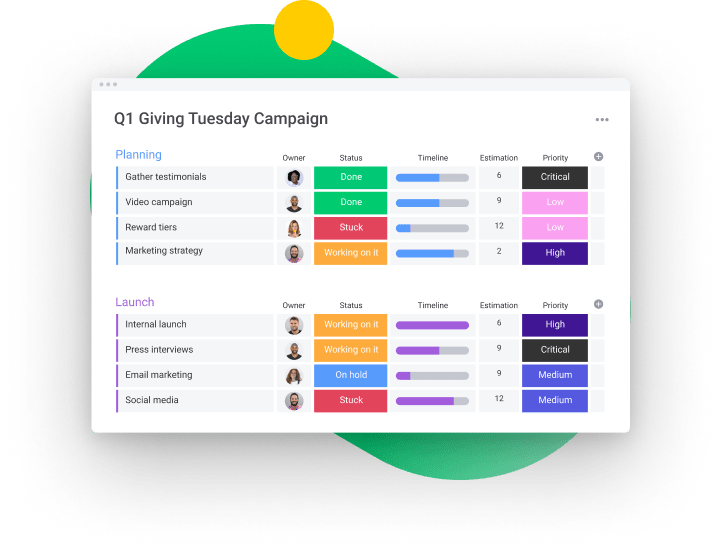 Use forms to collect beneficiary testimonials for your Giving Tuesday content.
Testimonies from beneficiaries are very powerful! With monday.com form's you can easily collect responses and automatically generate a beautiful board to help amplify their voices on Giving Tuesday!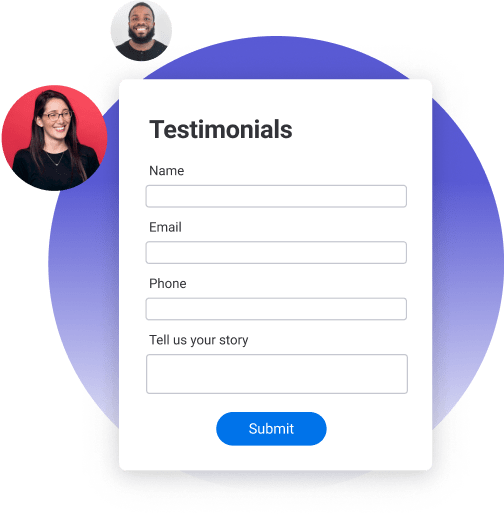 The world is filled with individuals who want to support you - but in order for generosity reach your organization- they need to find you! So what are you waiting for? Radical generosity awaits your organization!