How monday sales CRM empowers
KC Petroleum

to

save time

and

scale the business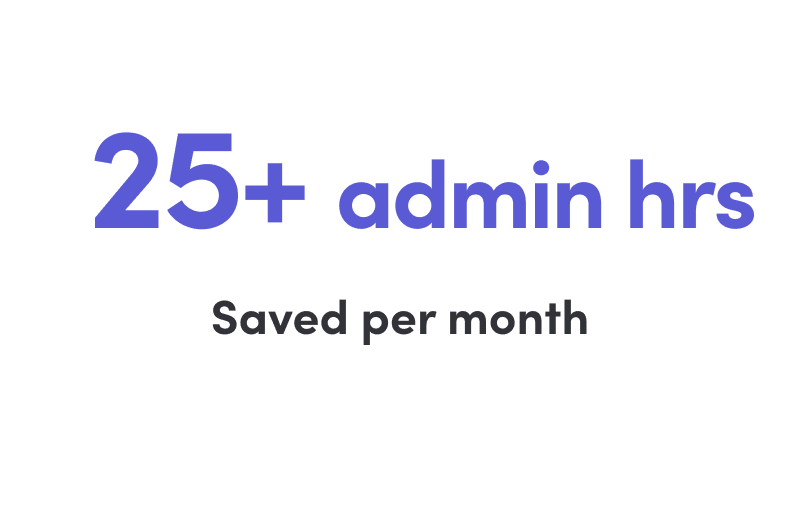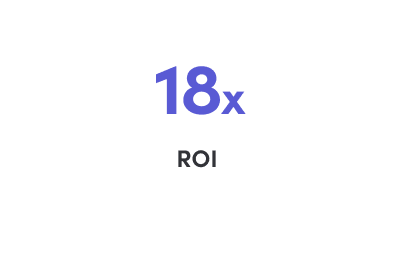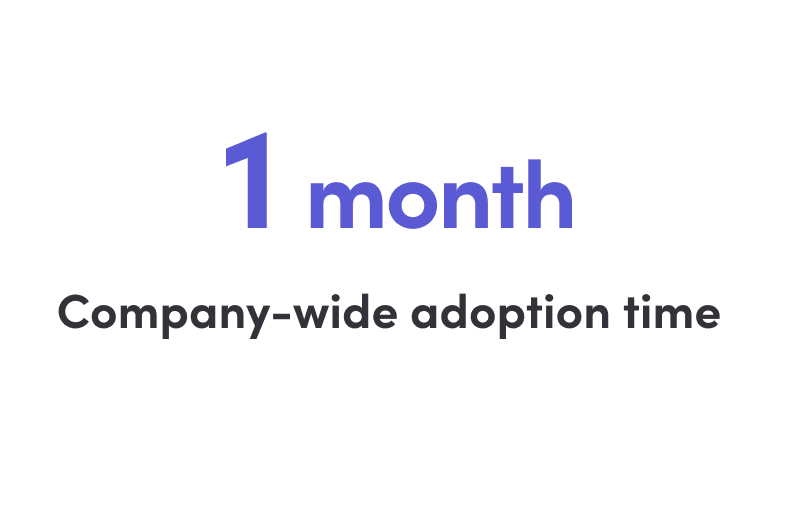 Setting a strong foundation with monday sales CRM
To successfully scale the business and continue to delight its customers, KC Petroleum needed a simple way to connect field and office employees, better understand sales performance, and draw business-critical insights.
By adopting monday sales CRM, KC Petroleum gained:
For almost three decades, KC Petroleum has served the Southeastern United States. The company specializes in the installation of petroleum fueling equipment and electric vehicle charging systems for retail and commercial locations.

"Anything that you need to fuel your vehicles — whether it be electric or petroleum — we have the capability to build and service it," says Christopher Stone, Vice President of Business Development.

To meet the company's ambitious growth goals, Chris is responsible for targeting new markets for expansion and building relationships on behalf of KC Petroleum.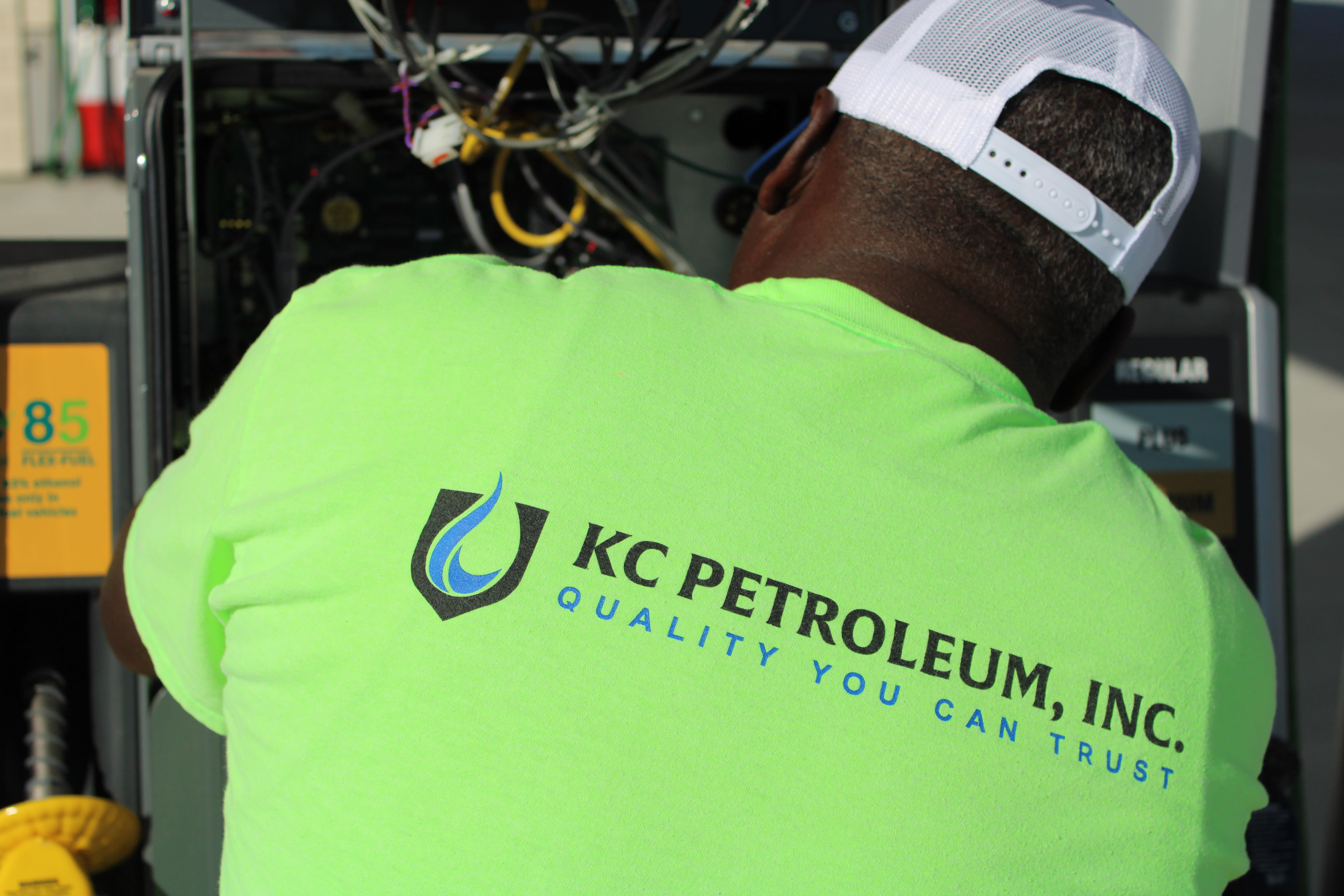 To successfully scale the business, KC Petroleum must bring in new accounts while continuing to deliver great work to its existing customers. This is a team effort, so it's essential that everyone is on the same page and working together smoothly, regardless of where they're based.
Both field and office employees needed an easy way to:
Share information
Better understand sales performance
Draw business-critical insights
However, this wasn't always simple because not everyone within KC Petroleum has access to a computer at a desk.
Compiling data was a time-consuming process that relied on email chains, multiple Excel spreadsheets, and verbal communication.
This wasn't just inefficient; without one centralized platform to manage customer data and ongoing work, KC Petroleum risked losing track of key customer details due to team silos.
monday sales CRM


To help connect everyone within KC Petroleum and position the company for future success, Chris set out to find the right Customer Relationship Management (CRM) software.

According to Chris, it was crucial to find an adaptable CRM that wouldn't require a major learning curve. "We're in a niche market so we needed something customizable," he explains, "But also easy to use in our fast-paced environment."

Chris knew that company-wide adoption was a priority. Without the right information inside the platform, the CRM wouldn't add value to KC Petroleum. So, he needed to find an approachable platform that people would be excited to use.

While exploring CRM solutions, Chris noticed that many offered unnecessary features and seemed intimidating to work with. When he came across monday sales CRM, the first thing he realized was how intuitive it was. He also loved that it came with a user-friendly mobile app that could be accessed even while on the go.

"I knew there was something special to it," says Chris. "I'd never used it before, but after trying out the platform, watching tutorials, and experiencing how fun it was to use, I knew it would be very beneficial."


One centralized sales hub to replace multiple spreadsheets
Prior to adopting monday sales CRM, KC Petroleum tracked the sales process manually. Now, everything lives within the monday.com platform.
This allows KC Petroleum to:
Reduce manual work
Save time
Increase company-wide visibility
For each new sales opportunity, an item is created within monday sales CRM with all of the relevant details and files. From here, the sales representative can directly tag the estimating team so they can start working on a proposal. With all the important information in one shared workspace, everyone has what they need to work together effectively.
When an item's status changes — for example, if a pending bid becomes a proposal — automations instantly move the job details into the appropriate group. This all funnels into a live dashboard that allows everyone, from the sales team to the CFO, to have a birds-eye view of client information, forecasted revenue, and sales performance.
"As a VP, trying to look at a 30,000-foot level view, I can then see the percentage of unsuccessful versus successful opportunities and know how to analyze the market," says Chris. "I can't state enough how user-friendly it has become. Everyone's learned to use it very quickly."
The power of the platform: from tedious, manual work to time-saving digital processes
KC Petroleum holds ongoing company-wide meetings to discuss current jobs and review new business opportunities. Previously, the success of these meetings depended on each person adding notes and key dates into an Excel spreadsheet.
Now, these meetings are run directly using the power of monday.com.

This empowers the team to:
View all the details they need
Make updates in real-time
Create a calendar view with the simple push of a button
In addition to making meetings more efficient, monday.com saves KC Petroleum employees valuable time throughout the workday. An administrative team member, for instance, previously spent 15+ hours a week preparing a report for the leadership team.
With the help of forms that feed information directly into monday.com and powerful dashboards to visualize the data, this process now only takes 5-10 hours a week to complete, saving her 25+ hours of work per month.
She now has more time to focus on other tasks to better support management needs.
"She's able to do a lot more with those hours and she is a phenomenal asset," says Chris. "It's about so much more than just getting hours back in the day. monday sales CRM has completely transformed the way we work together."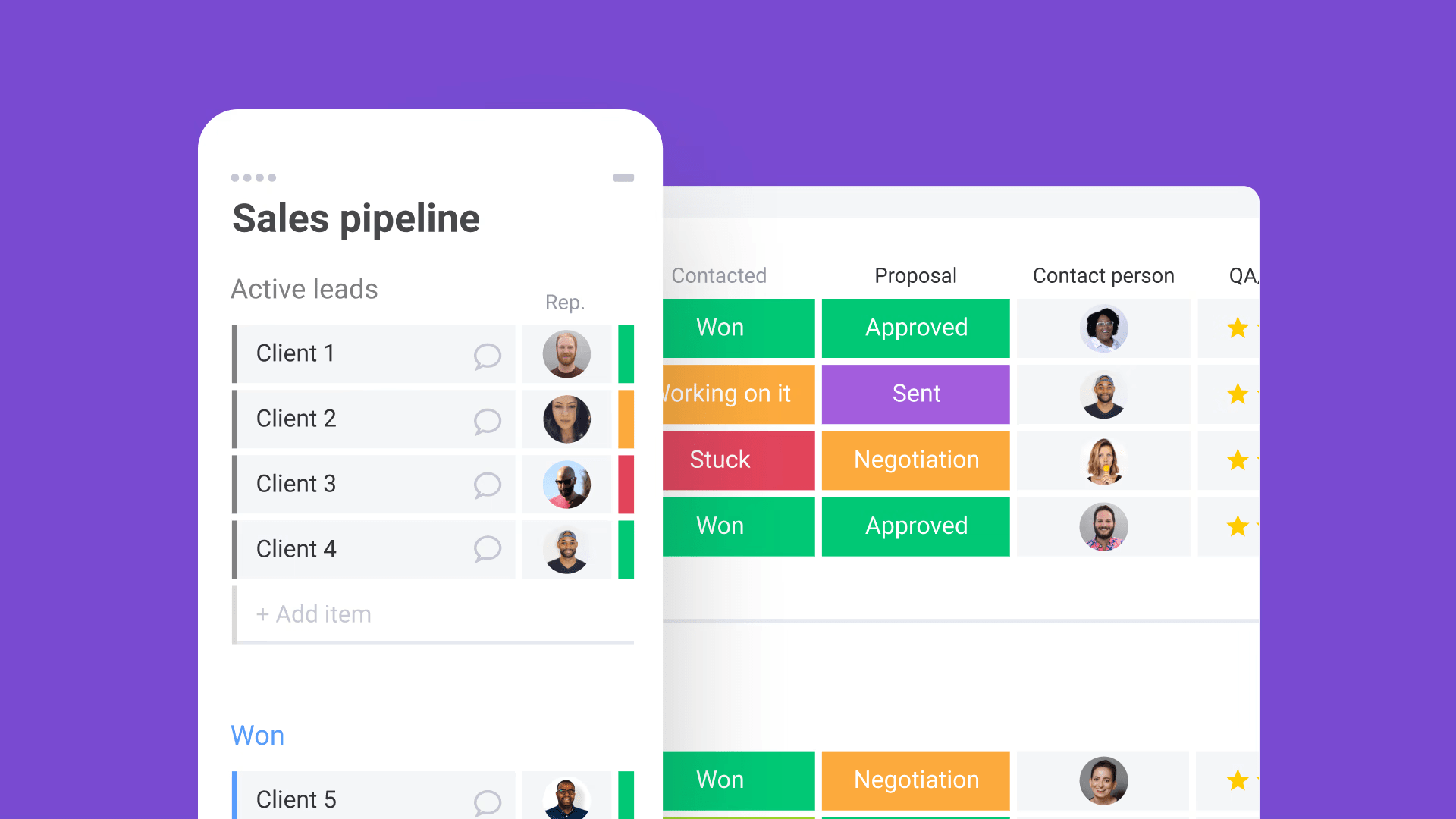 Powering collaboration, anytime and anywhere
Because teams within KC Petroleum are dispersed, staying connected has historically been challenging. But now, when construction crew members are out on the road, they're able to submit job details thanks to monday.com's no-code form builder. Everything — from updates about the job's progress, to construction site photos, to signing off on the report itself — is collected directly through the digital form using the monday.com mobile app.

"That was really a game-changer, the fact that we can send them a link in an email," says Chris. "We've even turned the link into a QR code which takes them to the form. Once they fill out the form in the field, we instantly have all of the data we need."

When there are issues on a job, field employees previously would've communicated these challenges over the phone. But, in addition to being less efficient, phone calls do not keep a record of useful details, which can cause them to slip through the cracks. The ability to tag team members within monday.com also holds everyone accountable to make sure nothing gets lost.

"In the construction world, there are numerous obstacles that show themselves every day. It's great to have a record of that," says Chris. "Now, if we experience a tough job, we can look back and see exactly what happened and why, to prevent future mistakes."


A platform to grow with the business
Chris says they've just begun to scratch the surface when it comes to using monday.com. "Once we started using monday sales CRM, it became more than just a CRM," says Chris. "All communications in our company go through it now."

As KC Petroleum continues to scale, Chris already has a few different future use cases in mind, including tracking parts inventory and managing the onboarding process for new team members.

"There are just countless things you can do," says Chris. "It's very user-friendly and flexible to fit our evolving needs as we grow."


"With monday sales CRM, I have visibility into all the information I need to manage customer relationships and understand our sales performance. It has helped us set a strong foundation so we can better support current and future customers as we scale."
Christopher Stone
Vice President of Business Development,
KC Petroleum
See monday sales CRM up close
Learn why top companies use monday sales CRM to power their sales cycle