Manage marketing projects like clockwork
monday.com has everything your marketing teams need to put plans into action with total visibility, every step of the way.

For your core marketing workflows, including:
Client project management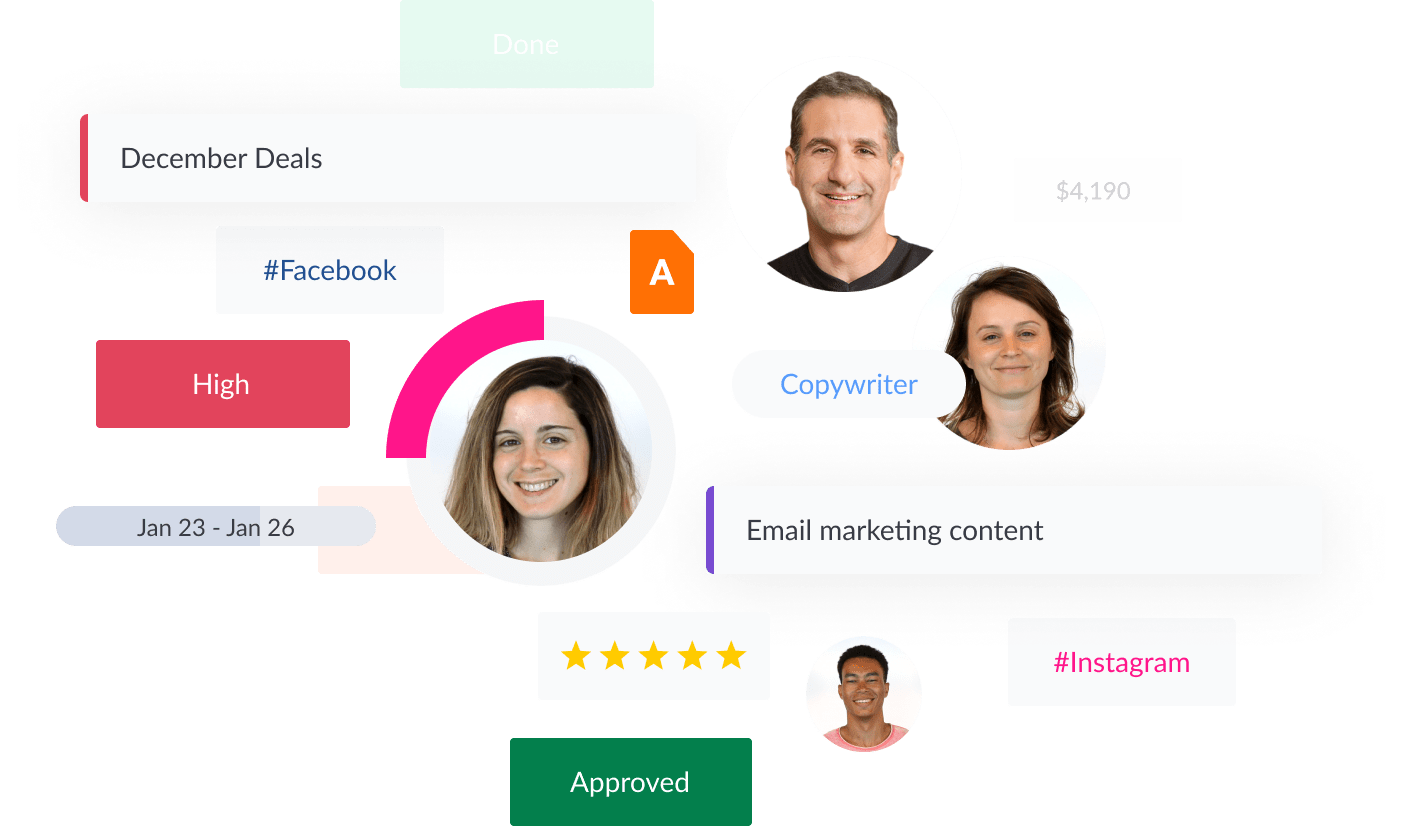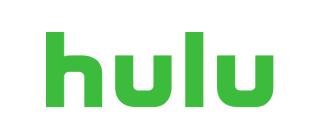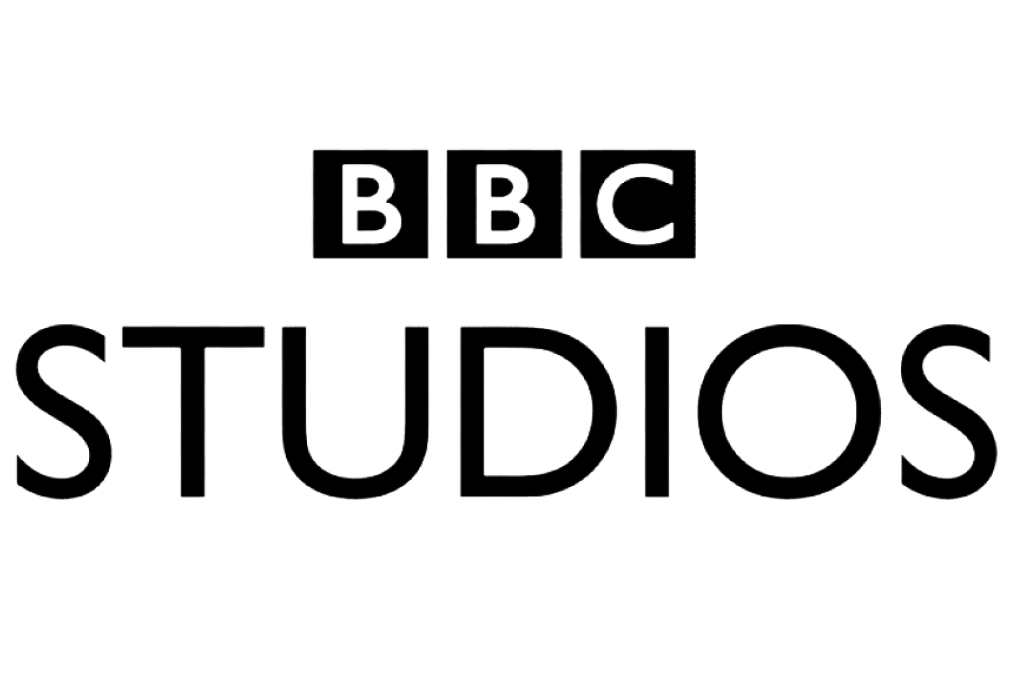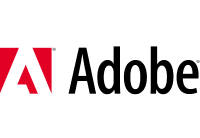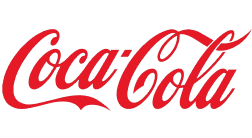 Keep your team moving forward
.
Focus on the work that requires your talents, not the mundane. monday.com automates routine tasks, removing roadblocks on your way to marketing success.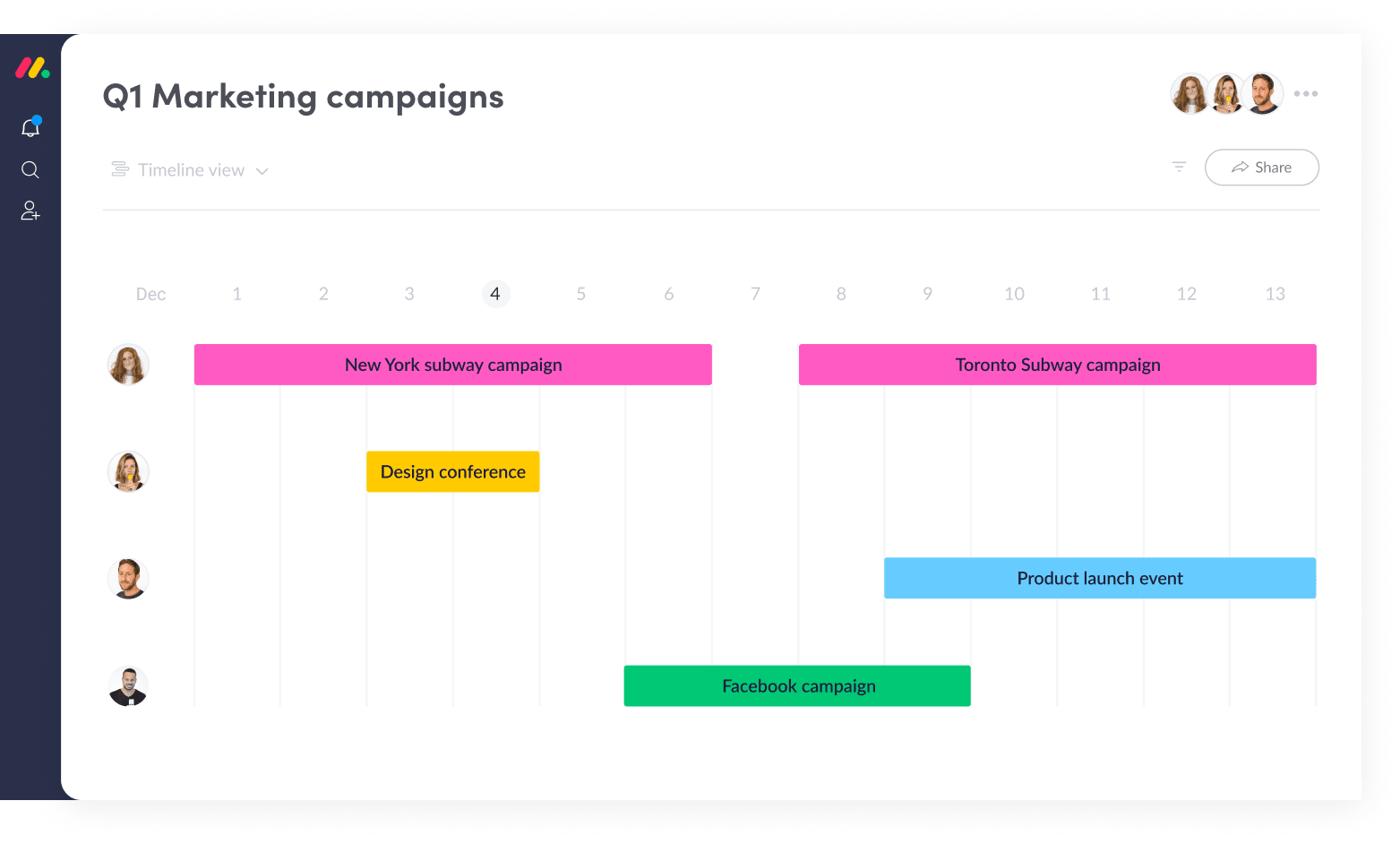 Execute successfully, every time
.
New ideas are great, but execution is key. monday.com gives you versatile building blocks to execute strategies efficiently and achieve the results you want even faster.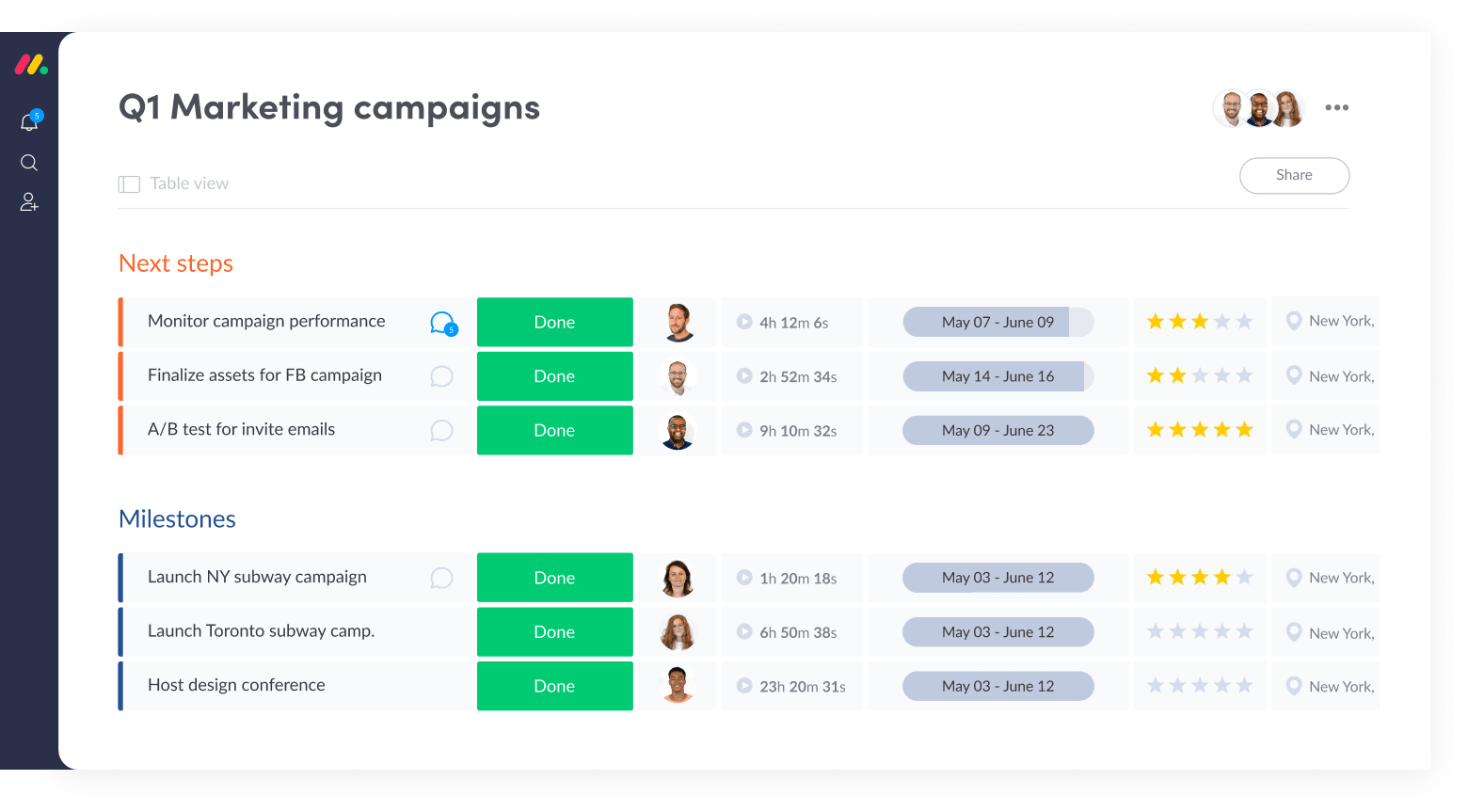 One central workspace for marketing management
Easily manage multiple campaigns simultaneously
One central workspace for marketing management
Easily manage multiple campaigns simultaneously
Deliver quality work to
your clients on time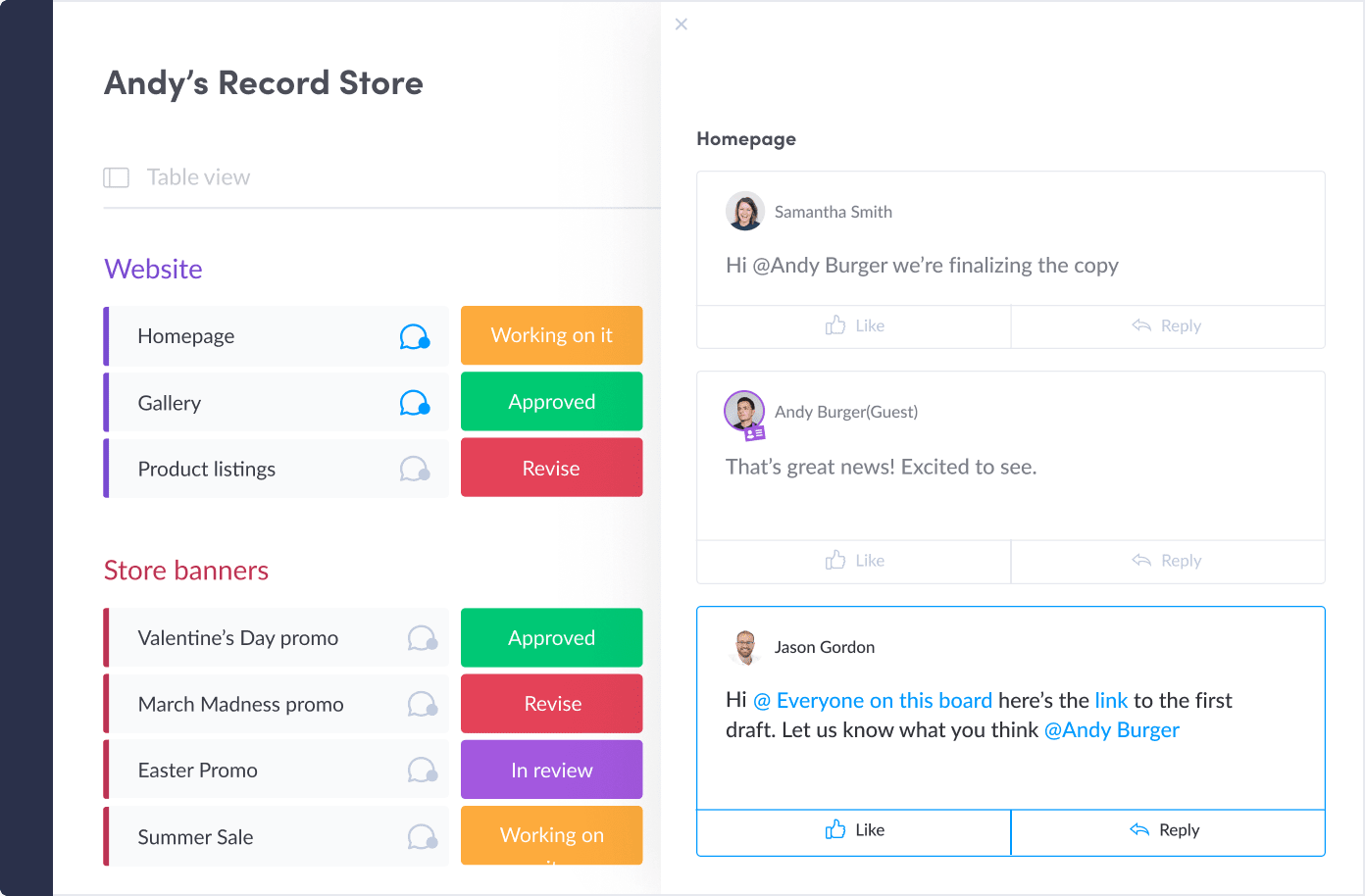 Streamline your workflow
from concept to delivery
Successful creative processes begin with a detailed creative brief. Capture the details you need with a customizable form. Quickly and easily share assets and receive feedback to deliver on time, every time.

Get started with the creative requests template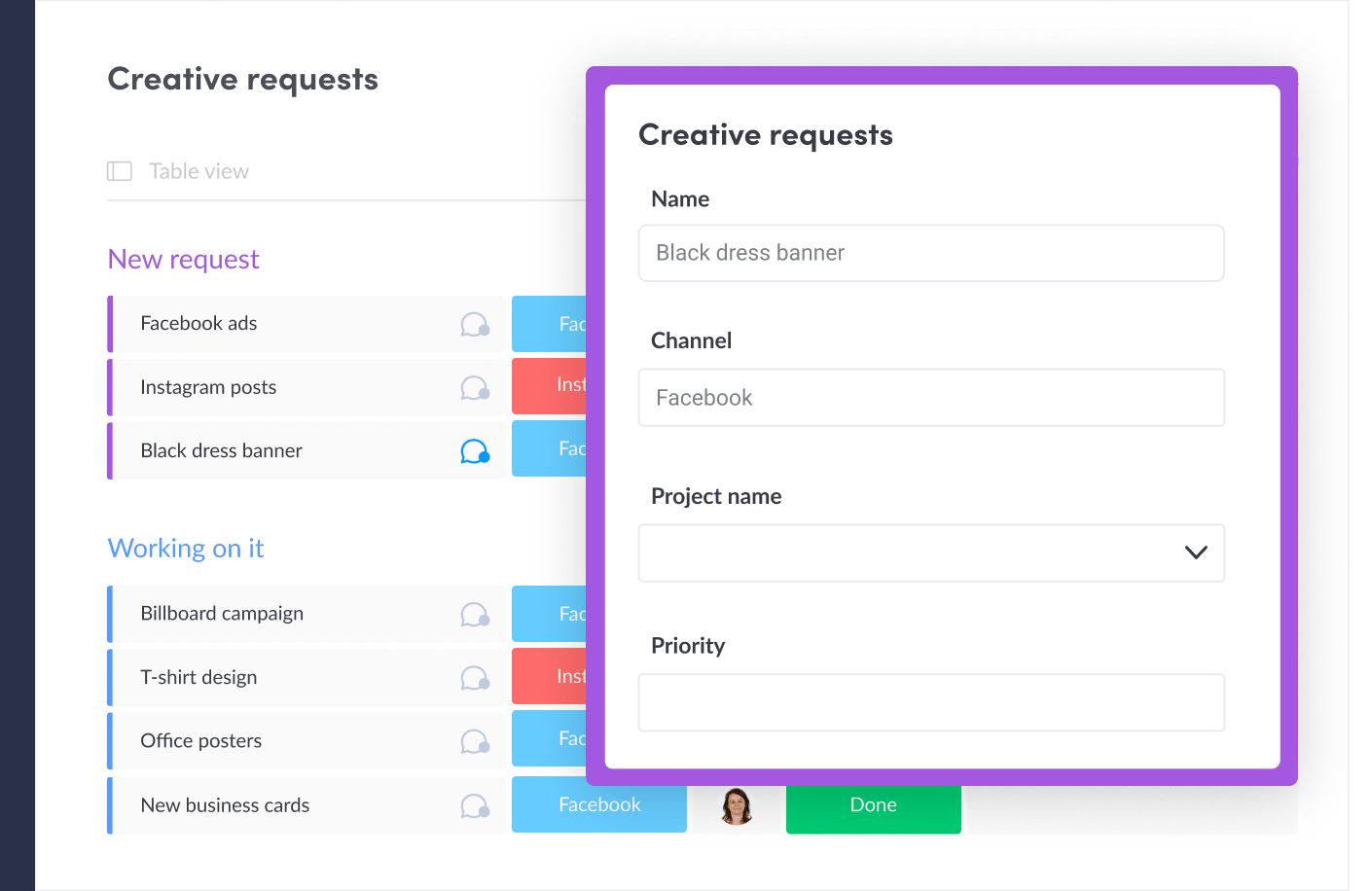 Plan your content in advance for maximum productivity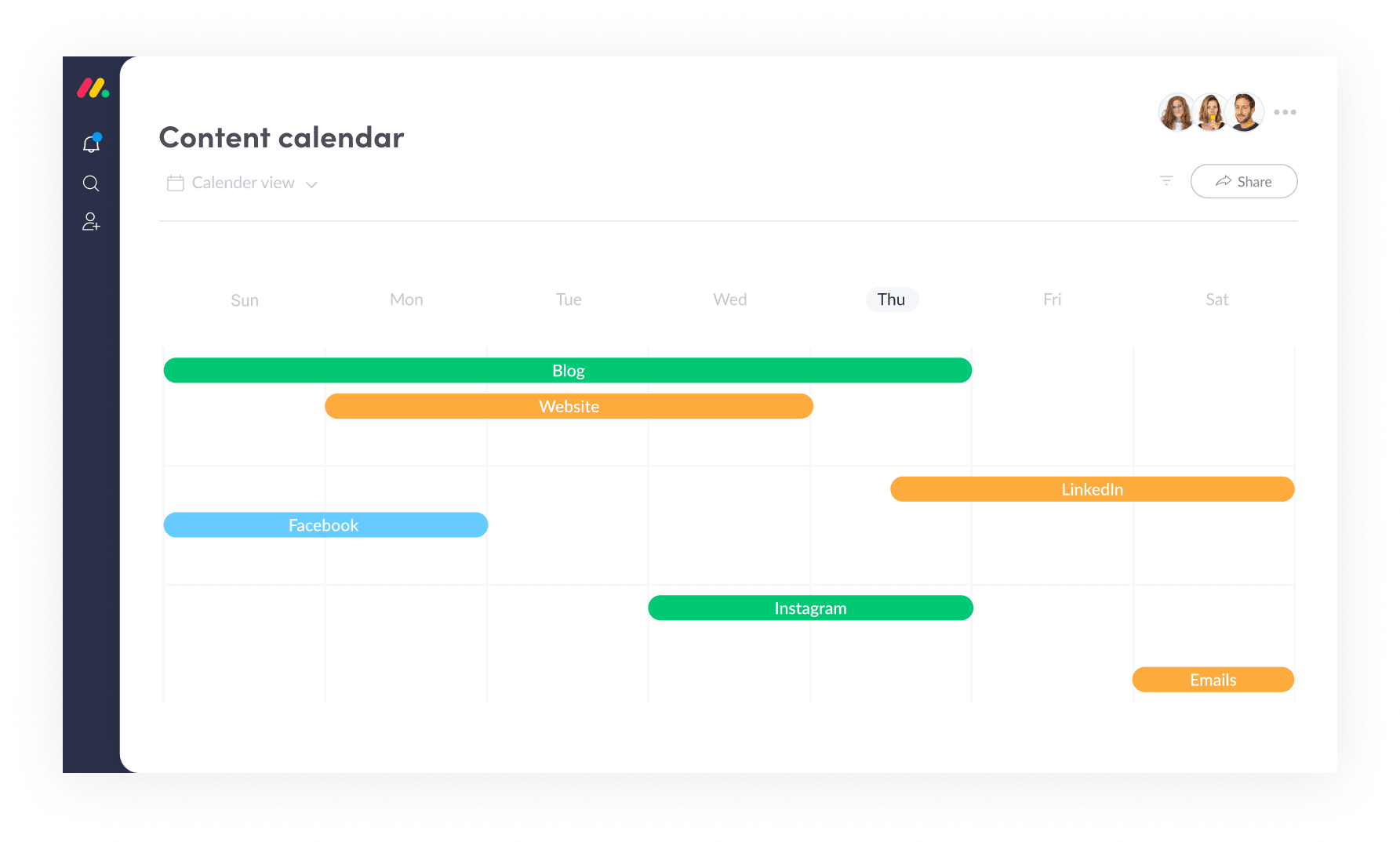 Simplify the entire event planning process, from A to Z
Whether you need to plan and manage large scale events or small gatherings, monday.com is totally customizable to fit your needs. Schedule staff, book speakers, secure vendors, map out venues, and more.

Get started with the event planning template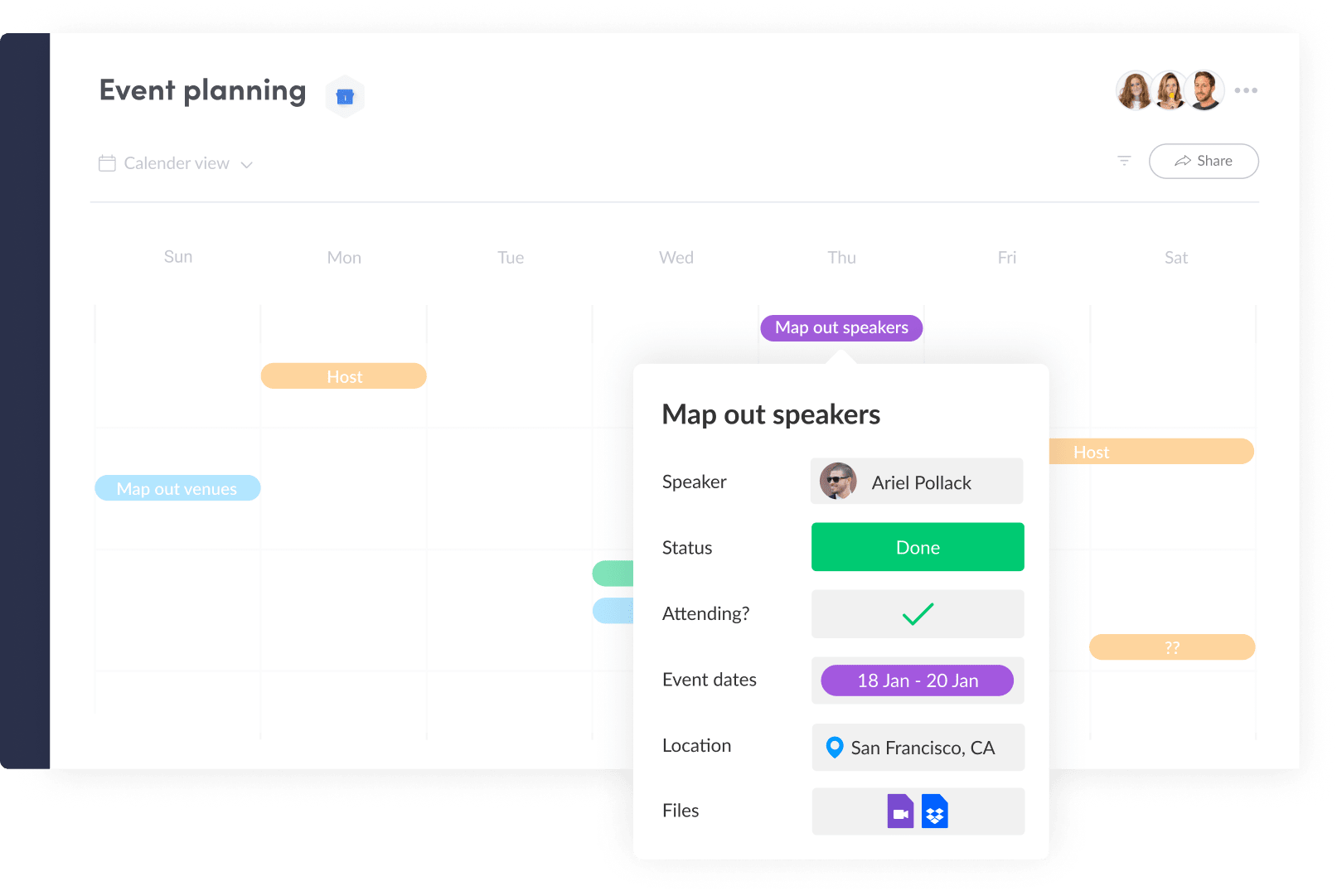 Start from scratch
Start with ready-made templates that you can shape to support your specific use cases. You can also easily create your own workflows with this marketing management software to support your team's needs

Get started with our marketing management templates
Versatile building blocks for your marketing processes
Integrate with your favorite marketing tools
Automatically bring your data from multiple marketing management tools and
software into monday.com and finally have all your team's work in one place.

"Since adopting monday.com, our department's deliverables have increased by 49%."
Ryan Quick | Director, Project Management, M Booth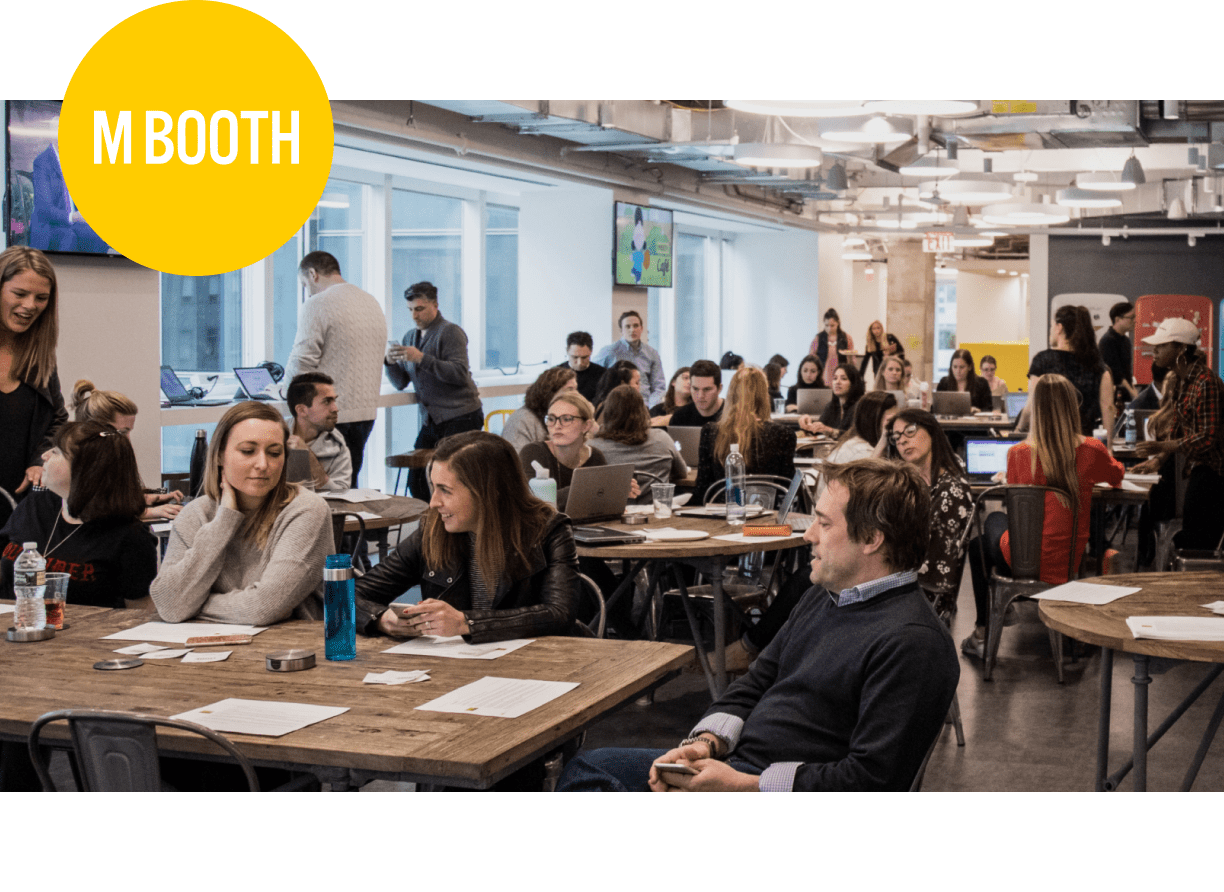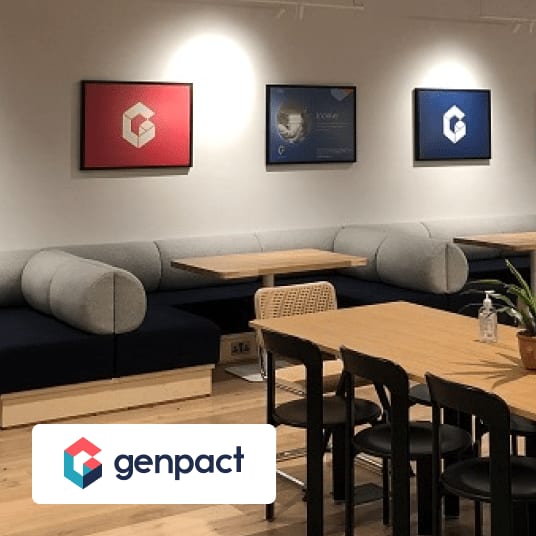 How Genpact improved collaboration by 40%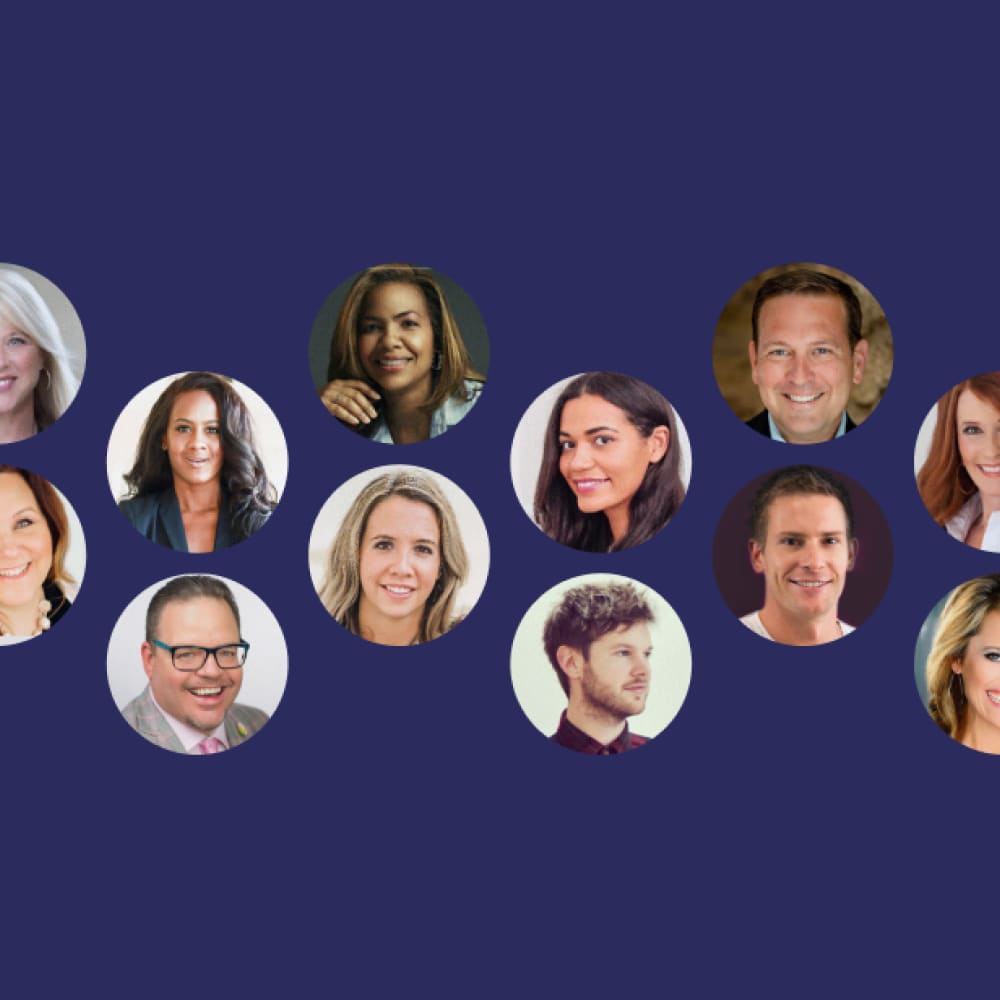 Marketers & designers who preach productivity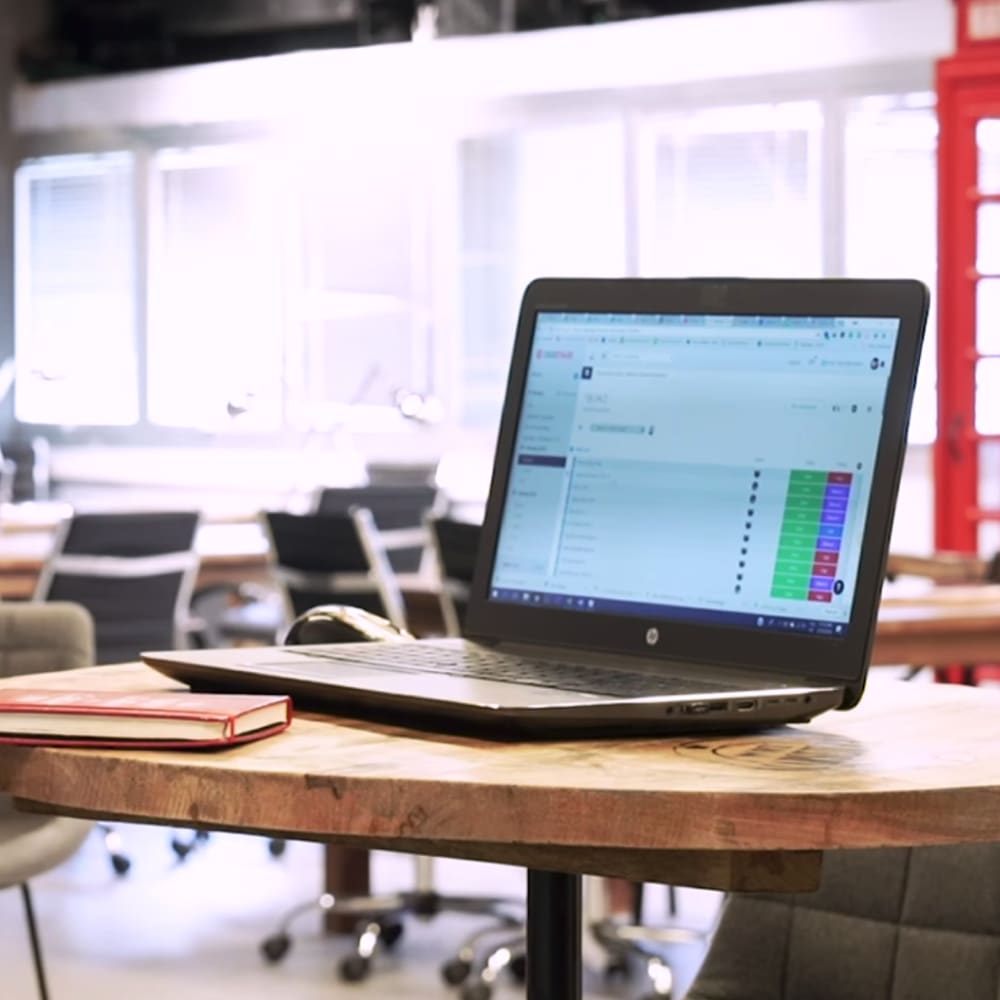 How to manage your social media campaigns