Podcast Planning Template
Efficiently and easily plan your podcast at all stages.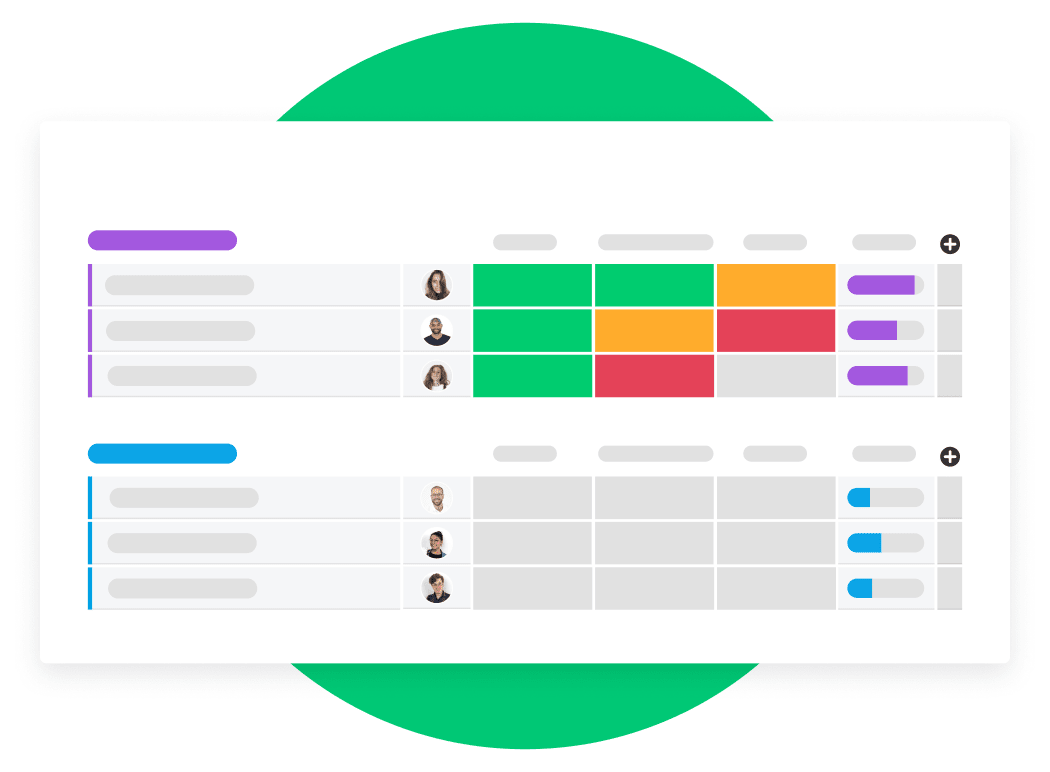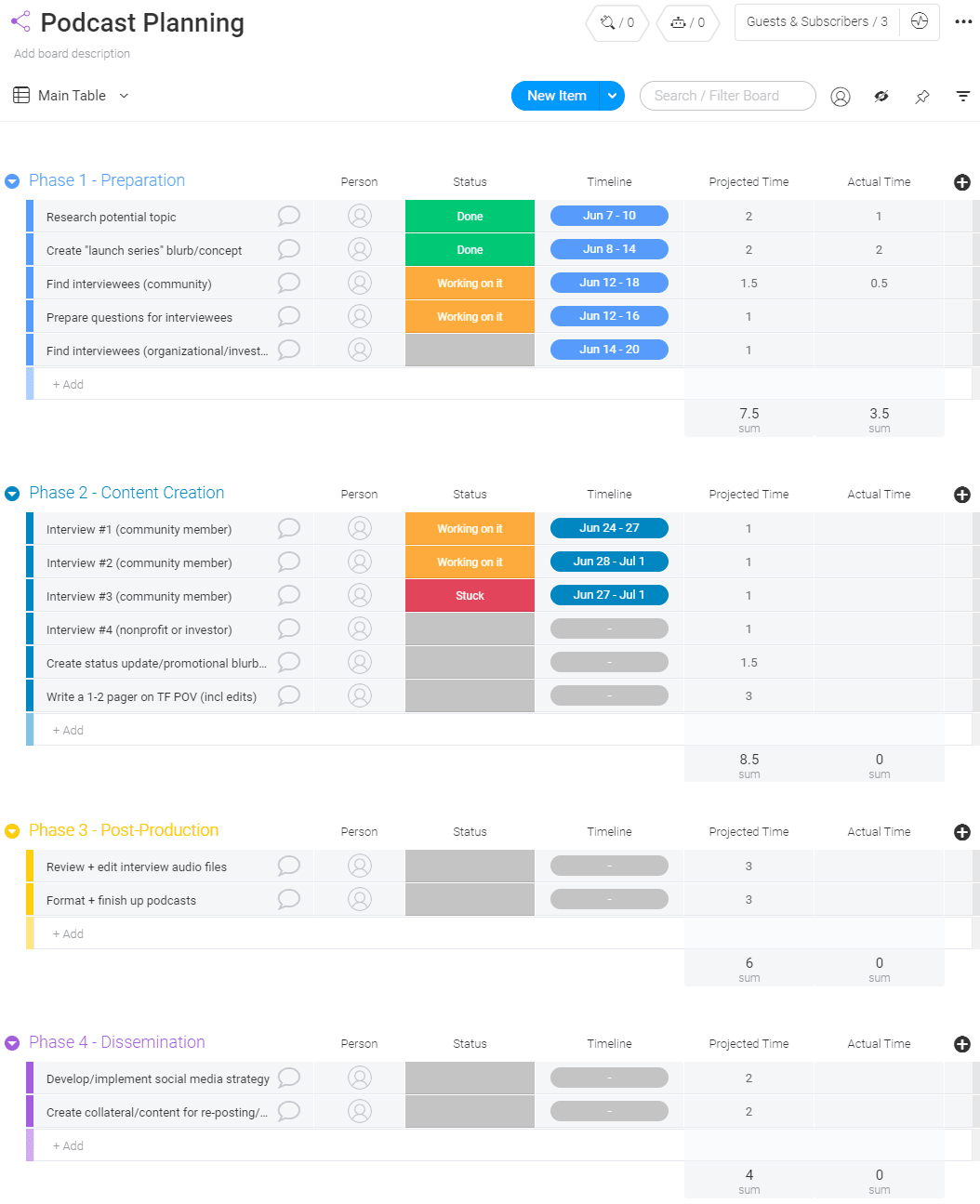 Ensure a smooth podcast production
Once you have committed to begin podcasting, you'll find there are a plethora of tasks to complete before you can get up and running. Then, once you have your brand established, there are the regular tasks of sourcing guests, carrying out interviews, writing scripts, editing episodes, tagging your files, the list goes on and on.

What you don't want to do is drop the ball at any point in the process and discover your hard work has been wasted, or even worse, a mistake has led to a substandard episode and has damaged your entire brand.

To avoid missing any preparatory or ongoing steps, use the podcast planning template to record every task in your process, allocate timeframes, and ensure that everything you do results in the kind of polished end product that's representative of you and your brand.
What are the benefits of using this template?
Export this template to Excel with just one click; Also, Import your Excel spreadsheet easily - turn it into a beautiful monday.com board in just a few steps.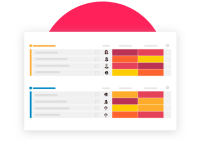 The main table view provides you with complete oversight of the process. Then, click on an individual line and upload files, link to documents, make notes, in fact, do everything you need in order to achieve podcasting success, right there, within the template.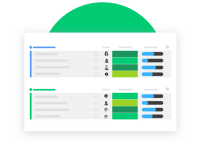 Is you are driven more by the knowledge that you have impending deadlines, then change your table view to a calendar or timeline display. All of the same information will still be available to you; you'll just be viewing it in a way that works for and motivates you.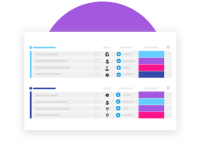 Use our
Podcast Planning

template now!
(and many other visual and intuitive templates)