Communicate and work
remotely as a team
monday.com brings your team together in one
easy-to-use platform so you can collaborate and
manage your work - wherever you are

• Manage projects and processes remotely
• Assign and follow-up on action items
• Integrate with Zoom video conferencing
Collaborate in real-time
from anywhere
monday.com is your team's office away from the office: It's where you set goals and align teams without meetings. Easily share status updates, action items, and files with team members no matter where they are.
Integrate with the tools you use every day
Seamlessly integrate with your favorite tools:
Zoom, Email, calendar, Slack, Dropbox, Spreadsheets, and much more.
This gives your team greater visibility and keeps everyone in constant sync.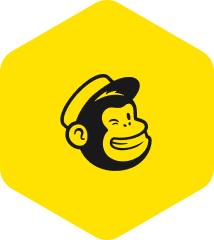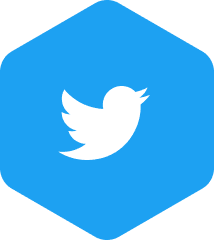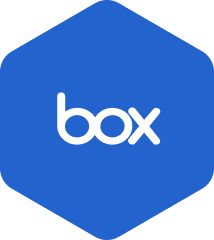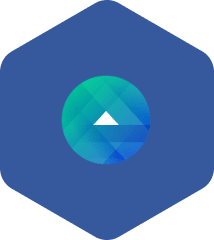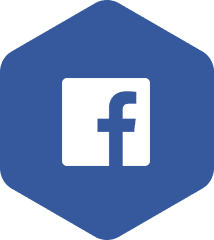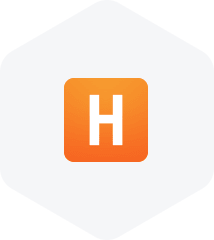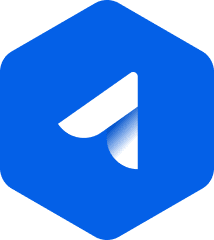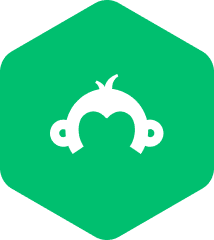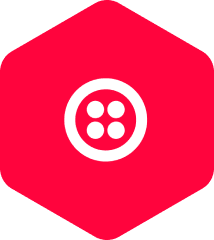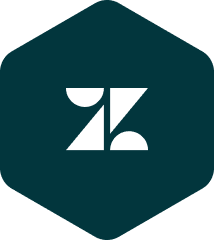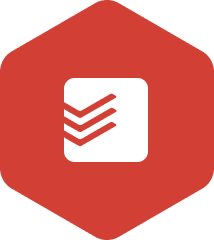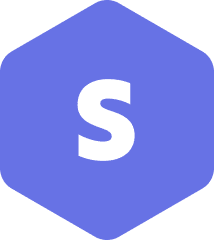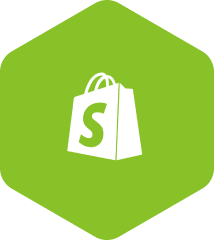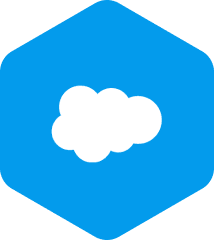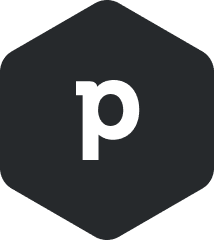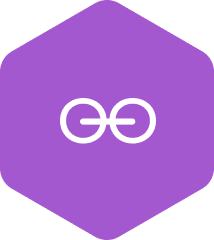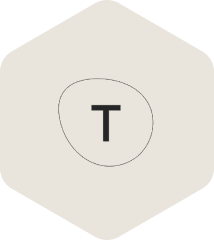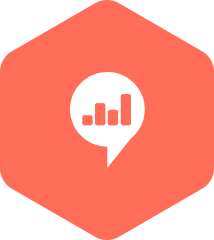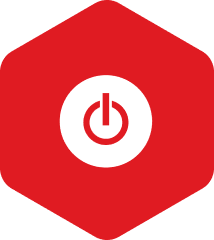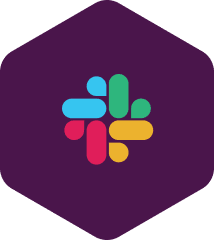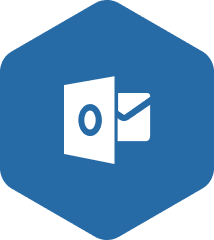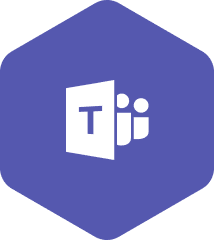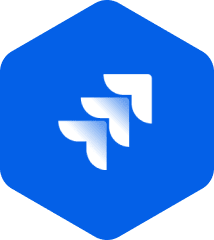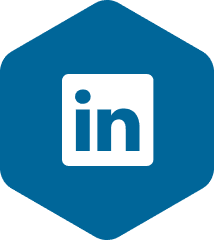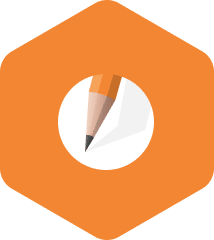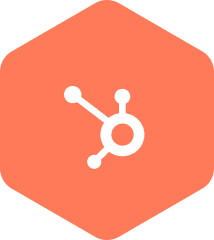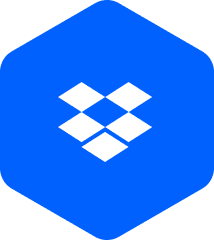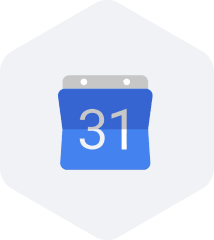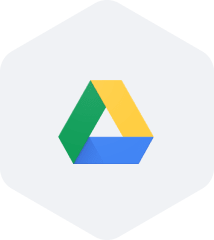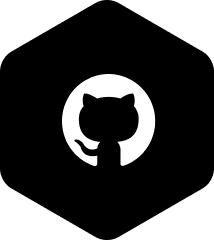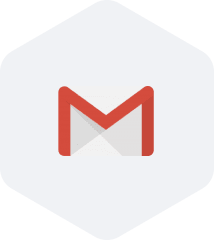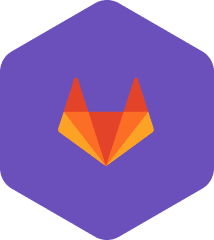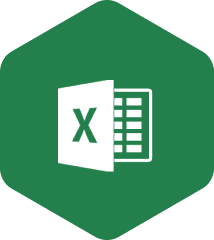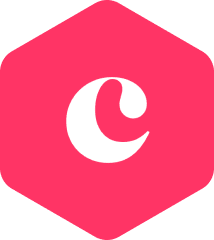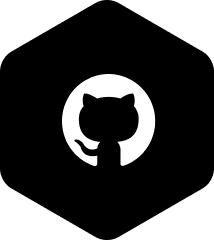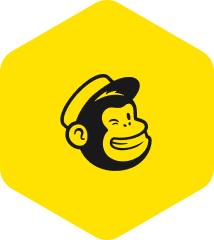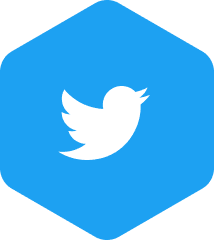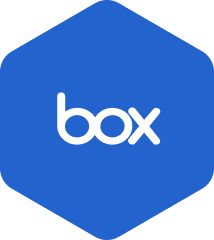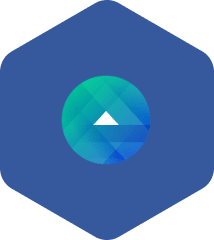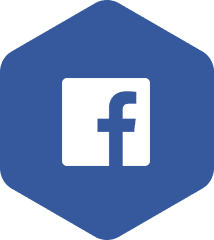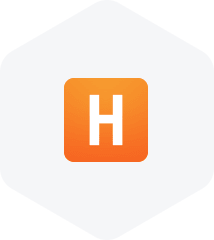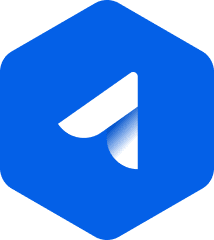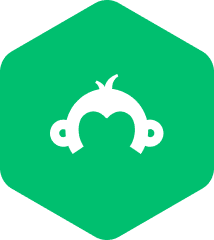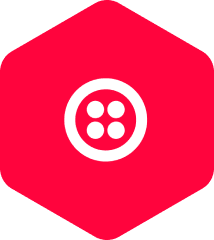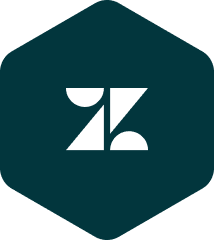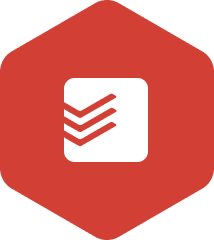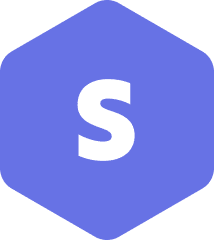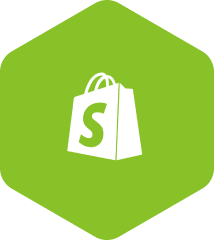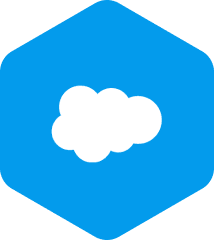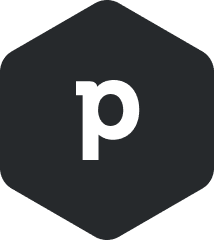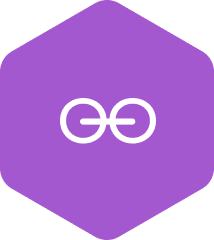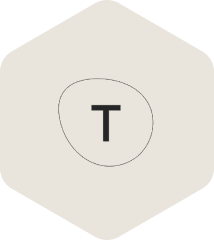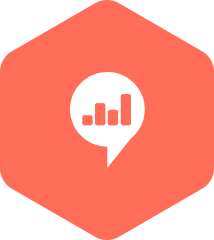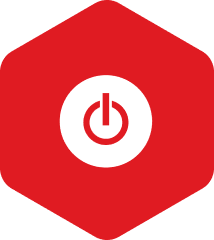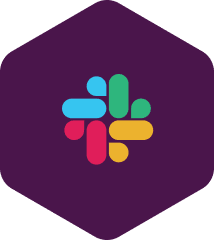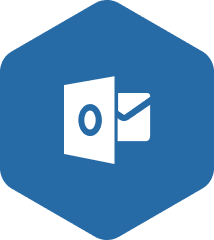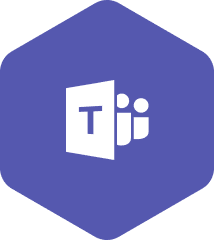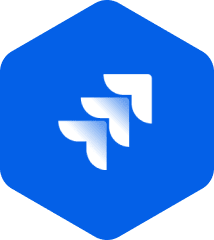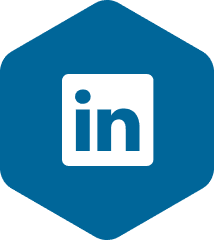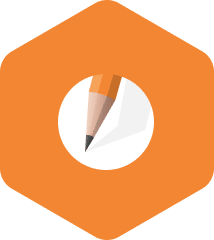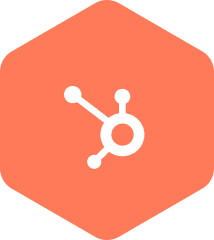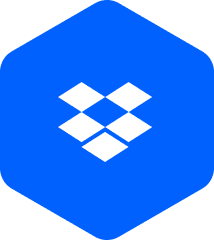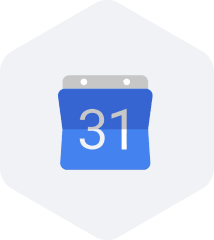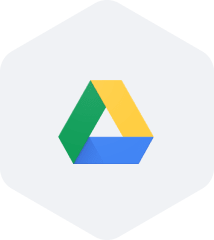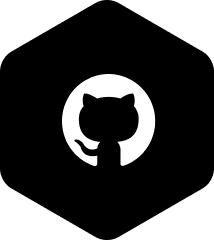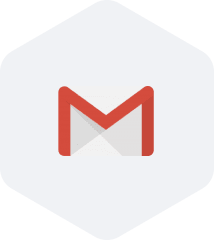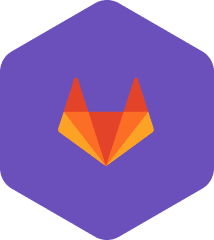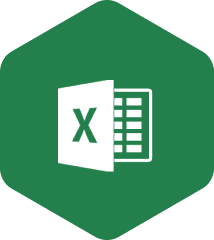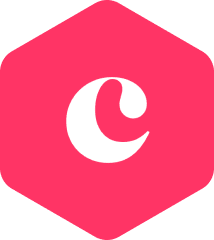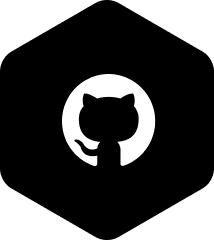 Collaborate effectively with your remote team
Quick, code-free setup so you can start working remotely
monday.com allows teams to work in a way that fits their unique needs, from day one. Hit the ground running with one of our ready-to-go templates. You'll be amazed at how simple it is to set up.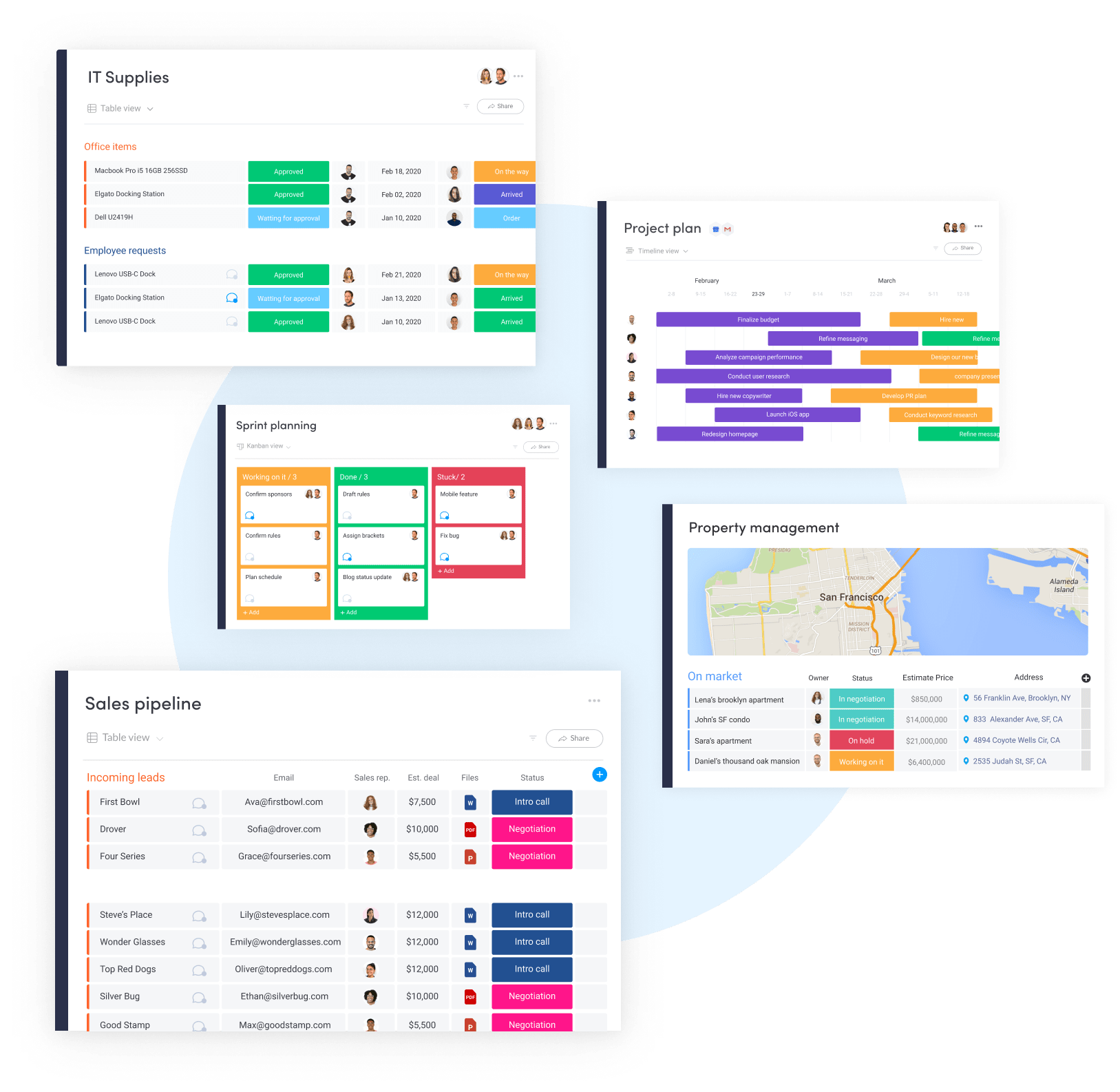 Over 100,000 dynamic teams rely on monday.com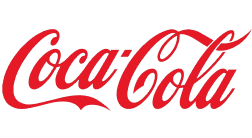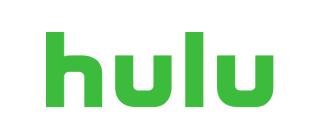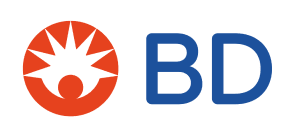 See the big picture at a glance
Whether you're at the office, home or always on the go, you can view your data in ways that are easy to understand. Get a high-level overview of all your work in one place and make smarter decisions, faster.
Keep your remote team members
more connected than ever
״Having a virtual work hub for our company allows us to communicate and collaborate no matter where we are in the world — land or sea.״
Richard Brilliant
|
SVP & Chief Audit Officer, Carnival Corporation & PLC
"monday.com is excellent. I keep track of everything with it: client projects, marketing calendar, employee time off, expenses, payments & invoicing, company revenue"
Jeff E.
|
Software Application Specialist Mechanical or Industrial Engineering