work
sales
marketing
team
projects
creative
orders
roadmap
content
HR
production
A new way to manage your
work
Plan. Organize. Track. In one visual, collaborative space.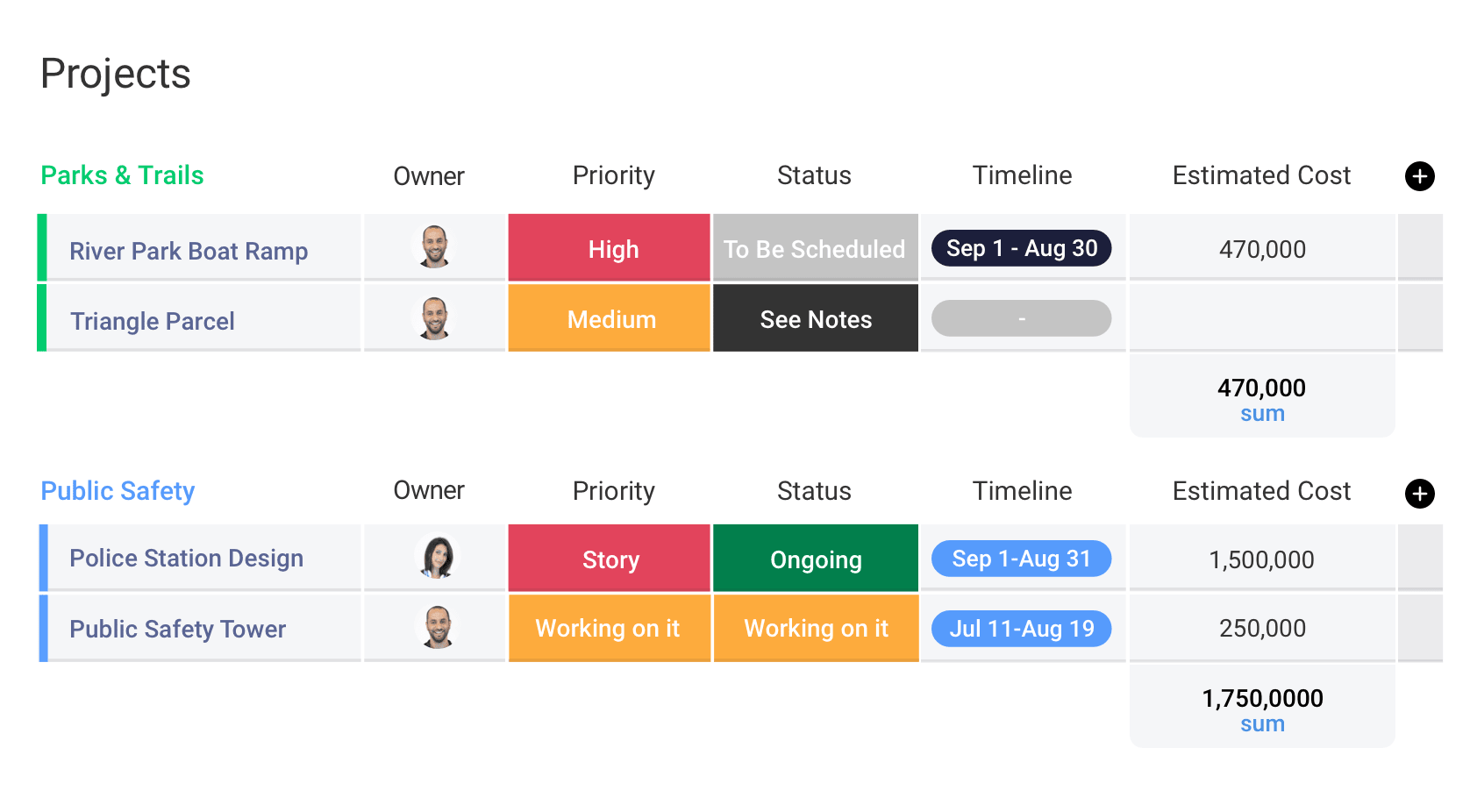 Project Management
"It keeps us organized, focused and on track to efficiently completing projects"
Miranda Lutzow from City of Waterford
Join more than 36,000 teams who manage teamwork better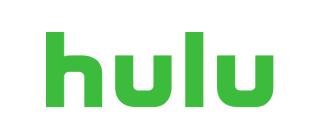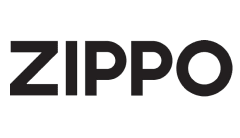 Simple and intuitive
Easy onboarding, fast adoption
Getting your team on board is as simple as sending an email. Getting them hooked is as simple as letting them use it.
Flexible and versatile
Different teams need different things at different times, so flexibility is key. Manage any workflow or process and be ready to address any challenge from the simple to the not-so-simple with total ease.
Plan everything visually
Track progress at a glance
Find the view that works for you. Keep up to date with where everything stands and plan for the future with an easily digestible overview.
Find out what these
teams

already know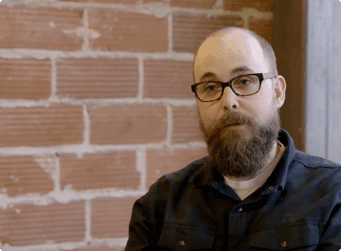 Nate Travers, Business Owner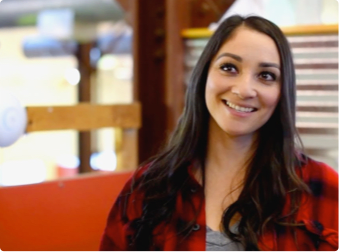 Aleah Jean Rosales, Project Manager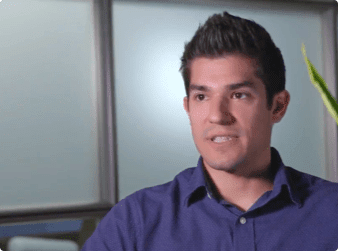 Brad Wohlgemuth, Art Director

Workflow made simple.
Try it for free.