Listen to our podcast, catch insights from our team and get to know the monday.com culture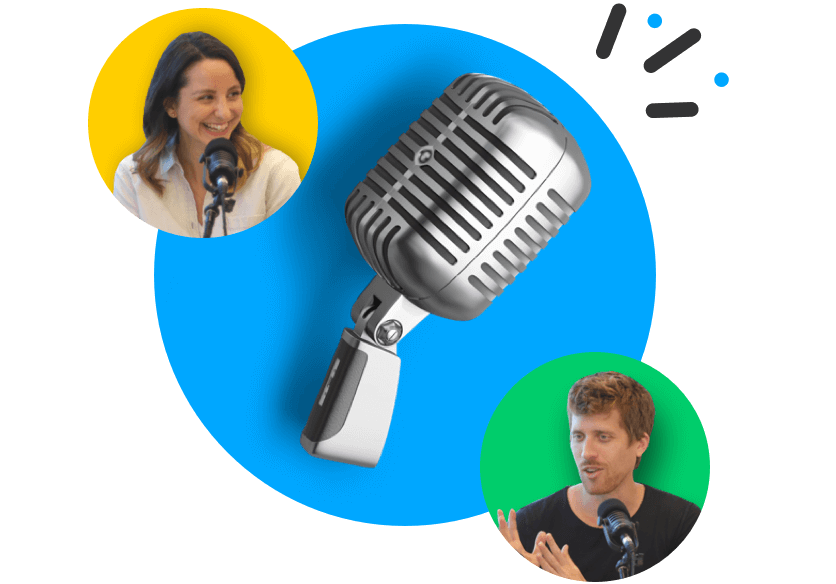 Social Acquisition Team Leader
Want to lead a team of super strong online marketeers and campaign managers and be a significant part of the growth of one of the best start-ups in Israel monday.com's marketing team is waiting for you! Our marketing team at monday.com is growing rapidly, and we are looking for an outstanding Social Acquisition Team Leader
The Role
Lead a team of super strong online marketeers and campaign managers.
Oversee all of campaign managers activity, from strategy to hands-on.
Explore with the team a new ways to expand and scale. Always. 
Must be performance and results driven in order to improve campaigns KPI's.
Brainstorm and gather ideas together with the team in order to AB test everything - From creative to bids strategy. 
Continually provide creative best practices and feedback to the design and product team. 
Introducing new tools and techniques for the team. 
Collaborate closely with the product team and other teams in order to give the best user experience in online campaigns.
Collaborate with our date data science team in order to improve processes and build automations (Improve and scale our auto bidder). 
Your Experience & Skills
3+ years of experience managing online campaigns
At least two years of experience as a Team Leader - Must
Hands-on experience with Facebook ad / Youtube - Must
Hands-on experience with Google Adwords or other platforms - An advantage 
Fluent in Excel – mandatory
Proven track record with large budget campaigns.
Experience with multi-country web marketing efforts
Technical and analytical orientation
Ability to perform in a fast-paced, start-up environment
Excellent English, verbal and written – Must
Prior experience with large scale PPC accounts for B2B - An advantage
Combination of creative and analytical skills - Must