Listen to our podcast, catch insights from our team and get to know the monday.com culture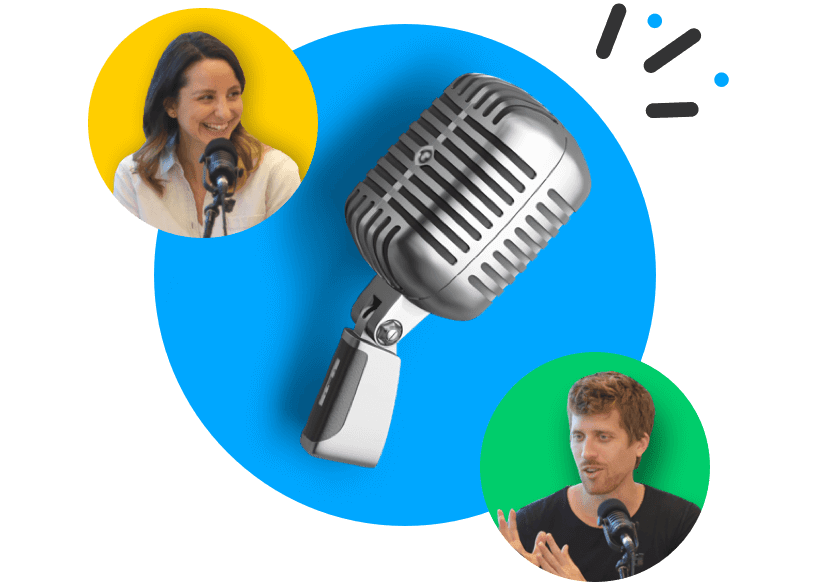 Full Stack Developer (Monetization, Billing)
Over 100,000 organisations in over 200 industries in more than 140 countries trust monday.com to liberate their teams from menial and mundane work, enabling them to plan and run business processes, projects, and everyday work - fast, their way.
With monday.com, teams solve problems faster, instantly adapt, and continually improve. They become more fulfilled as they achieve extraordinary results. They become agents of excellence.  
We're looking for a Full Stack Developer to join our rapidly growing R&D team. This is an amazing opportunity to join one of Israel's fastest growing startups and make an immediate and real impact on the future of our product
Our Stack- React.JS, Redux, Node.js, Ruby on Rails, AWS, Elastic Search, Redis, MySQL
Come and check out our Engineering Blog - https://engineering.monday.com/ 
Learn more about our engineering culture-
Impact-driven R&D
https://www.startupforstartup.com/impact-driven-rd/
More on Impact-driven R&D
https://www.startupforstartup.com/more-on-impact-driven-rd/
Individual Contributor – Leadership Over Management
https://www.startupforstartup.com/individual-contributor-leadership-over-management/
The Role
The monetization (Billing) team's main goals are to build and optimize our pricing model and billing infrastructure in order to support the company's business goals and to increase customer satisfaction by simplifying and making everything visible for our customers . The team faces many challenges on the technical, product, and business aspects of monday.com. 
Building new features and directly impacting the future of our product from UI to database
Working with a small team of experienced and highly talented developers in a CI/CD environment with cutting edge technologies
Working closely with Product and Design, taking full responsibility and ownership from conception to post-deployment in a fast-paced, collaborative environment
Your Experience & Skills
Strong technical skills and a passion for developing features end-to-end (client and server)
Experience building a web application from scratch
Understanding of product and a passion for building software that provides a great experience
Team player, strong communication skills, and empathy
Degree in Computer Science (not a must; we're always looking for super talented people