Listen to our podcast, catch insights from our team and get to know the monday.com culture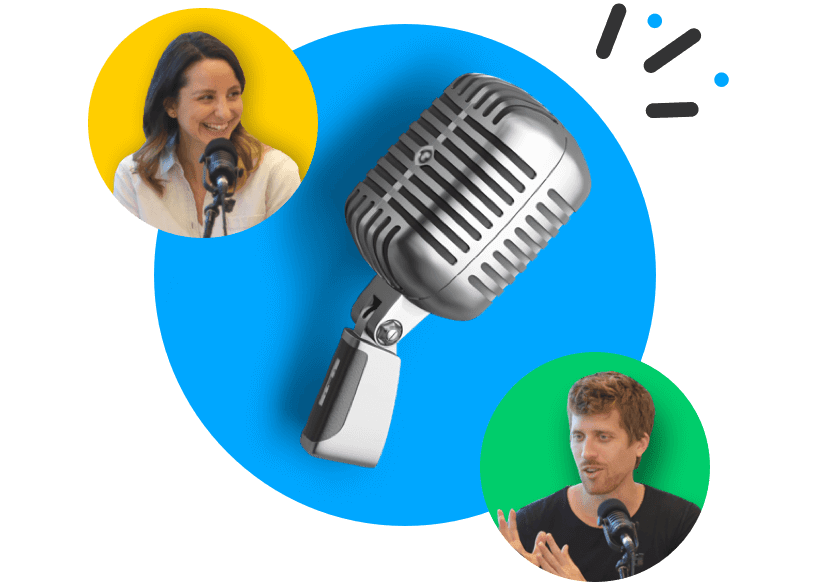 Sales Trainer (Partnerships Team)
Sales & Client Relations
Tel Aviv-Yafo
As the company continues to rapidly expand, we are seeking a Sales Trainer to prepare, coordinate and evaluate educational programs for our Channel Partners and be in charge of their professional and product level.The Sales Trainer's responsibilities include, but are not limited to designing team and individual courses, maintaining records of curriculum and materials and gathering feedback on the quality of training from various stakeholders.
The Role
Organizing, coordinating, and facilitating off-site and in-house training activities, focusing on Partner Certifications.
Designing training curriculum and materials for different channel partners tiers.
Training new team members on site and remotely, and new channel remotely and ensure high-level quality. 
Needs and continuously improve the Partners Education program overall.
Enrich courses with visual aids to engage trainees.
Ensure new team members and partners go through their full enablement program to ensure the team's targets are achieved.
Your Experience & Skills
2+ years of sales training or partners enablement experience   
2+ years of sales/channel sales experience
Thorough knowledge of sales processes/methodologies 
English – High level
Excellent communication and organizational skills with the ability to hold business and technical related discussions
Demonstrable success in thinking strategically, executing tactically while providing consistent and high levels of Partner Satisfaction in a fast-paced environment 
Prior experience in working with SaaS applications
Proven success in managing the full training cycle, including; assessing needs, planning, developing and coordinating enablement programs and monitoring and evaluating end results.