Listen to our podcast, catch insights from our team and get to know the monday.com culture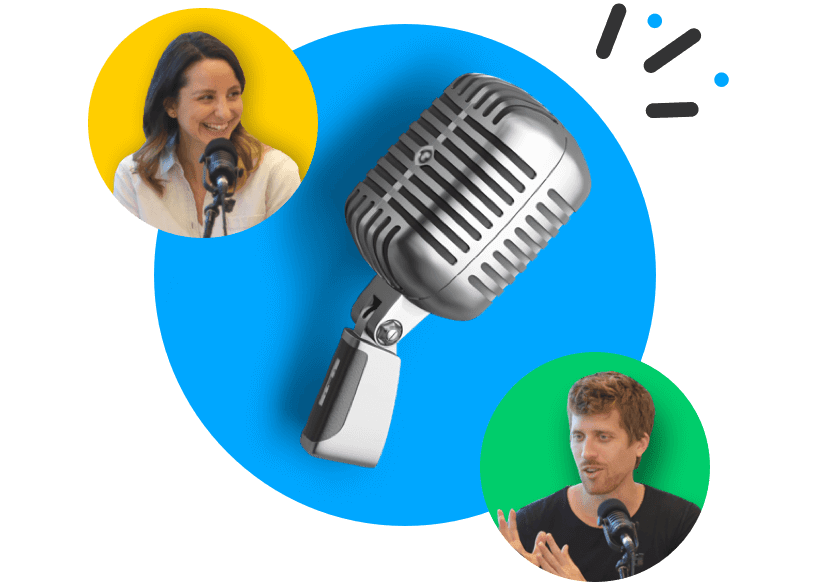 Video Content Creator
Video is the future. We cherish the power of storytelling and the ability to capture people's attention with creative ideas that change the way they think. As we grow as a company, we're building a video team to communicate to the world our vision, brand, and product. If you love making videos, and love telling stories, this is the place for you to grow and create.
In fact this page would be much more effective if it was a video.
The Role
We're not looking for someone who simply knows how to make videos, we're looking for someone who can come up with visionary ideas and produce them all the way through to the final product. You'll be primarily responsible for idea generation and writing scripts in English for commercials and branded content.
You should have a good eye for design, with a passion for telling stories and influencing the way people think.
You need to be confident and proficient in managing the end-to-end post-production and creation process.
Here are some examples of the type of videos you'll be creating:
Video 1: You should definitely watch this video before applying
Video 2: $25 million dollars of money
Video 3: This is an example of a Youtube ad
Your Experience & Skills
3+ years experience creating videos + content
English fluency
Strong experience with scriptwriting and idea generation for commercial videos is a must
Exceptional storytelling skills
Agency experience is a plus
Proficiency with Adobe creative cloud. We edit with Premiere, After effects, Audition
Experience with live recording techniques; Lighting, shooting & sound is a bonus
Must be versed in all aspects of short film creation; pre-production to shooting, editing and post-production
Video creator. You wake up in the morning and want to make videos
Please only apply with an attached portfolio of work where you were the scriptwriter