Listen to our podcast, catch insights from our team and get to know the monday.com culture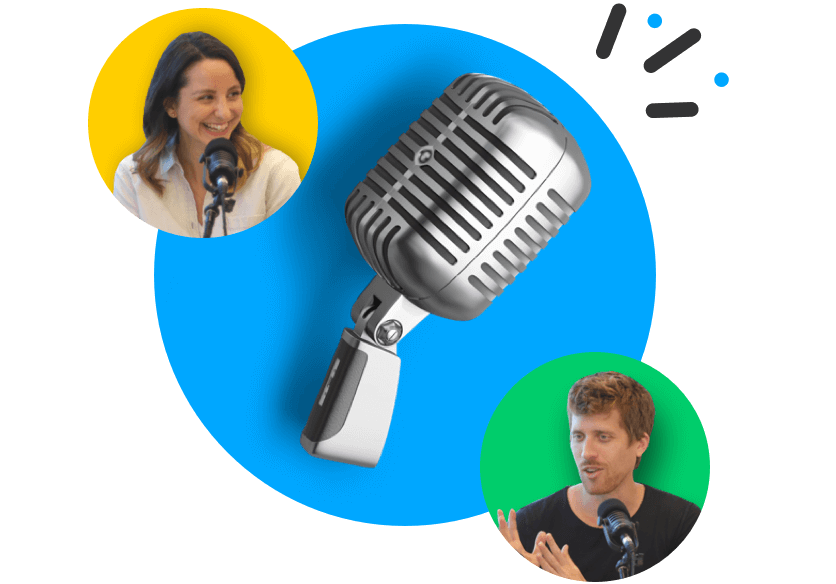 Group Leader
Over 100,000 organisations in over 200 industries in more than 140 countries trust monday.com to liberate their teams from menial and mundane work, enabling them to plan and run business processes, projects, and everyday work - fast, their way.
With monday.com, teams solve problems faster, instantly adapt, and continually improve. They become more fulfilled as they achieve extraordinary results. They become agents of excellence.  
We're looking for a Group Leader to join our rapidly growing R&D team. This is an amazing opportunity to join one of Israel's fastest growing startups and make an immediate and real impact on the future of our product.
Our Stack- React.JS, Redux, Node.js, Ruby on Rails, AWS, Elastic Search, Redis, MySQL
Impact -driven R&D
Part 1 - https://www.startupforstartup.com/impact-driven-rd/
Part 2 - https://www.startupforstartup.com/more-on-impact-driven-rd/
The impact engineering culture
The Role
Leadership & Management
You'll be responsible for leading a team of top talents, empowering them to achieve their goals, mentoring and supporting them in their professional development to grow and excel.
helping prioritize and organize the team's work.
Be both a technical leader and people manager.
Set clear expectations and create a positive work environment based on accountability and ownership.
You will be part of the R&D leadership, helping in creating our culture, processes etc. while we scale more than 300% YoY.
Recruit top talents.
Impact on the engineering culture.
Vision
Scaling quickly and efficiently. It's our baby and we're looking for someone to nurture and love it as much as we do
Making monday.com a fully transparent company through data and technology, driving people to work together better and make smarter decisions.
Your Experience & Skills
Requirements:
Experience in managing teams/groups.
Building scalable production systems.
Advantage:
Experience with scaling teams and high-performance systems
Degree in Computer Science (not a must; we're always looking for super talented people).