Listen to our podcast, catch insights from our team and get to know the monday.com culture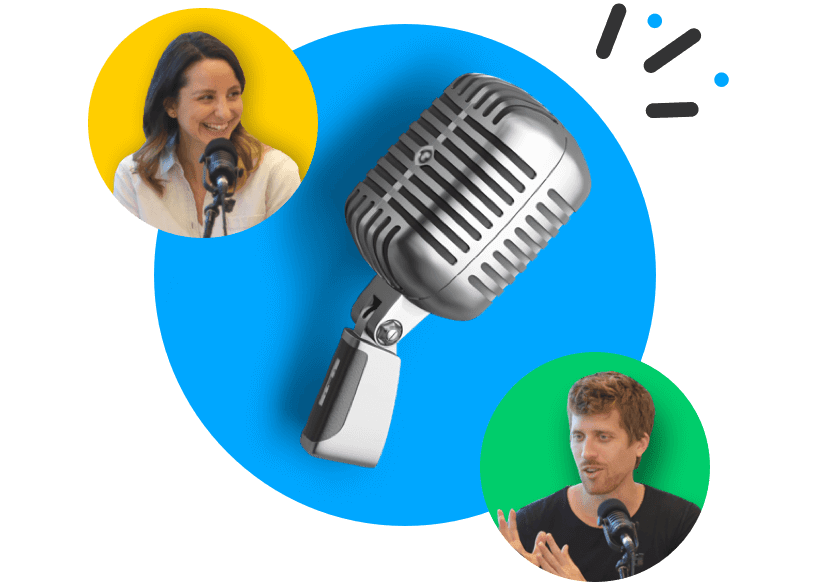 Big Brain Analyst
Over 100,000 organisations in over 200 industries in more than 140 countries trust monday.com to liberate their teams from menial and mundane work, enabling them to plan and run business processes, projects, and everyday work - fast, their way.
With monday.com, teams solve problems faster, instantly adapt, and continually improve. They become more fulfilled as they achieve extraordinary results. They become agents of excellence.  
In BigBrain team, We took big data into our own hands! Our success at monday.com has been in great part thanks to the accuracy and insights of BigBrain, and we credit it with allowing us to scale quickly and efficiently. It's our baby and we're looking for someone to nurture and love it as much as we do :)
We're looking for Analyst to join our rapidly growing R&D team. This is an amazing opportunity to join one of Israel's fastest growing startups and make an immediate and real impact on the future of our product.
Come and check out our Engineering Blog - https://engineering.monday.com/
Learn more about our engineering culture-
Impact-driven R&D
https://www.startupforstartup.com/impact-driven-rd/
More on Impact-driven R&D
https://www.startupforstartup.com/more-on-impact-driven-rd/
Individual Contributor – Leadership Over Management
https://www.startupforstartup.com/individual-contributor-leadership-over-management/
The impact engineering culture
The Role
Design a Business Intelligence and Analytics strategy to enable tracking of business goals and reporting on business performance at scale
Build relationships with cross-functional stakeholders globally, gather requirements and deliver reporting/analytics solutions to meet those requirements
Maintain and support Executive Dashboards and reporting systems.
Collaborate on conceptualization and development of centralized tools (including dashboards) that the business partners can use to extract data/insights in an automated manner
Apply deep understanding of data flows and data definitions to creatively address complex issues
Apply your expertise in business analysis, data visualization and data-mining to tell the story behind the numbers and derive actionable insights for management.
Deliver presentations that are succinct and crisp, with a balance of high-level insights for executives and detailed enough view for core teams
Develop end-user reports that support all the business unit needs
Learn more about the team:
On the "BigBrain" that makes KPIs accessible to every employee
https://www.startupforstartup.com/on-the-bigbrain-that-makes-kpis-accessible-to-every-employee/?fbclid=IwAR2ylss1cUU-PNf6x9QMssMXd83sMZpNJqtDVbBI5K0_wpfQIPVmobUIz2Y
Your Experience & Skills
Have a minimum of 4+ years of experience in a similar data analyst role
High proficiency level in SQL - MUST
Great storyteller and communicator and can build relationships with a diverse set of stakeholders.
Deep understanding of numbers, as well as a strong business sense. Know when to use a single number and when to build a complex forecasting models
Capable of tackling ambiguous problem spaces and challenges
Passion for making sense of user behavior, using any available methods and a dedicated advocate of a user-centered approach in product development
Curious, independent and rigorous
Technical competence to perform advanced analytics with large datasets with technologies such as Python, Pandas, R, SQL