Listen to our podcast, catch insights from our team and get to know the monday.com culture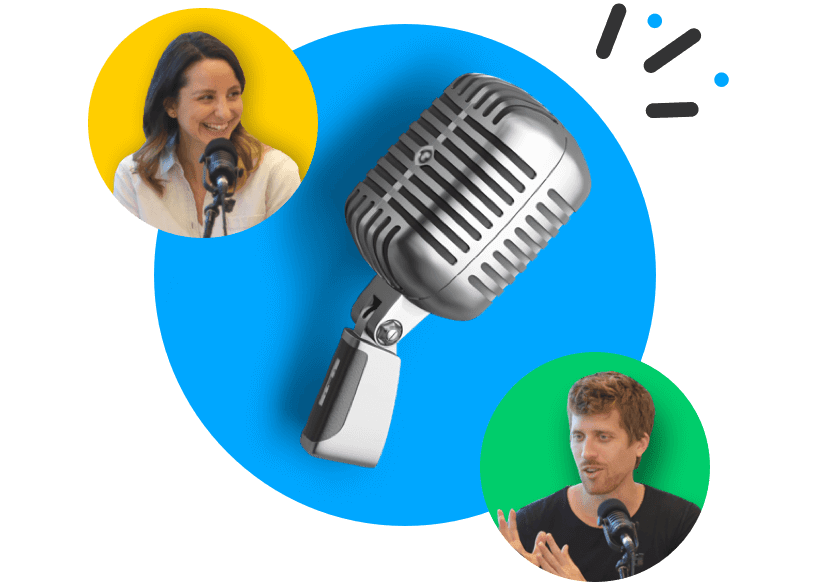 Creative Copywriter
Do you love writing so much that your blood cells are actually letters that spell out engaging content? 
We're looking for a copywriter who wants to build a brand for a product they actually believe in -- a product that's known worldwide. You will be joining the Creative Marketing Team, a group of talented video creators, graphic and motion designers, and (more) copywriters. 
Your scope of work ranges from writing copy for video ads on YouTube, posts for social media, conceptualizing ad campaigns for New York/San Francisco/London/Australia subways and billboards, brainstorming PR stunts, and (insert dream job responsibility here). Basically, you have good ideas and aren't afraid to share them.
The Role
Write impact-oriented copy for web, mobile and video ads
Brainstorm campaign ideas and concepts
Work with the marketing team on various initiatives including acquisition, video scripts, landing pages, and external advertisements
Collaborate with the campaign managers to create relevant content for Facebook, Instagram, AdWords & YouTube 
Help to develop and maintain a consistent brand voice
Create, proofread, and edit copy that clearly communicates product features and benefits
Work closely with the creative team to conceive, develop and produce top notch content
Maintain high-quality writing in a fast-paced environment
Your Experience & Skills
2-4 years working in a digital copywriting role, or other related field
Fluent in English
Exceptional writing skills, including the ability to write in a range of voices and styles for varied projects with diverse audiences.
Demonstrated and extraordinary communication skills and meticulous eye for detail
Ability to work on multiple projects simultaneously and effectively juggle diverse writing demands.
Willingness to work both independently and as a team member
Can make people laugh and not from pity
Please attach your portfolio and examples of your work