Listen to our podcast, catch insights from our team and get to know the monday.com culture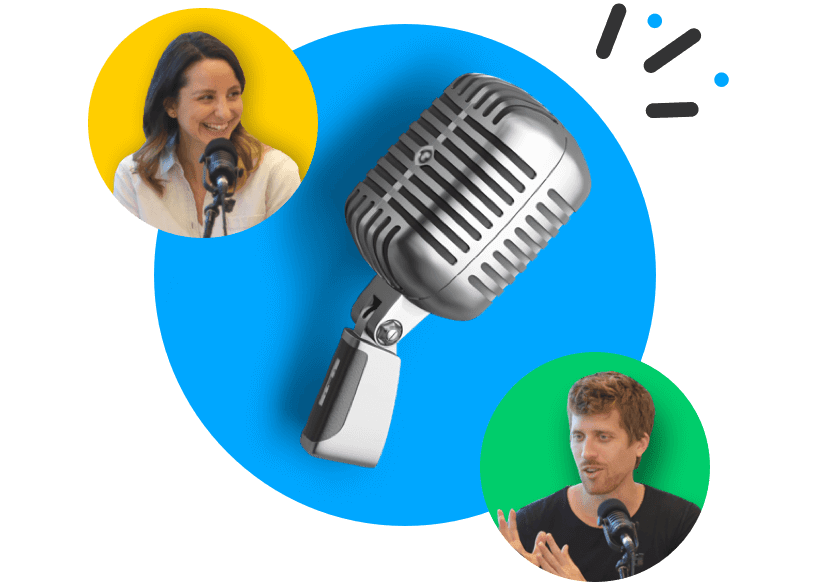 Account Receivable Specialist
HR, Finance and Operation
Tel Aviv-Yafo
We're looking for an Accounts Receivables Specialist to join our awesome finance and A/R team. You will join our existing Accounts Receivables Specialist and will be responsible for the timely collections of outstanding amounts from monday.com customers by maintaining constant open lines of communication between customers, sales, and other team members while maintaining favorable customer relations. This position requires someone who is smart, dependable, detail orientated, and innovative.
The Role
Locate and monitor overdue balances.
Collect the maximum amount of overdue funds from customers through research, written communications, and collection calls.
Update and sync all the relevant systems and teams to ensure the most efficient collection process.
Reconcile payments with customer open balances.
Reconcile our internal systems with our accounting systems to ensure correct invoicing to customers.
Assist with invoicing relating to the renewal process  
Assisting the finance team with any other functions where required.    
Your Experience & Skills
3+ years of accounts receivable and collections experience
Required to perform basic math, including calculations using fractions, percent, and/or ratios.
Experience working with customers by phone and by e-mail.
Fluent English
Present information to others, and understand complex, multi-step written and oral instructions.
 Must be skilled in the use of MS Excel
Sense of urgency, tenacious and team member.
Capable of managing a variety of tasks and effectively assessing priority and urgency of each.
Ability to work independently and within a team.
Excellent oral and written communication skills.
A clear understanding of business processes and technical business function