Listen to our podcast, catch insights from our team and get to know the monday.com culture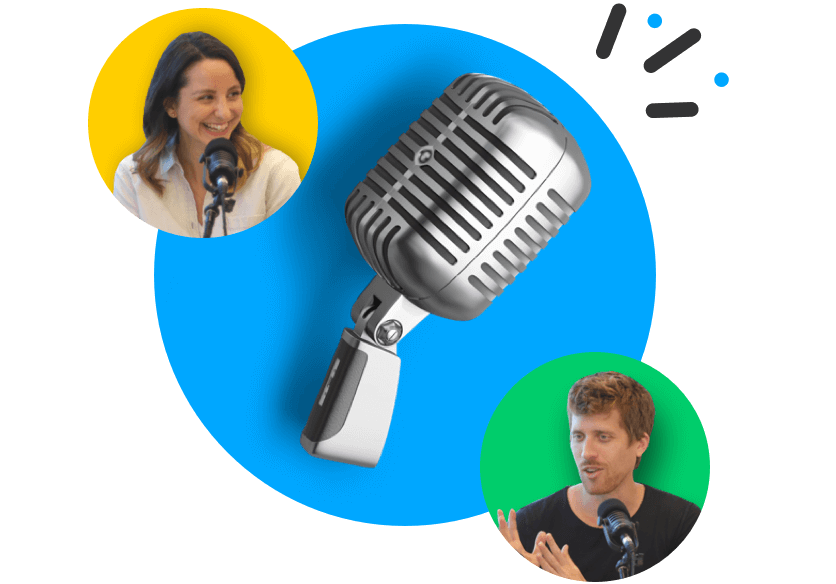 Payroll Controller
HR, Finance and Operation
Tel Aviv-Yafo
Our amazing finance team is growing and we׳re looking for a highly motivated Payroll controller to join us. The focus of this role is managing Payroll and any related transactions and reporting which requires application of strong technical and organisational skills, reliability and deep knowledge of Israel payroll.
The Role
 Support the payroll administration process in an accurate and timely manner, in line with the Global payroll calendar cut-off dates
Collect and update data into the payroll system including time logs of the employees
Work out social funds, tax and national insurance deductions
Process new employees and employment terminations paperwork
Maintain a high degree of service and confidentiality
Your Experience & Skills
Certified Payroll Controller
3+ years of experience in preparing/assisting payroll process. Advantage for knowledge in Foreign Payroll
Deep Knowledge in Israeli labor laws.
Knowledge of Fringes and Social Benefits
Ability to prioritize duties, meet deadlines, and function as a team member to accomplish job functions
Timesheet tracking analysis; includes follow up with employees and managers for timely entry and approval
Able to work and solve issues independently; escalate as appropriate
Deep knowledge of Excel
English at a high standard
Experience in working with "Shiklulit" / "Hilan" – an advantage
Experience with bookkeeping work – an advantage.