Listen to our podcast, catch insights from our team and get to know the monday.com culture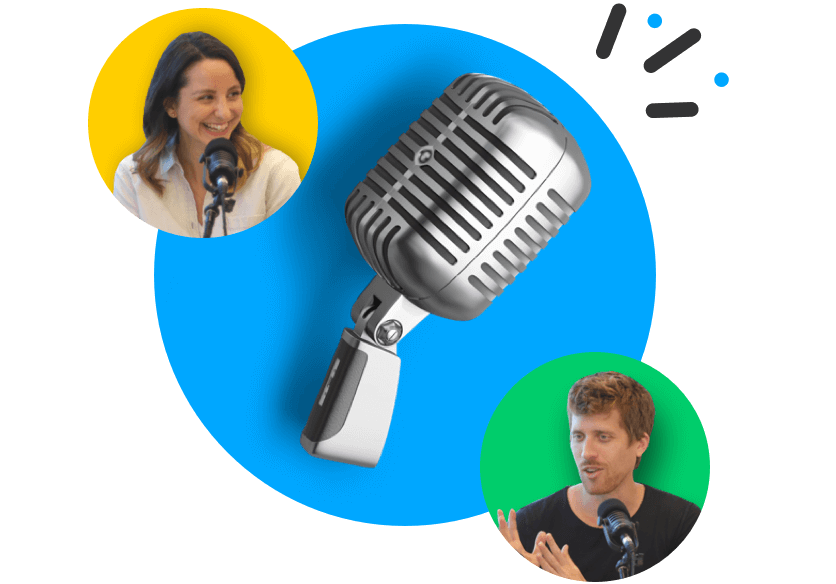 Front End Specialist
About us:
monday.com was founded on the belief that transparency and collaboration create a culture of ownership and empowerment; more empowered employees are more productive employees. And we're only scratching the surface of what we can accomplish together.
We are all about creating a workplace environment of transparency, ownership, and accountability, to empower managers and their teams.
The idea? Create a team management solution to connect people to workplace processes, for companies of all sizes, across any industry. But don't just make a tool that works, make a tool that people love to use. Today, monday.com is the go-to workplace tool for over 60,000 teams around the world who are now more engaged, more collaborative, and more on top of their work than ever before.
We are looking for a passionate Front-End specialist that will join our growing engineering team.
This is an amazing opportunity to join one of Israel's fastest growing startups and make an immediate and real impact on the future of our product.
Our Stack
React.JS, Redux, ES6, Ruby on Rails, Elastic Search, Redis, MySQL
A little bit more about our engineering team
Impact-driven R&D
https://www.startupforstartup.com/impact-driven-rd/
More on Impact-driven R&D
https://www.startupforstartup.com/more-on-impact-driven-rd/
Individual Contributor – Leadership Over Management
https://www.startupforstartup.com/individual-contributor-leadership-over-management/
The Role
The Role:
Building new features and directly impacting the future of our product
Tackle and solve tough challenges.
Deploy your code to active users every day.
Work on cutting-edge technologies
Work closely with the product team and designers
Build an exceptional web application with a focus on the client side.
Focus on high-end performance web UI.
Your Experience & Skills
Requirements:
Experience building a web application from scratch
Full understanding of the DOM and intricacies of client-side performance and browser compatibilities
Understanding of product and a passion for building software that provides a great experience
Effective at troubleshooting, debugging, and root causing defects in large scale system
Experience with performance optimization approaches (caching, CDN,etc.).
Serves as a front-end tech lead on large scale projects
Strong understanding of front-end optimization and debugging techniques
Develop clean, high-quality code and automated tests to verify its operation
Team player, strong communication skills, and empathy
Degree in Computer Science (not a must; we're always looking for super talented people)
Demonstrated strong analytical and problem-solving skills
Advantage: