Listen to our podcast, catch insights from our team and get to know the monday.com culture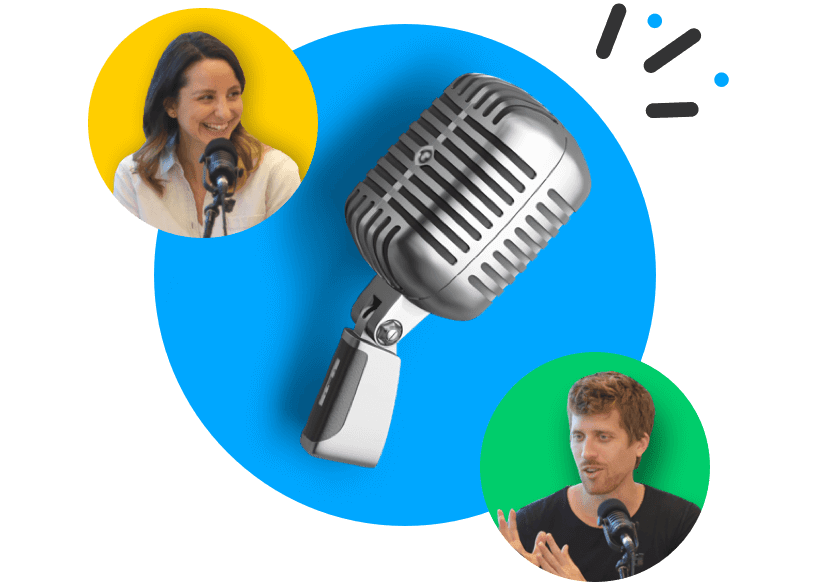 Email Marketing Lead
The email marketing team needs a new brain! 
Our team is looking for an email marketer, a strategist at heart that thrives on making data-driven decisions, and has an eye for great design/UX and impactful copy. You'll help scale the email marketing efforts to create crazy email logic and flawless experiences that help onboard, engage, retain and convert our users. 
You'll be involved in mostly everything—we're looking for an entrepreneurial mastermind that loves strategizing new ideas and is just as excited to bring them to life and test them. 
The Role
Manage email campaigns (newsletters, webinars, product launch and all the things in between)
Strategize our emails funnels to boost users activation, engagement, retention and conversion.
Create emails, from concept to launch.
Define, run and analyze A\B tests.
Work with designers, creatives, developers and other departments to create and deliver emails. 
Your Experience & Skills
Excellent level of spoken and written English (copy writing skills are a plus)
3+ years experience working either in SaaS, Product, Marketing or any other Analytical/Creative position
HTML and CSS knowledge (and if you don't, would you be ready to learn?)
Fast learning and dynamic
Ability to solve problem and find solutions and workarounds
Creativity - the ability to come up with unique ideas and fast solutions
Data-driven. SQL knowledge is a plus
Multitask, switch focus between projects, and can work under pressure
Team player, full of energy (and if you love cats, that's a plus)