Listen to our podcast, catch insights from our team and get to know the monday.com culture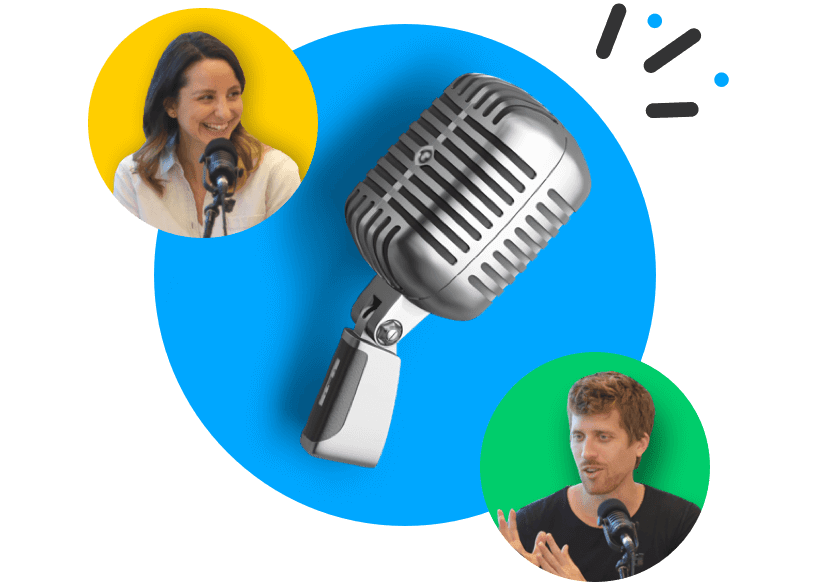 iOS Developer
The Role
We're a very fast-growing, fantastic group of talented developers. Our challenges are crazy. The opportunities are enormous — we are building genuinely extraordinary things! For example: We just implemented a bi-directional recycler view to support high-performance scrolling of the grid with thousands of items, and we intend to release it as an open-source library.
We are Building reliable infrastructure to support multiple views like Board, Kanban, Map View while modularizing application into small modules.
We already see high adoption from the users. And this is just a beginning.
Of course, we write in Swift, we use a lot of modern solutions but most importantly - all of them serve our purpose - moving fast and building the right thing.
It's a great chance to be part of an exceptional team and to face product and engineering challenges. It's an opportunity to build extraordinary things that are used by people around the world (more than 100k companies). Every day we learn something new. Every day is a challenge and strives for success.
Here is a little more about our mobile team - Developing For Mobile – Challenges and Opportunities
https://www.startupforstartup.com/how-to-incorporate-a-mobile-app-into-an-existing-eco-system/
Your Experience & Skills
A great team player with vast experience in iOS who is ready to take his knowledge to the next level and grow beyond the boundaries of development only.