Listen to our podcast, catch insights from our team and get to know the monday.com culture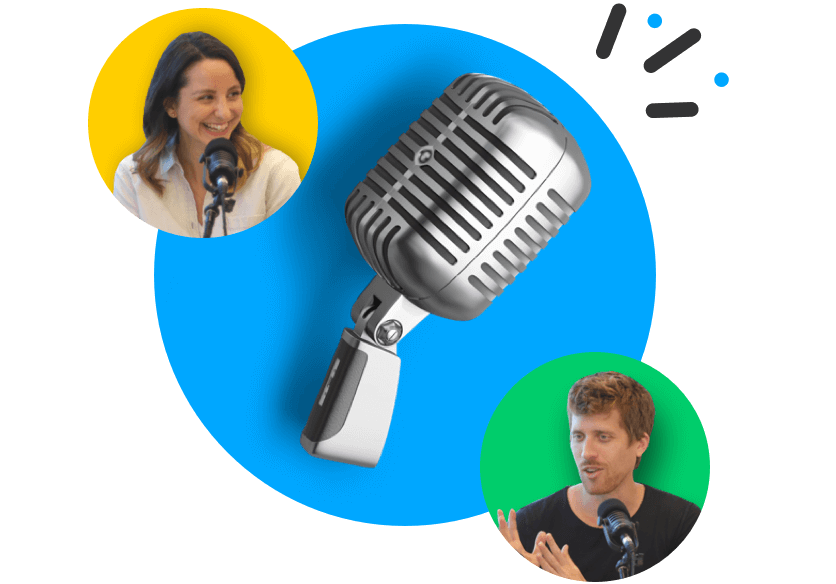 Commercial Legal Counsel
HR, Finance and Operation
Tel Aviv-Yafo
We are looking for a Commercial Legal Counsel to join our growing legal team. As a Commercial Legal Counsel at monday.com, you will have the chance to make an immediate impact and have a voice that is heard and respected, while encouraged to grow in your abilities and curate your own career path. If you have a keen interest in learning about new technologies and areas of the law and a strong drive to understand and support business needs of an innovative company, read on!
The Role
· Advise and support the company's different departments such as sales, partners and procurement.
· Review, draft, negotiate, and interpret a wide variety of commercial agreements including SaaS agreements, NDAs, vendor contracts, platform integration, and partnership agreements, and ensure that all commercial agreements adequately protect the company's interests, improve processes, and increase scalability.
· Manage agreements and business activities that comply with company policies and risk tolerance.
· Manage multiple deals and support colleagues in Israel, the US and internationally, with sound business and legal judgment and a clear sense of company priorities.
· Provide general legal support to our global business on an as-needed basis.
Your Experience & Skills
·At least 3+ years of relevant legal experience as an in-house lawyer in a legal department of a high-tech company or in the commercial/Hi-tech department of a law firm.
·Ability to manage several simultaneous projects under deadline pressure.
· Experience in drafting, negotiating, and managing professional services agreements, business agreements and intellectual property agreements.
· Excellent legal, business judgment and strategic thinking, team-player with outstanding attention to detail and organizational skills.
· Exceptionally strong communication and interpersonal skills across all channels
· Efficient and creative problem-solver, comfortable with ambiguity, complexity, and nuance.
·Able to take ownership of fast-paced projects with rapidly shifting priorities, managing them through to completion with patience, flexibility, and poise.
· Ability to speak and write English fluently.
· Familiar with cloud computing, reseller and other channel agreements - A major advantage