Listen to our podcast, catch insights from our team and get to know the monday.com culture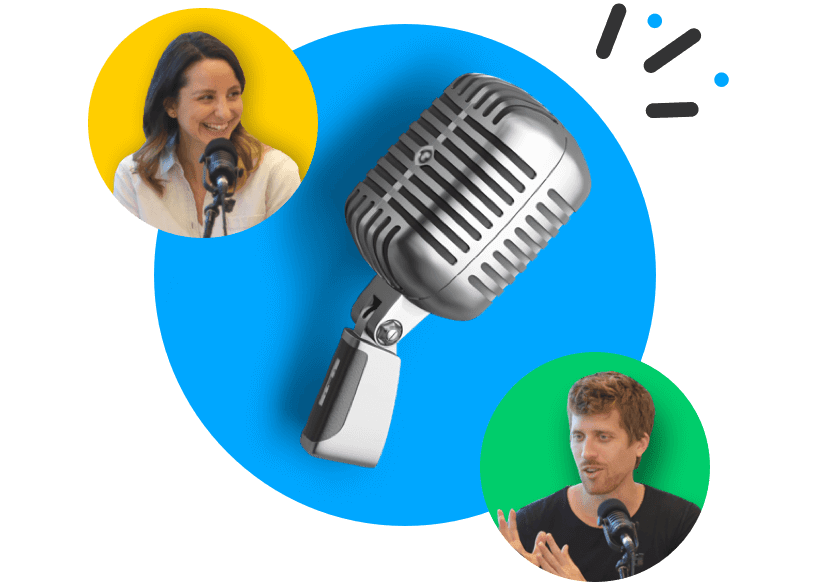 Creative Marketing Designer
We are looking for a Creative Marketing Designer with outstanding conceptual and visual design skills as well as a strong understanding of digital marketing across multiple channels. You will be responsible for strategically thinking through our seasonal campaigns and executing with great attention to detail in a way that aligns with our overall style guidelines and resonates emotionally with our customers/ potential customers. This is a great opportunity to take part in building and expanding our brand awareness through reaching millions of customer/ potential candidates around the world.
The Role
Develop or update brand identity, standards and brand management tools as needed.
Innovate continually within a design team to build new or updated marketing campaigns that engage our customers and/ or potential candidates
Communicate ideas and concepts clearly. Review work in an objective manner and with the aid of analytics, and apply learnings to future work.
Work collaboratively with marketing, pr, video, design and other stakeholders to gather information, understand the end goals and strategize communication approaches.
Your Experience & Skills
A strong online design portfolio consisting of web-based marketing campaigns and strong graphic principals.
Academic background in graphic design, visual/human interaction, or related field.
3+ years of experience and a deep understanding of all stages of the design process focusing on online graphic design skills.
Positive attitude with a willingness to put aside ego for the sake of what's best for the team
Great personality and social skills
Ability to adapt, switch gears, and thrive in a fast-paced environment
High level of written and spoken English
Excellent organizational skills and ability to prioritize and meet deadlines