Listen to our podcast, catch insights from our team and get to know the monday.com culture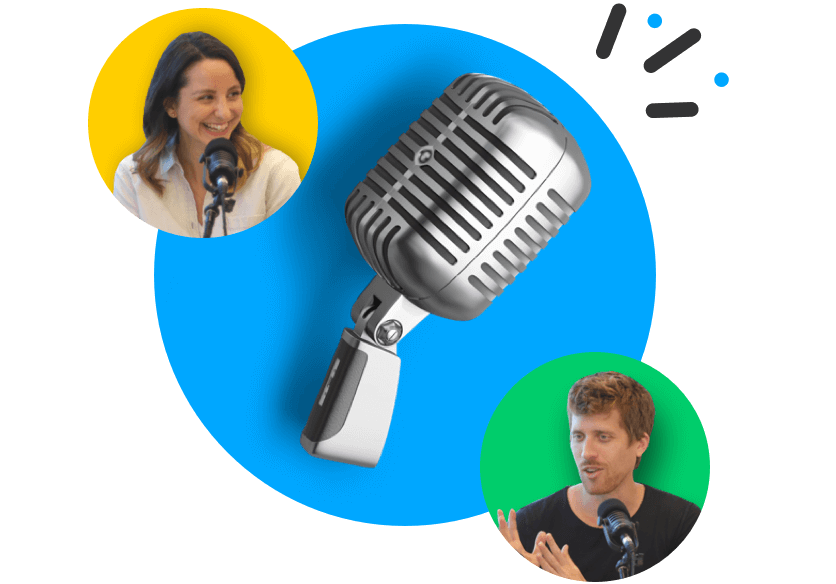 Full Stack Developer/ Web Entrepreneur
Over 100,000 organisations in over 200 industries in more than 140 countries trust monday.com to liberate their teams from menial and mundane work, enabling them to plan and run business processes, projects, and everyday work - fast, their way.
With monday.com, teams solve problems faster, instantly adapt, and continually improve. They become more fulfilled as they achieve extraordinary results. They become agents of excellence.  
We're looking for a soul of an entrepreneur and a passion for solving challenges developer to join our rapidly growing R&D team. Build and launch an entirely new community product from scratch—own the product lifecycle from early conception to post-deployment. This is an amazing opportunity to join one of Israel's fastest growing startups and make an immediate and real impact. Own the development side of all A/B testing, readily supplying the metrics and data we need to prioritize conversion and business goals.
Our Stack- React.JS, Redux, Node.js, Ruby on Rails, AWS, Elastic Search, Redis, MySQL
A little bit more about our engineering team
Impact-driven R&D
https://www.startupforstartup.com/impact-driven-rd/
More on Impact-driven R&D
https://www.startupforstartup.com/more-on-impact-driven-rd/
Individual Contributor – Leadership Over Management
https://www.startupforstartup.com/individual-contributor-leadership-over-management/
The Role
Develop our website and marketing landing pages in a very fast-paced environment
Create landing page template generator that will empower Marketing to launch their own campaigns
Build and launch an entirely new community product from scratch—own the product lifecycle from early conception to post-deployment
Collaborate closely with teams outside of R&D (Marketing, Sales, Customer Success, HR) to understand their requirements and align them with company goals
Own the development side of all A/B testing, readily supplying the metrics and data we need to prioritize conversion and business goals
Your Experience & Skills
A soul of an entrepreneur and a passion for solving challenges
At least two years of hands-on experience developing web projects and applications from scratch
Significant front-end development experience
Great interpersonal and communication skills
Degree in Computer Science (not a must; we're always looking for super talented people)
Experience working with performance marketing is a huge advantage