Listen to our podcast, catch insights from our team and get to know the monday.com culture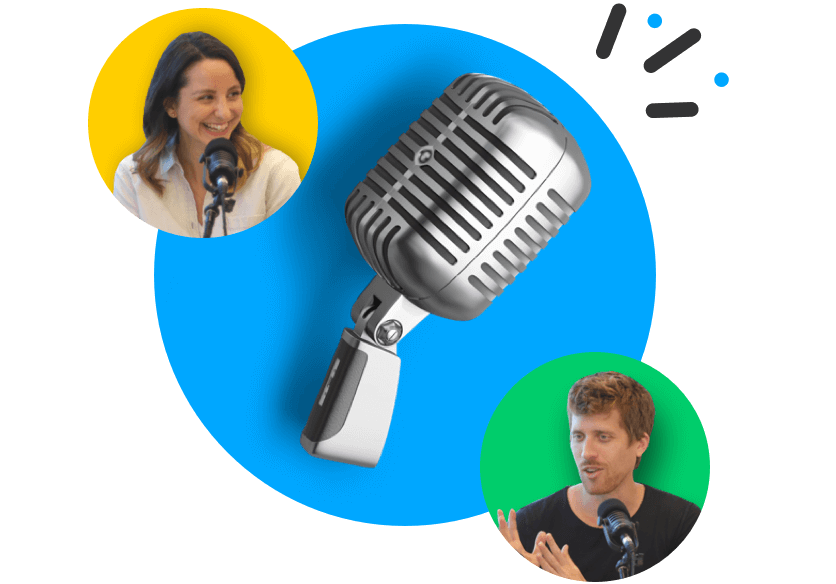 Technical Recruiter
HR, Finance and Operation
Tel Aviv-Yafo
monday.com is rapidly growing and having the best people join the team is our top priority! We invest extensive resources and thought into hiring Your success in talent acquisition will have a huge impact on our journey to success!
We are looking for a passionate, motivated, and innovative Technical Recruiter that will reach out to top talent candidates in R&D field. You'll be responsible for the end-to-end hiring process.
You'll have a deep understanding of business plans and strategy, partner with business leadership, profile the best candidates, develop channels and sourcing strategies to engage to talents, build the most effective hiring process with an exceptional candidate experience, interview, and act a partner in all hiring decision making.
A little bit more about us-
Scaling Our Hiring While Keeping Quality - https://www.startupforstartup.com/scaling-our-hiring-while-keeping-quality/
Impact-driven R&D - https://www.startupforstartup.com/impact-driven-rd/
The Five Cultural Attributes of monday.com - https://www.startupforstartup.com/the-five-cultural-attributes-of-monday-com/
The Role
Lead the full-cycle hiring process for all positions
Create top-notch talent pipelines by using innovative talent acquisition channels (including sourcing, arranging meetups and other professional events, and more)
Develop an effective and engaging hiring process that attracts top-talent professionals
Strive to improve our candidates' experience by building an excellent working relationship with candidates at all stages.
Understand managers' needs and express urgency by recruiting effectively and in a timely manner.
Find potential candidates for positions by mining job boards, referrals, and other candidate pools. 
Your Experience & Skills
At least 2 years experience as a recruiter in the hi-tech field.
Experience in recruiting technical positions - must.
Experienced in sourcing - must.
Strong English, both verbal and written- must
B.A in Social Science/Behavioural Science or equivalent
Ability to multi-task and handle many requirements simultaneously
Results oriented with a competitive drive for success
High level of energy, motivation, initiative, and professionalism
Strong work ethic and excellent communication skills