Listen to our podcast, catch insights from our team and get to know the monday.com culture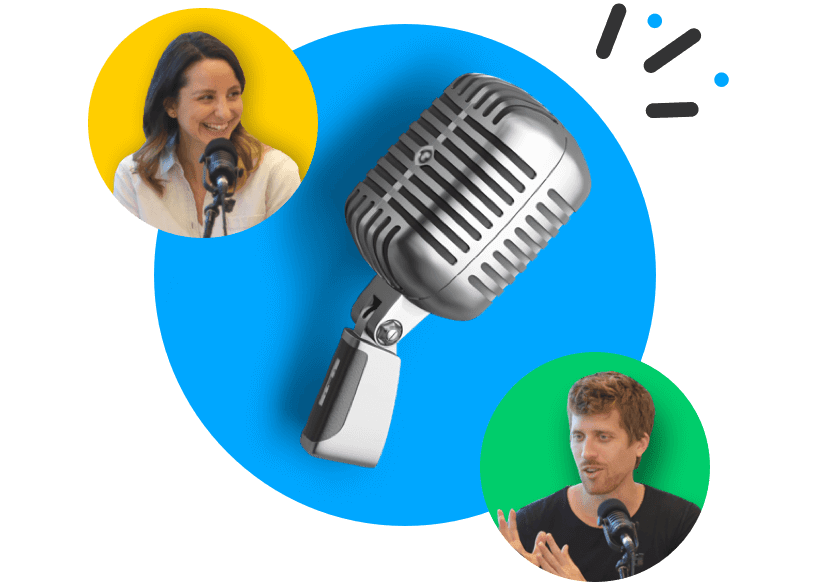 Junior Security & Compliance Specialist
The Role
The security team, which is part of the R&D team, is a small but brilliant and hard-working team that manages and leads the company's security aspects across all areas. As a company that stores and processes sensitive data for hundreds of thousands of users around the world, it is our responsibility to ensure that the company's core assets and our users' security and privacy are protected under the highest standards and at all costs. We strive to lead the company in all things security, take initiatives and take part in large processes led by other teams that require our expertise through help with planning, actual implementation and monitoring.
Ensure that monday.com is in compliance with international and local standards and regulations and drive forward the continued improvement of our security program.
Act as focal point for customers' security-related inquiries, including work on security assessment questionnaires. 
Work closely with monday.com's Legal team on security agreements, playing a crucial role in enabling the company's continued growth.
Ensure the compliance of monday.com's vendor portfolio with our security requirements.
Your Experience & Skills
Perfect written and verbal communication skills
Previous experience with information security governance, including work on security assessment questionnaires, agreements and policies
Previous experience in a law firm/legal department is an advantage
Previous employment as part of a security team is an advantage