Listen to our podcast, catch insights from our team and get to know the monday.com culture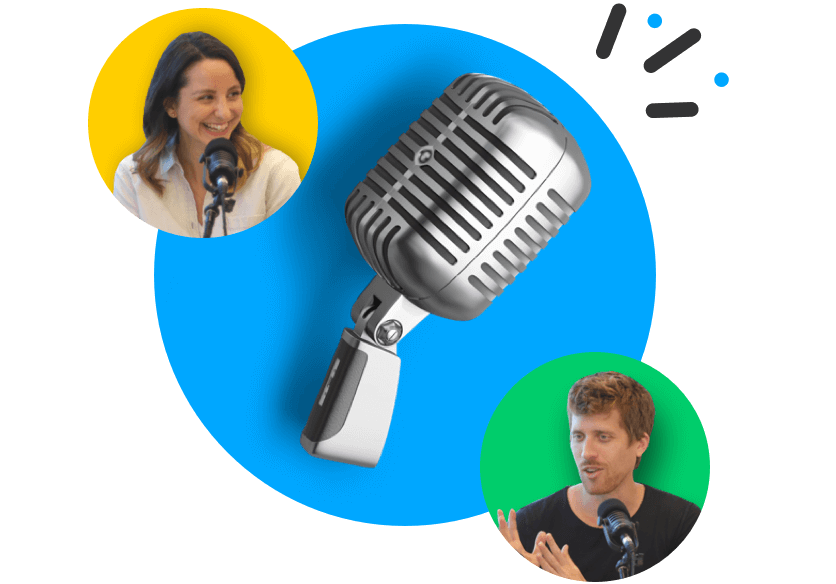 Cloud Security Engineer
Over 100,000 organisations in over 200 industries in more than 140 countries trust monday.com to liberate their teams from menial and mundane work, enabling them to plan and run business processes, projects, and everyday work - fast, their way.
With monday.com, teams solve problems faster, instantly adapt, and continually improve. They become more fulfilled as they achieve extraordinary results. They become agents of excellence.  
We're looking for Cloud Security Engineer to join our rapidly growing security team. This is an amazing opportunity to join one of Israel's fastest growing startups and make an immediate and real impact on the future of our product. Our engineers aren't just executors of code; they're brilliant end-to-end thinkers who are incredibly independent and self-managed.
The Role
The security team, which is part of the R&D team, is a small but brilliant and hard-working team that manages and leads the company's security aspects across all areas. As a company that stores and processes sensitive data for hundreds of thousands of users around the world, it is our responsibility to ensure that the company's core assets and our users' security and privacy are protected under the highest standards and at all costs. We strive to lead the company in all things security, take initiatives and take part in large processes led by other teams that require our expertise through help with planning, actual implementation and monitoring.
Ensuring that the organization's data and infrastructure are protected by reDesigning and implementing our security infrastructure and tools
Taking initiative and pushing forward security projects that affect the entire company and production environments
Working closely with infrastructure team, providing security guidance and tools implantation
Acting as a source of knowledge and representing the company in front of customers and vendors
Taking part of our incident response team and playing an active role in incident management, mitigation and investigation
Working with a small team of experienced and highly talented infrastructure and security engineers
Your Experience & Skills
2+ years of hands-on experience securing cloud applications and infrastructure (AWS strongly preferred) 
Extensive knowledge of cloud infrastructure including microservices and containers, DevOps and application release cycle (CI/CD)
Extensive knowledge of cloud security solutions including IDS/IPS technologies, WAF, SIEM , identity management, monitoring and more
Previous programming and scripting experience - advantage
CCSP, CCSK, CISSP, GSEC, CEH and AWS certifications are a plus but not required     
Previous experience in a SaaS company - Advantage
Service in a cyber-oriented military position (8200, 81, Cyber Defender…) - advantage
Relevant academic degree - advantage
Ability to see the big picture and balance the needs of the product with security needs
Team player, egoless, strong communication skills and empathy