Listen to our podcast, catch insights from our team and get to know the monday.com culture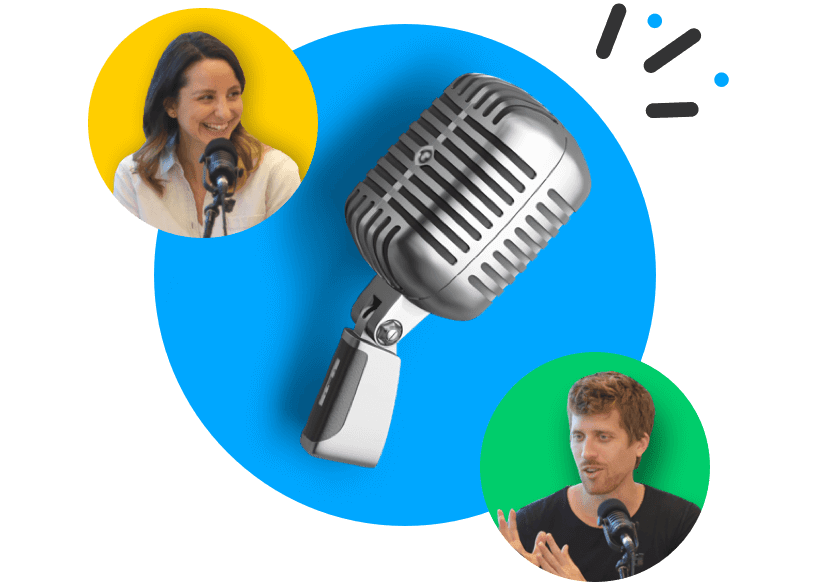 Client Expert Team Leader
Over 100,000 organisations in over 200 industries in more than 140 countries trust monday.com to liberate their teams from menial and mundane work, enabling them to plan and run business processes, projects, and everyday work - fast, their way.
We're looking for a Client expert team leader to join our rapidly growing Client Foundations team. This is an amazing opportunity to join one of Israel's fastest growing startups and make an immediate and real impact on the future of our product.
Our Client Stack- React.JS, Redux, Redux-Connect, Reselect, Normalizer, IndexedDB, React DnD and more. 
Learn more about the challenges we are facing  
Impact-driven R&D - https://www.startupforstartup.com/impact-driven-rd/
More on Impact-driven R&D - https://www.startupforstartup.com/more-on-impact-driven-rd/
The impact engineering culture - http://notarbut.co/ep88-impact/
The Role
We are passionate about client development and technologies and making blazingly fast users experience. We measure and improve every aspect of the company's client application and work with other teams to achieve the best experience.  
The team missions statements are -
Providing the fastest, smoothest and most resilience users experience across all browsers and devices. 
Leading cross R&D changes in our client infrastructure that will increase developers productivity and support 2x scale in numbers of developers each year. 
Building our recycling list solution in React - https://medium.com/monday-engineering/building-our-recycle-list-solution-in-react-17a21a9605a0
Your Experience & Skills
Experience managing a team and leading projects hands-on from start to finish
Experience building web applications from scratch in a production environment
Passion and experience in client-side development 
Team player, strong communication skills, empathy, and someone who thrives working in a fast-paced environment
Degree in Computer Science (not a must; we're always looking for super talented people)