Listen to our podcast, catch insights from our team and get to know the monday.com culture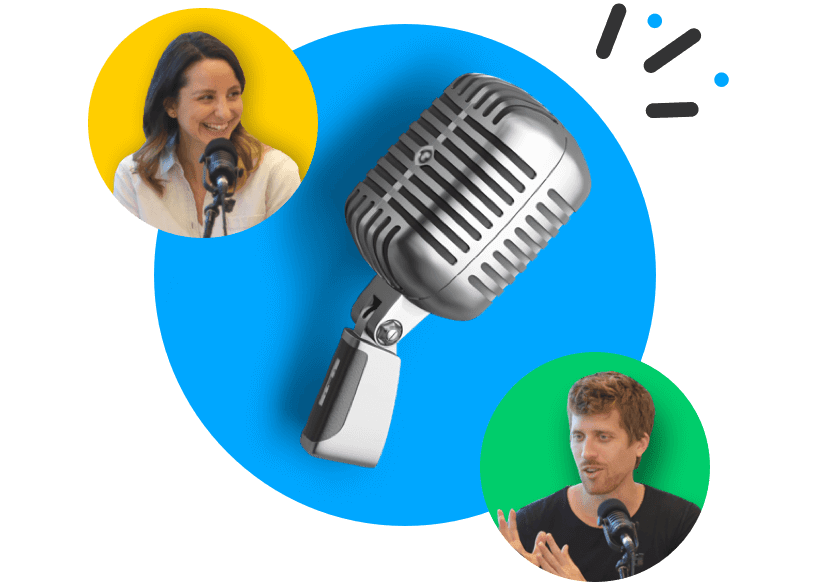 Business Operations Manager
Sales & Client Relations
Tel Aviv-Yafo
We are looking for a Business operations manager to join our growing Business Operations team to help improve our external partners processes and planning.
As a Business Operations Manager, you will play a pivotal role in helping the company grow. You will work very closely with the Head of Partnerships and others in the organization to help analyze metrics and implement processes to optimize and grow efficiency using automated tools and data.
We are looking for a candidate with proven experience in Partners/Sales/Business Operations. An ideal candidate should have deep knowledge of financial metrics, have strong quantitative skills and is passionate about business.
The Role
Work cross-functionally with the partners teams & R&D to optimize team results.
Help build the systems, reports and processes to measure metrics and KPIs
Conduct analysis of complex data and translate those results into actionable deliverables, business insights and reports
Assist with developing, deploying, and managing tools that are needed to increase productivity.
Remain knowledgeable of key processes, business initiatives, and internal resources in order to assist the partners team in accomplishing company goals
Collaborate with internal resources to ensure data and reports are translated to actions and results are monitored.
Develop and implement new processes and procedures for effective and efficient team operations
Work collaboratively with the partners team to define and implement the requirements and workflows that support CRM management of our partner ecosystem. 
Your Experience & Skills
2+ years of successful Sales/Partners/Business operations experience
Strong relationship-building and communication skill set to effectively collaborate with various divisions in the organization
Strong quantitative capabilities with a passion for numbers and analytics
Experienced with configuration and administration of Salesforce
Knowledge of BI tools, such as Looker - Preferable
High proficiency in Excel
SQL knowledge - an advantage
Fluent English