Listen to our podcast, catch insights from our team and get to know the monday.com culture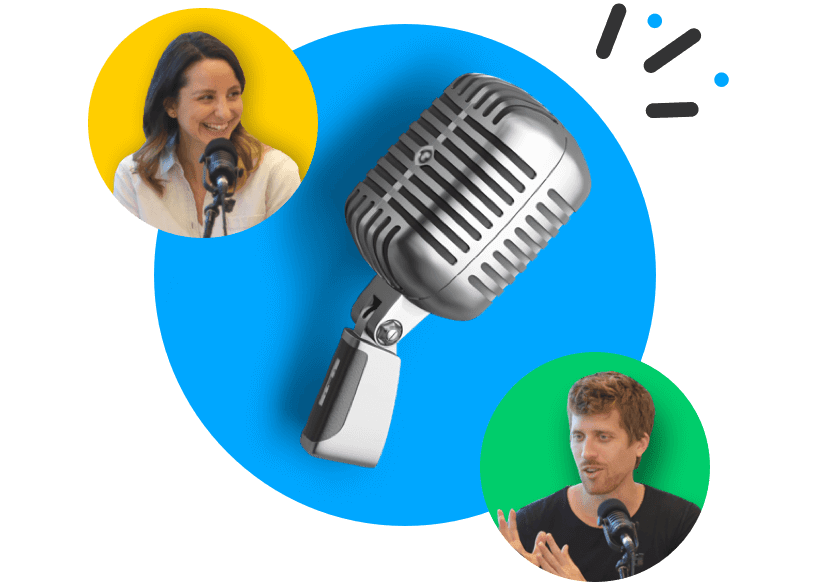 Development Experience Engineer
Over 100,000 organisations in over 200 industries in more than 140 countries trust monday.com to liberate their teams from menial and mundane work, enabling them to plan and run business processes, projects, and everyday work - fast, their way.
With monday.com, teams solve problems faster, instantly adapt, and continually improve. They become more fulfilled as they achieve extraordinary results. They become agents of excellence.  
We're looking for a Development Experience Engineer to join our rapidly growing R&D team. This is an amazing opportunity to join one of Israel's fastest growing startups and make an immediate and real impact on the future of our product.
Our Stack - Ruby on Rails, node.js, Elasticsearch, Redis, Memcached, MySQL, Docker, Kubernetes, AWS, Ansible, Terraform, Mac/Linux
A little bit more about our engineering team
Impact-driven R&D
https://www.startupforstartup.com/impact-driven-rd/
More on Impact-driven R&D
https://www.startupforstartup.com/more-on-impact-driven-rd/
Individual Contributor – Leadership Over Management
https://www.startupforstartup.com/individual-contributor-leadership-over-management/
The Role
While all Monday engineers have good Infrastructure skills and understanding, Infrastructure team is focused on building tools to help them be more productive.
We're looking specifically for full stack developers with a special passion for infrastructure. Like any engineer at monday.com, if we need to change the application code to comply with infrastructure changes, we do it ourselves without waiting for someone to do it for us.
We are focused around development flow productivity, building application infrastructure and production resilience. We have huge challenges related to hyper growth of engineering, application and data scale.
Building a vision around development experience.
Take care of how developers spin up their development environments, is it on their laptops or in the cloud, using Docker or not - you will decide!
How does developers run their tests, which tools do they use, how much time does it take, how do I create new microservice? All these questions should be answered.
You will own the whole developers ecosystem development from creating environment to deployment to production tooling.
You are going to be working with a small team of experienced and highly talented developers in a CI/CD environment with cutting edge technologies.
Learn more about the team-
How we manage software infrastructure at monday.com
https://medium.com/@virtser/how-we-manage-software-infrastructure-at-monday-com-6a3e9238b19a
Infrastructure scale review
https://medium.com/monday-engineering/infrastructure-scale-review-7d2a35a59b6f
Your Experience & Skills
Strong technical and coding skills with passion to infrastructure.
Experienced with building modern web applications and full application release cycle in big scale.
Working in cloud based environment.
Great skills of seeing a big picture and system architecture planning.
Team player, egoless, strong communication skills, and empathy.
Degree in Computer Science (not a must, we're always looking for super talented people)