Listen to our podcast, catch insights from our team and get to know the monday.com culture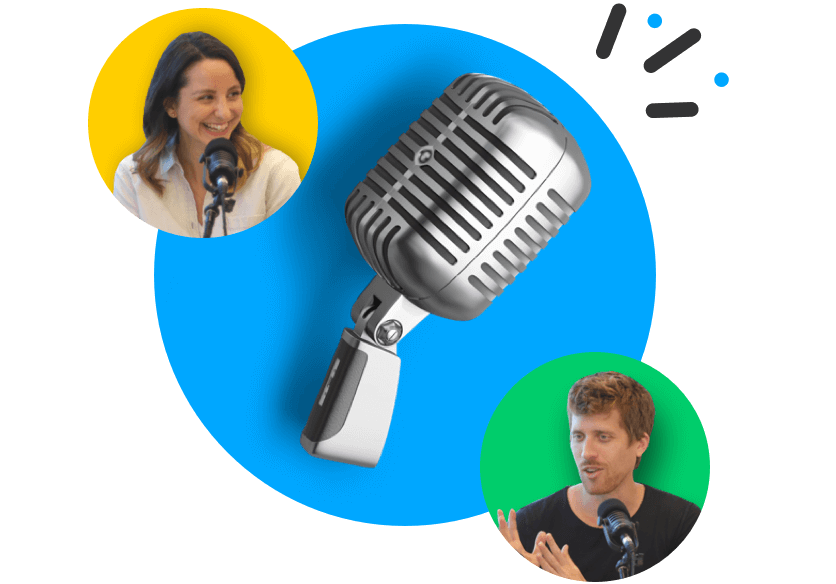 Android Developer
Over 100,000 organisations in over 200 industries in more than 140 countries trust monday.com to liberate their teams from menial and mundane work, enabling them to plan and run business processes, projects, and everyday work - fast, their way.
With monday.com, teams solve problems faster, instantly adapt, and continually improve. They become more fulfilled as they achieve extraordinary results. They become agents of excellence.  
We're looking for an Android Developer to join our rapidly growing R&D team. This is an amazing opportunity to join one of Israel's fastest growing startups and make an immediate and real impact on the future of our product.
Our Stack- Kotlin, Java, React.JS, Redux, Node.js, Ruby on Rails, AWS, Elastic Search, Redis, MySQL
The Role
Work closely with the design team and take a very active role in moving our product from web to mobile. It's going to be a heck of a ride, with lots of custom UI elements and creative solutions
Help build our team, our beliefs, and development philosophy
Help get coverage for our app (UI & unit tests)
End-to-end development of features, including performance monitoring and creating KPIs
Work with the best technologies. 
Your Experience & Skills