Listen to our podcast, catch insights from our team and get to know the monday.com culture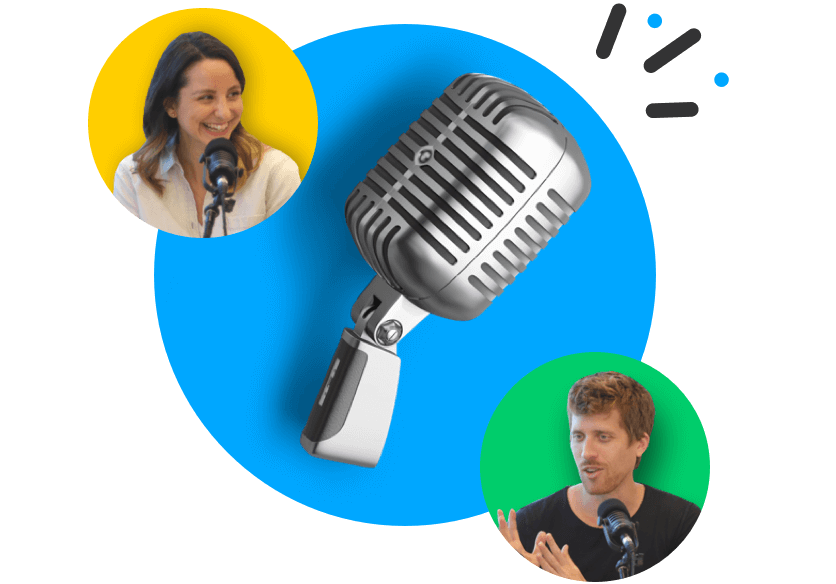 Android Developer
We're looking for a brilliant and super nice Android developer to join our growing team. This is an excellent opportunity to have a direct impact on feature decisions and the future of our product.
monday.com was founded on the belief that transparency and collaboration create a culture of ownership and empowerment; more empowered employees are more productive employees. And we're only scratching the surface of what we can accomplish together.
We are all about creating a workplace environment of transparency, ownership, and accountability, to empower managers and their teams.
The Role
Work closely with the design team and take a very active role in moving our product from web to mobile. It's going to be a heck of a ride, with lots of custom UI elements and creative solutions
Help build our team, our beliefs, and development philosophy
Help get coverage for our app (UI & unit tests)
End-to-end development of features, including performance monitoring and creating KPIs
Work with the best technologies. 
Your Experience & Skills