Listen to our podcast, catch insights from our team and get to know the monday.com culture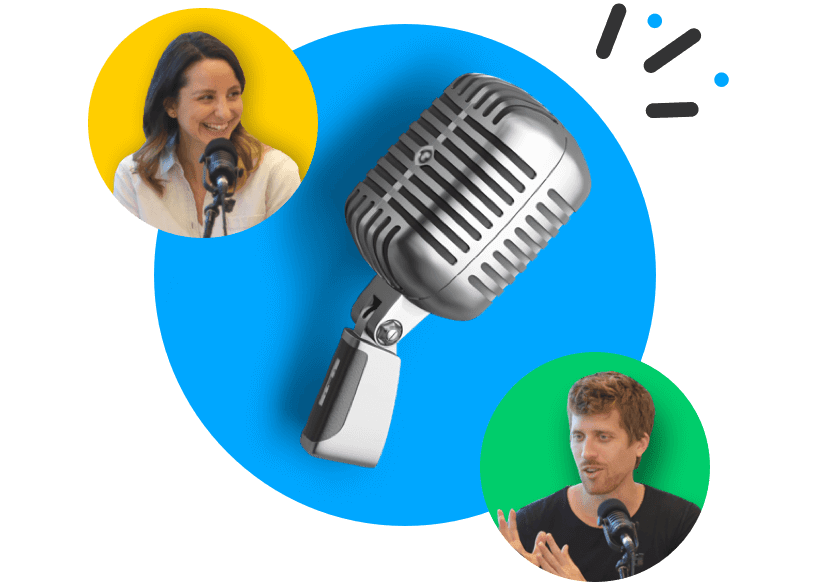 Tech Partnerships Manager
Sales & Client Relations
Tel Aviv-Yafo
monday.com is growing and looking for a technology partnerships to help drive our overall strategy for technology, integration and marketplace partners. In this role you will be responsible for setting the strategic direction of our technology partnerships, driving and setting the foundation for our technology collaboration across monday.com
This role includes setting the overall strategy, collaborating with our technology and product leads to prioritize our plans and engage with our partners. You will help define and execute the new technology partnerships all the way from inception through to successful go to market deployment. 
 You'll operate as the relationship owner and subject matter expert on all of monday.com existing Technology Partners. 
 This is a dynamic role that combines strategic thinking with hands-on execution. You'll need deep technical chops, relationship-building skills, and strong commercial skills.
The Role
Define the overall framework for our technology partnerships and alliances 
Evaluate and manage strategic technology/product partnerships, opportunities and alliances
Close partnership agreements while properly balancing company goals, speed, and economic potential
Evaluate the financial and non-financial benefits and risks of new partnerships
Develop, grow and maintain our ecosystem of platform partners
Build an app marketplace ecosystem across technology and go to market initiatives 
Collaborate with product management, sales and product marketing teams to develop and execute the GTM/marketing strategy for our tech partnerships 
Facilitate engagement between monday.com field sales and Partner client teams
Evangelize monday.com at tech industry events, seminars and customer briefings, as well as within our partner community
Your Experience & Skills
5 years of relevant experience, at least 2 years of experience in technology partnerships 
Proven background in product management is highly desired 
Ability to work effectively in a team-based organization, collaborate cross-functionally, and build alignment around goals and objectives
Strong relationship-builder, initiator, outstanding verbal and written communication skills
Strong analytical, conceptual and problem-solving abilities
Effective in dynamic, high-growth, fast paced environments
Hands-on with the ability to combine strong execution and strategic thinking
Quick learner with the ability to solve problems independently
Solid writing skills