Listen to our podcast, catch insights from our team and get to know the monday.com culture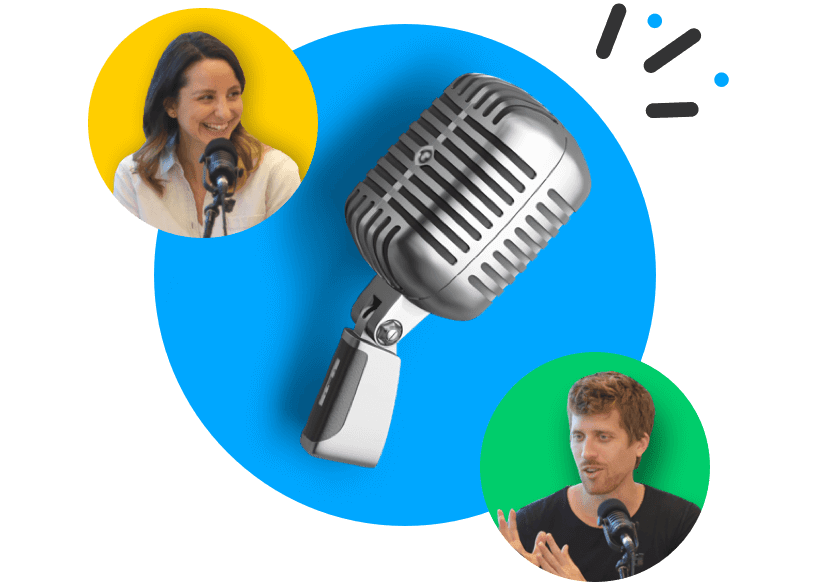 CRM Manager
Sales & Client Relations
Tel Aviv-Yafo
We are looking for a CRM Manager to join our growing Business Operations team to help improve our operations.
As a CRM Manager, you will play a pivotal role in helping the company grow.
We are looking for a candidate with proven experience in Salesforce.
You will work very closely with the Head of Business Operations and other stakeholders in the organization to help implement processes to optimize and grow efficiency using Salesforce.
In this position, you will lead Salesforce projects, from understanding the business needs and processes, through designing the solution to implementation, development and finally to training and support.
An ideal candidate should have deep knowledge of Salesforce tools, have strong quantitative & communication skills and is passionate about business
The Role
Responsibility for evaluating, customizing and implementing solutions for business processes through salesforce sales cloud, partner community, CPQ, etc.
Be responsible for data integrity and meta-data maintenance
Planning, managing and delivering the CRM strategy in order to meet agreed KPIs & targets.
Identifying areas for improvement and making recommendations for new strategic CRM opportunities.
Develop and implement new processes and procedures for effective and efficient business operations
Hands-on system changes, deployment of new requests and fixes and make sure the system is clean and efficient
Upkeep with Salesforce best practices, new features, and tools.
Perform routine duties such as backups and periodic cleanups and ongoing users management.
Work with developers and consultants on different projects
Working with the business to a clear definition and design, implementation, testing, release to production and documenting and communication to the relevant teams
Your Experience & Skills
2+ years of successful Salesforce administration experience
Strong understanding of Salesforce platform, with the ability to build custom apps and objects, formula fields, workflows, process builder, custom views, write code, develop screens and components and other content of intermediate complexity
Strong relationship-building and communication skill set to effectively collaborate with various divisions in the organization
Proven understanding of data model implications related to core Salesforce functionalities
Experience working in an Agile environment.
Excellent team player, and strong attention to details
Strong quantitative capabilities with a passion for numbers and analytics
Ability to manage projects end-to-end and work on multiple projects.
Salesforce Certification (Administrator, Sales/Service Cloud Consultant) - an advantage.
High proficiency in Excel
Fluent English