Listen to our podcast, catch insights from our team and get to know the monday.com culture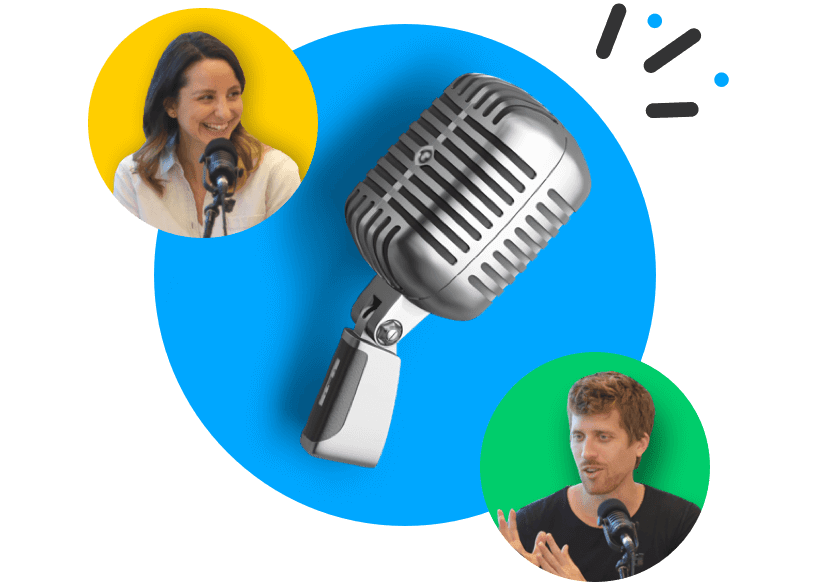 Acquisition Product Marketing Manager
We're looking for an experienced Product Marketing Manager to help market the monday.com work OS platform through our online acquisition channels, to specific personas in specific verticals, as well as within the monday.com platform.
What we're looking for:
A skilled product marketing manager (PMM) intimate with demand generation for SaaS B2B products through online channels: search engine marketing (SEM), Youtube, LinkedIn, Facebook, Instagram, etc. 
The PMM researches and understands client needs, challenges, and priorities - and knows how to communicate our product offering with clients through highly-effective written and visual content that is compelling and concise, and which highlights the product values and unique selling points (USPs).
The success of the PMM will be measured through the consistent optimization of monday.com's no-touch conversion rates. As such, the PMM should have an analytical mindset coupled with a creative flair, and outstanding storytelling skills.
The Role
Research monday.com's target vertical markets, relevant personas, pain points for each, and economic impact of status-quo.
Adapt monday.com's story for each audience in relevant content assets: SEM landing pages, website, user-acquisition emails, SEO content, product templates, and more.
Be the focal point of contact for in-product micro copy throughout the platform
Continually optimize the online conversion funnel to maximize lead generation across monday.com's markets, while ensuring lead quality levels.
Drive the packaging of the monday.com platform for a frictionless onboarding product experience
Understand the competitive landscape to correctly position the monday.com offering in the context of our USPs
Be the main focal point for all content marketing aspects of the product in across monday.com's online channels
Work within a cross-functional team, in a fast-paced, highly-dynamic environment, which is driven to action to meet their common goals
Your Experience & Skills
2+ online product marketing experience in product-centric companies
Experience in researching and identifying potential markets, then creating relevant content assets for online acquisition 
Experience in working with internal interfaces: performance marketing, product, design, documentation
Outstanding English writing skills