Listen to our podcast, catch insights from our team and get to know the monday.com culture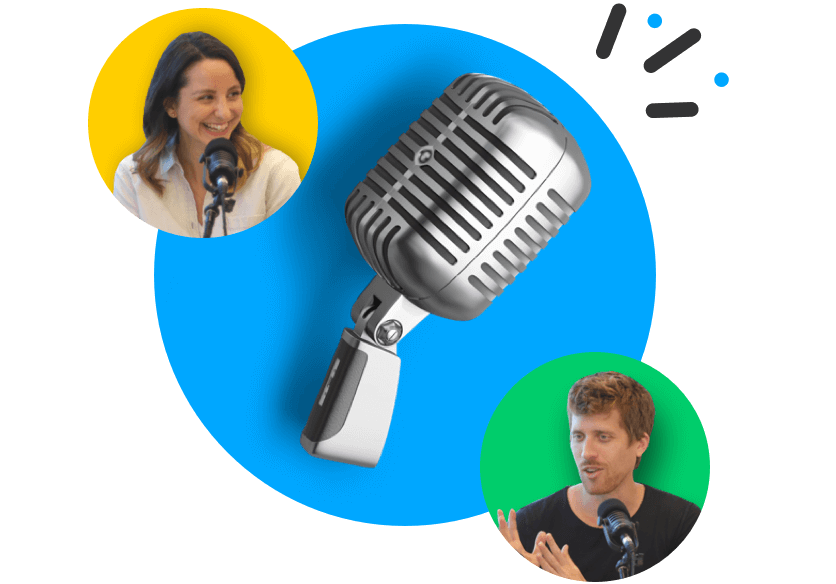 Ecosystem Relations Manager
We are looking for an Ecosystem Relations Manager for our "Startup for Startup" initiative to give back to the startup ecosystem by sharing knowledge, experience and actionable insights from monday.com and other companies. This person will join a growing team and help shape the way we give back to our startup community and ensure that we maximize our impact.
The Role
You will:
Cultivate our relationships with the startup ecosystem, both offline and online. 
Build new products, activities and services for the startup ecosystem in Israel and worldwide.
Ensure that our podcast episodes reach the target audience and collect feedback from our listeners to ensure quality and relevance.
Build an online and offline community to support the initiative. 
Our website: www.startupforstartup.com
Your Experience & Skills
Experience in working in a Startup environment
Outstanding writing skills in Hebrew (English is an advantage)
High verbal communication skills
Building a community and making it succeed
Understanding of startup dynamics and terminology
High execution skills - ability to take an idea and make it happen 
Strives for impact and results
People-oriented
Ability to motivate and empower people