Listen to our podcast, catch insights from our team and get to know the monday.com culture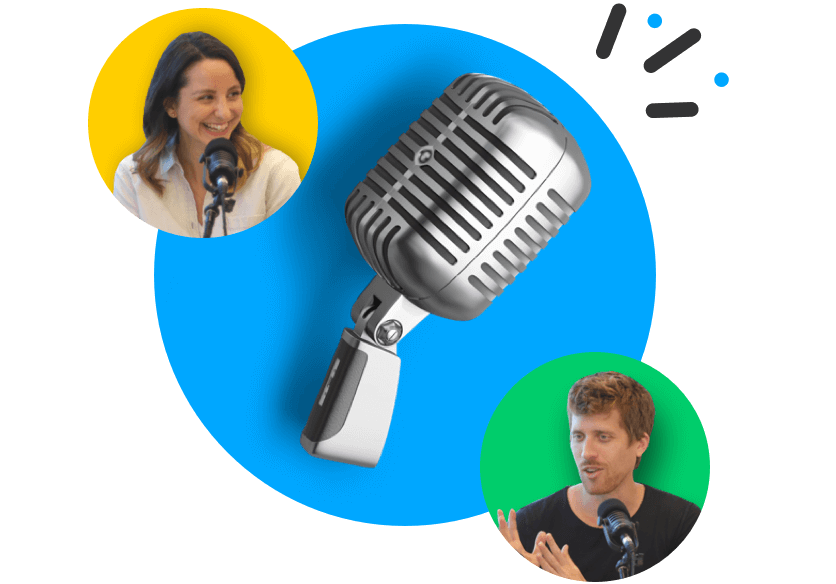 Legal Operations Manager
HR, Finance and Operation
Tel Aviv-Yafo
We are looking for an energetic and highly motivated Legal Operations Manager to join our growing legal team and act as the bridge between the Legal team and the rest of monday.com's teams. As our Legal Operations Manager, you will be key in creating processes and practices to improve the day-to-day efficiency and effectiveness of the legal team, facilitate change, and control costs.
The Role
Take a hands-on management approach to creating processes and leading the Legal team's internal operations, while preserving a fun environment.
Collaborate with cross-functional teams including sales, support, product, business development, compliance and finance to set objectives and produce meaningful results.
Plan and own the Legal team's budget, working closely with the finance department to increase value and reduce external legal spending.
Identify process improvement opportunities and develop an understanding of department workflows while expanding best practices and relieving bottlenecks.
Contribute to, and support, the legal team's strategic planning, including the development, measurement and interpretation of KPIs.
Remain knowledgeable of key processes, business initiatives, and internal resources in order to assist the legal team in accomplishing company goals.
Identify, evaluate, and manage the successful implementation of new or improved technology solutions for the legal team, including automated workflows; contract management, review, approval and signatures and trademark docketing and IP management.
Manage and continue to develop policy compliance across the company.
Your Experience & Skills
●      At least 1-2 years' experience in project management or operations
●      Demonstrated experience in working with multiple teams across many disciplines & locations in a dynamic and fast-moving high-tech environment.
●      Ability to manage several simultaneous projects under deadline pressure
●      Excellent analytical and interpersonal skills, a problem-solving genius, incredibly detail-oriented and you embrace a collaborative working style
●      Proactive approach to recognizing needs and anticipating issues
●      Team player who is a self-starter and take the initiative to help develop and manage projects independently
●      Fluent English
●      Bonus points if you have worked in a legal environment