Listen to our podcast, catch insights from our team and get to know the monday.com culture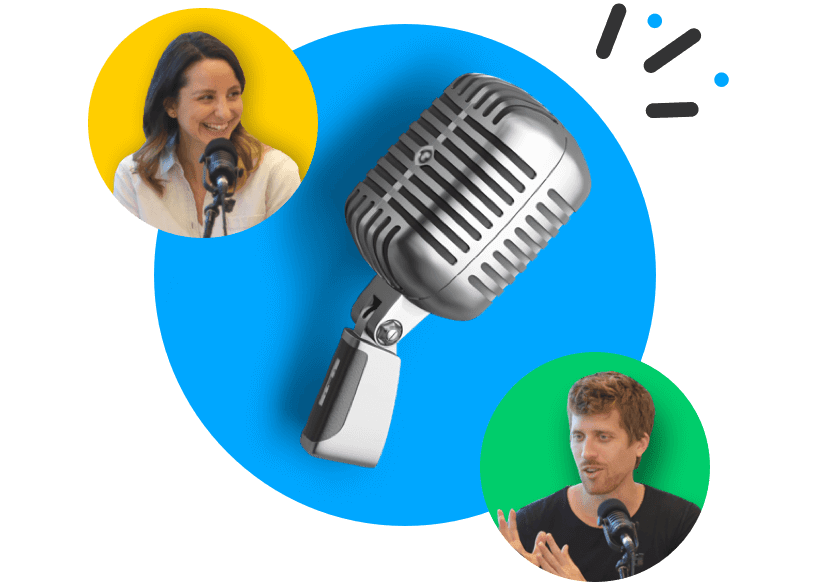 Mobile User Acquisition Lead
monday.com's mission is to help organizations to outdo their best. The mobile team is a key part of our mission. Our iOS and Android apps enable businesses and teams to work from anywhere and anytime. Our mobile solution is best-in-class for teams and organizations that work outside of a traditional office. 
We're looking for a Mobile User Acquisition Lead who is passionate about building high- impact campaigns and leading go-to-market strategies. Do your job Done right, and your work will help directly influence the daily work of tens of thousands of businesses.In your day-to-day, you'll be responsible for building a marketing strategy, developing targeted campaigns, and executing acquisition plans. You will also craft product positioning and messaging to ensure that we are effectively articulating the value of our solution to the market and leading the mobile product into new industries and use cases. 
The Role
Set ambitious marketing goals and make sure we hit them by creating an effective approach to drive customer acquisition.
Drive the strategy, development, and execution of campaigns across multiple channels. 
Define, track and analyze key metrics in order to optimize campaigns and increase ROI.
Develop and constantly refine the product's positioning and messaging for different target audiences, use cases and industries.
Collaborate closely with PMs, designers, copywriters and video artists to come up with unique creatives and growth ideas.
Work with a group of some of the smartest, most committed and fun people you've ever worked with.
Your Experience & Skills
You are a great human being and are driven by making an impact. That's a must!.
4+ years of experience in online marketing, and at least 2 years working on mobile channels.
Proven track record of managing large scale performance campaigns, delivering improvements and hitting growth and ROI targets.
Data orientation - You know your way around A/B tests, analytics tools and data analysis. You are able to use data and gather information to craft a compelling narrative and messaging.
Fast learner, adaptive and feel at home at a fast pace, ever- changing environment.
Fluent in both written and verbal English.
Previous experience leading SaaS products – Advantage.
Previous experience in App Store Optimization - Advantage