Listen to our podcast, catch insights from our team and get to know the monday.com culture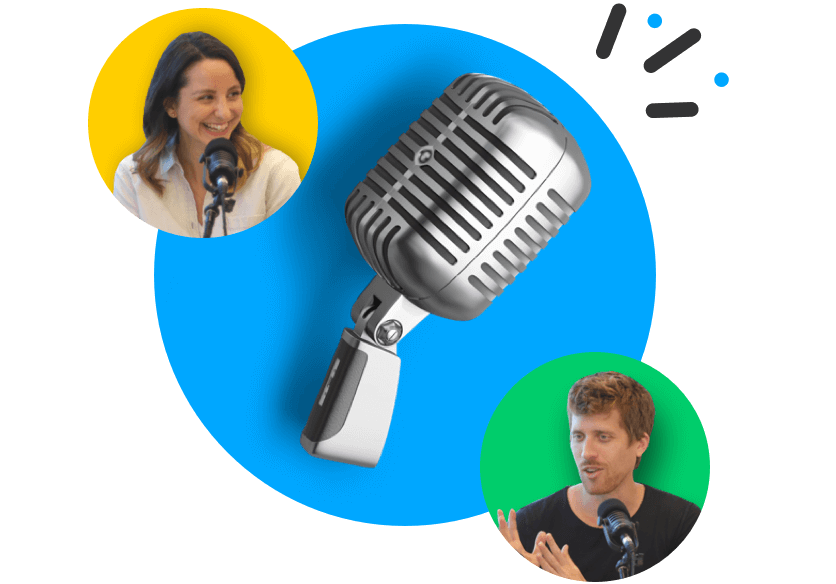 Mobile Group Manager
monday.com was founded on the belief that transparency and collaboration create a culture of ownership and empowerment; more empowered employees are more productive employees. And we're only scratching the surface of what we can accomplish together.
We are all about creating a workplace environment of transparency, ownership, and accountability, to empower managers and their teams.
We're looking for a mobile manager who's passionate about coding and mobile world to take a hands-on team leader role. You'll be managing a growing IOS and Android brilliant teams. We are working on product end-to-end and building roadmaps , prioritising, developing it and taking full ownership.
This is a HUGE opportunity to lead a whole domain - the mobile, which is strategic to the company. 
We see mobile as the future and plan that its WAU will eventually be bigger than the web. We also want to make the mobile a main acquisition channel for our online marketing.
If you are a problem solver engineer who's passionate about creating ,leading and managing your team through its execution, mentoring engineers and have a huge impact this is the place for you.
The Role
You will get decisions using data in a fully transparent environment, where you'll be part of all aspect of the business.
Main part of your responsibility is to mentor your team in a way that will allow them to run fast forward, independently.
Centralize the team activities, including new feature development, testing, bugs management, and planning your team's iterations in an Agile environment.
You will be part of the R&D leadership, helping in creating our culture, processes etc. while we scale more than 300% YoY.
Recruit top talented engineers.
Impact on the engineering culture.
You'll work with many other teams in the company - marketing, CS, sales and together with the product and design (and product analyst) within the team, you will lead in shaping our mobile strategy forward.
Impact on monday.com Engineering by interacting with stakeholders outside the team.
If your'e into building and creating- lots of them to do, both in terms of building the team and the processes and also in terms of product.
Help get coverage for our app (UI & unit tests)
Work with the best technologies like Kotlin, Dagger, RxJava and VIPER
A little bit more about our mobile team
Developing For Mobile – On Challenges and Opportunities
https://www.startupforstartup.com/how-to-incorporate-a-mobile-app-into-an-existing-eco-system/
Impact-driven R&D
https://www.startupforstartup.com/impact-driven-rd/
More on Impact-driven R&D
https://www.startupforstartup.com/more-on-impact-driven-rd/
Individual Contributor – Leadership Over Management
https://www.startupforstartup.com/individual-contributor-leadership-over-management/
Your Experience & Skills
Experience managing a mobile team/s and leading projects hands-on from start to finish
Experience building mobile applications from scratch in a production environment
Team player, strong communication skills, empathy, and someone who thrives working in a fast-paced environment
Degree in Computer Science (not a must; we're always looking for super talented people)
A burning need to switch to the latest device every year and a passion for specs :)