Listen to our podcast, catch insights from our team and get to know the monday.com culture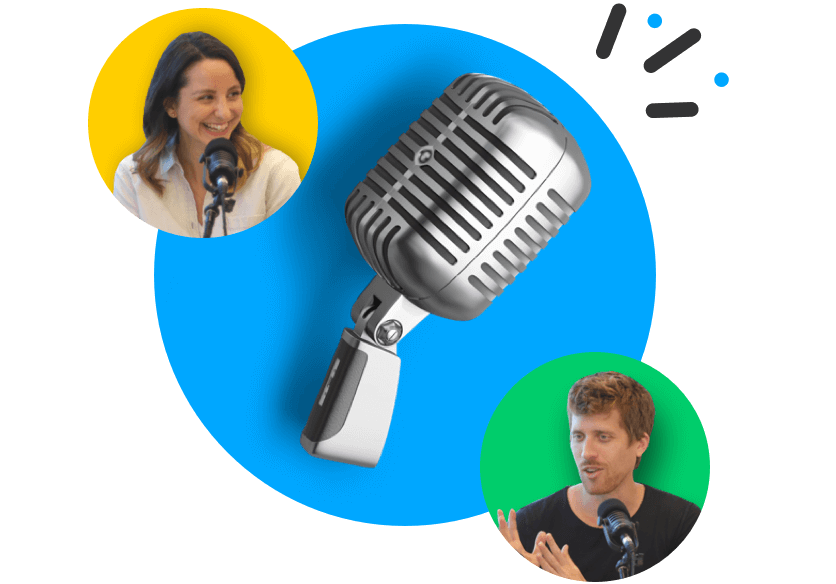 Data Scientist
We're looking for a Data Scientist who is passionate about data, data science and analytical problem solving to join our team.
You will be involved with almost every aspect of our business and produce data-driven analysis.
This is an exciting opportunity for those with an entrepreneurial spirit, a keen analytical mind and solid presentation skills.
The Role
Identify efficiency opportunities and translate data into actionable product enhancements in a fast-paced environment.
Research new and emerging tools/services and introduce new methods to facilitate the growth of the company.
Own a business problem end-to-end by conducting in-depth quantitative analysis, designing and coding appropriate solutions and communicating the process and its results with all business partners.
Use statistical methods, data mining, machine learning and AI techniques with application to online marketing and SaaS business to create impact from the ground up.
Reinforce management decisions across the organization by providing data-driven recommendations and actionable insights to key stakeholders.
Express your ideas well, summarize and circulate key findings in presentations.
Be a self-starter motivated by a passion for development of efficient solutions to real-life problems.
Areas of expertise: 
Quantitative research. 
Clustering, classification and regression models.
Time series analysis, outlier detection, predictive models. 
Statistical analysis, testing, experiment design.
Your Experience & Skills
2+ years of practical experience as Data Scientist, preferably in IT industry.
MSc in data science, operations research, statistics, computer science, industrial engineering or a related quantitative field, PhD an advantage.
Excellent SQL skills, proficiency in R or Python.
Hands-on experience in ML.
Business orientation with a proven record of leveraging business decisions by data-driven scientific research.
Top-notch communication skills, ability to clearly formulate and articulate the problem in hand, approaches to solutions, and results.
Own end-to-end projects that solve complex business problems.