Listen to our podcast, catch insights from our team and get to know the monday.com culture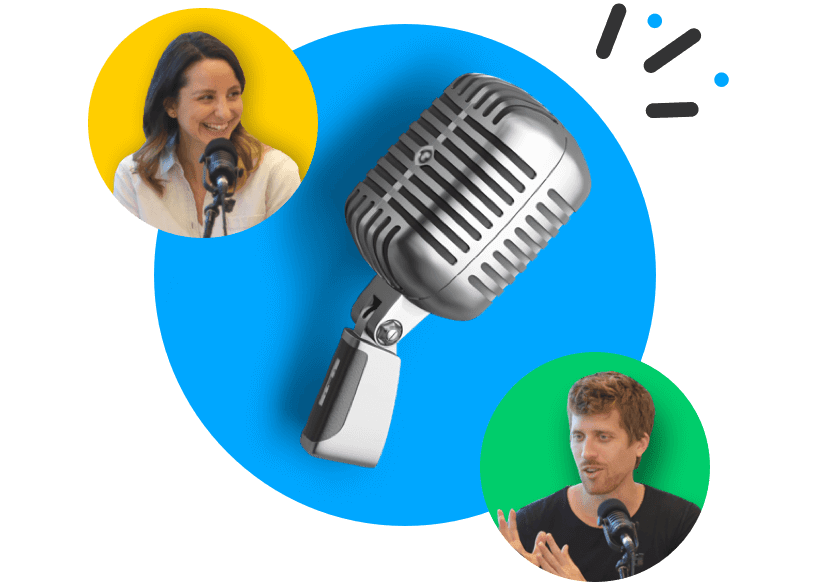 Full Stack Developer (BigBrain)
Over 100,000 organisations in over 200 industries in more than 140 countries trust monday.com to liberate their teams from menial and mundane work, enabling them to plan and run business processes, projects, and everyday work - fast, their way.
With monday.com, teams solve problems faster, instantly adapt, and continually improve. They become more fulfilled as they achieve extraordinary results. They become agents of excellence.  
We're looking for a Full Stack Developer to join our rapidly growing R&D team. This is an amazing opportunity to join one of Israel's fastest growing startups and make an immediate and real impact on the future of our product.
Our Stack - React.JS, Redux, Node.js, Ruby on Rails, AWS, Elastic Search, Redis, MySQL.
Come and check out our Engineering Blog - https://engineering.monday.com/
Learn more about our engineering culture-
Impact-driven R&D
https://www.startupforstartup.com/impact-driven-rd/
More on Impact-driven R&D
https://www.startupforstartup.com/more-on-impact-driven-rd/
Individual Contributor – Leadership Over Management
https://www.startupforstartup.com/individual-contributor-leadership-over-management/
The Role
Your Experience & Skills
2+ years of experience with server side languages such as Ruby on Rails, Node.JS, Python
Experience with client-side JavaScript
Experience with big data
Experience building a web application from scratch
Team player, strong communication skills, a positive attitude, and empathy
A quick learner with lots of initiative
Degree in Computer Science (not a must; we're always looking for super talented people