Live webinars
Register and save your place at one of our live webinars!
We run Platform Demos daily, every week, for all levels. Every month we also host webinars on different topics to help you to continue to improve how your team uses monday.com.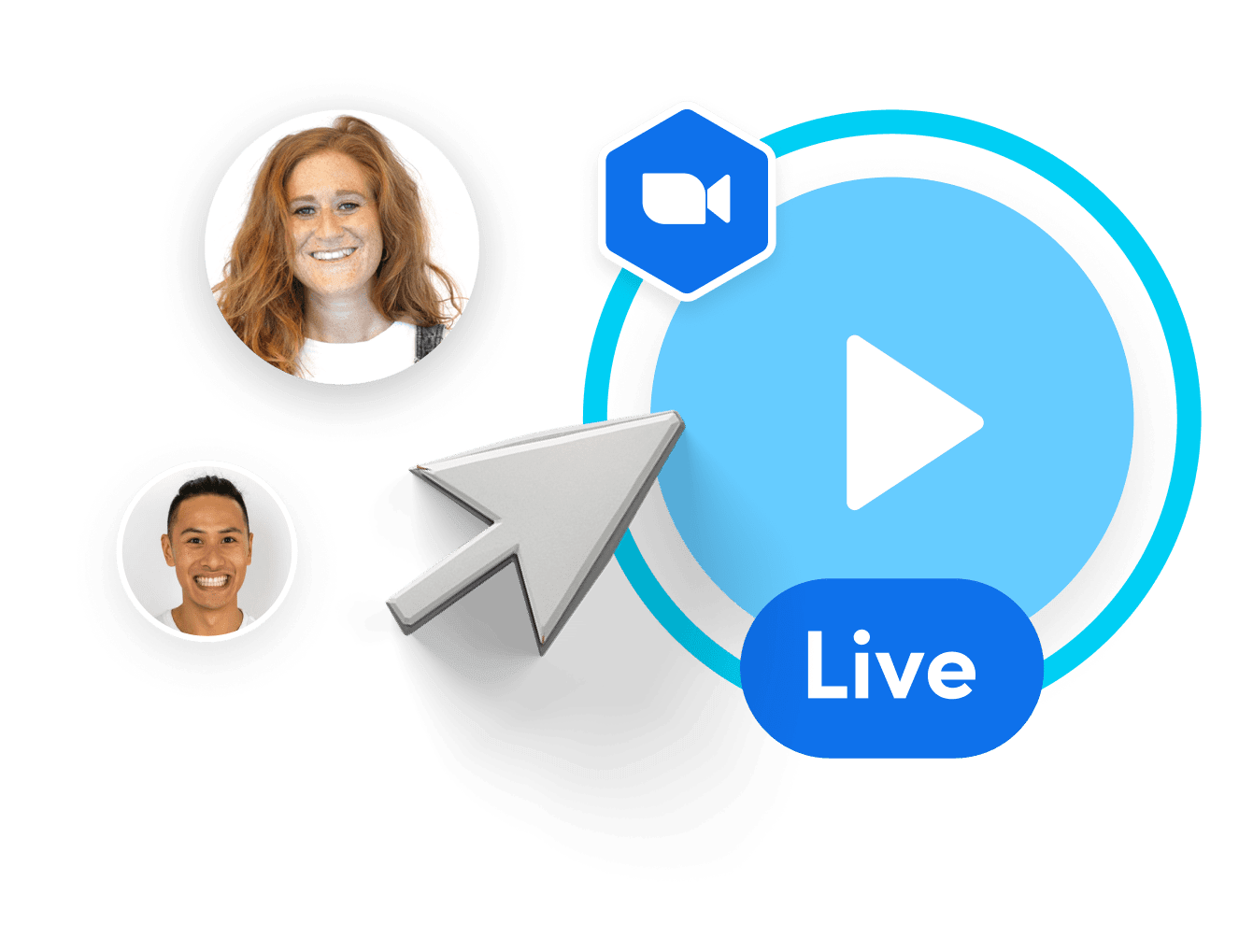 Webinars in more languages
Learn about monday.com in your language! You can join a live webinar, currently in 3 languages every week, or watch a recording in your own time.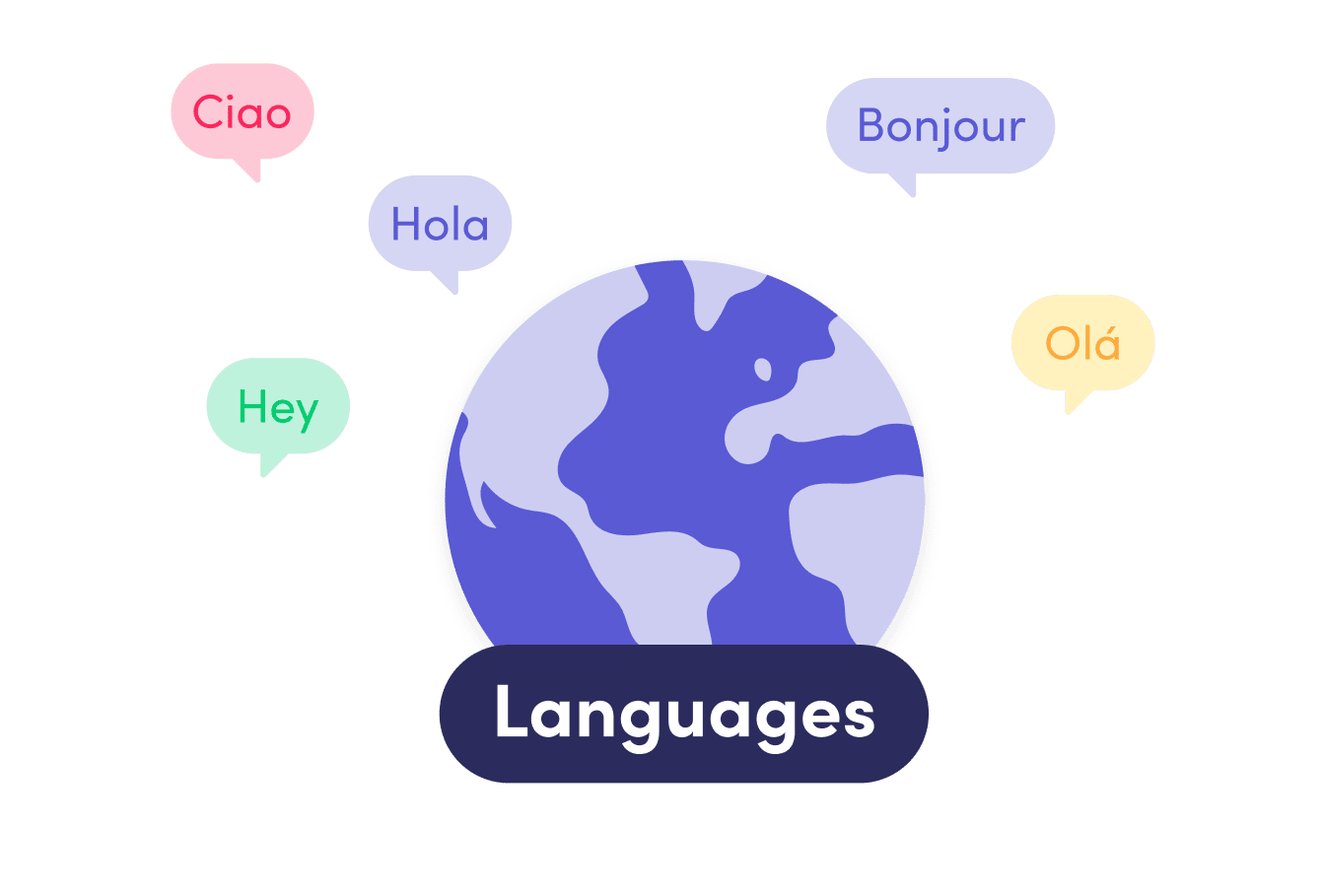 Other Live Webinars
On changing themes including best practices, use cases, features and user webinars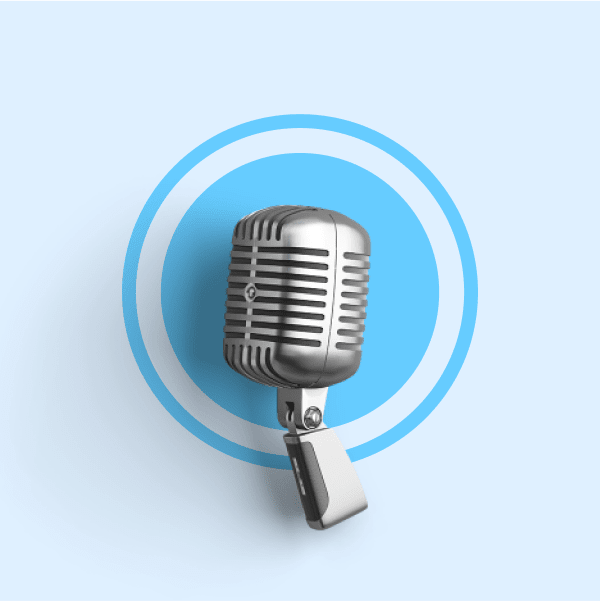 Building monday apps for developers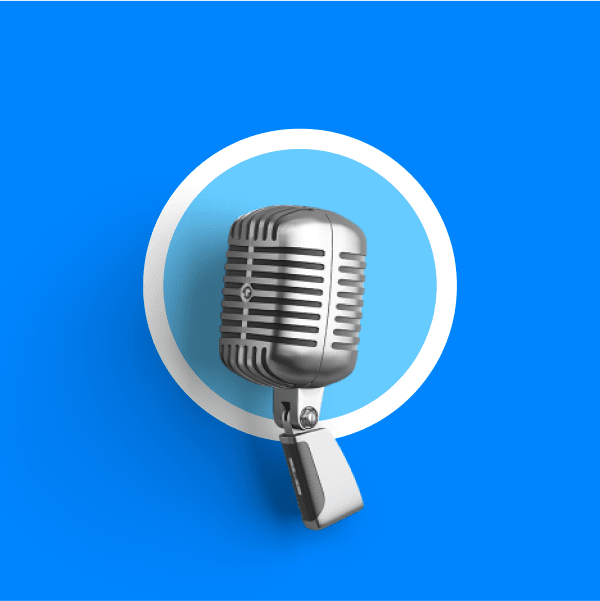 Improve your HR Processes
Coming soon
Platform Demo - Intermediate Demo