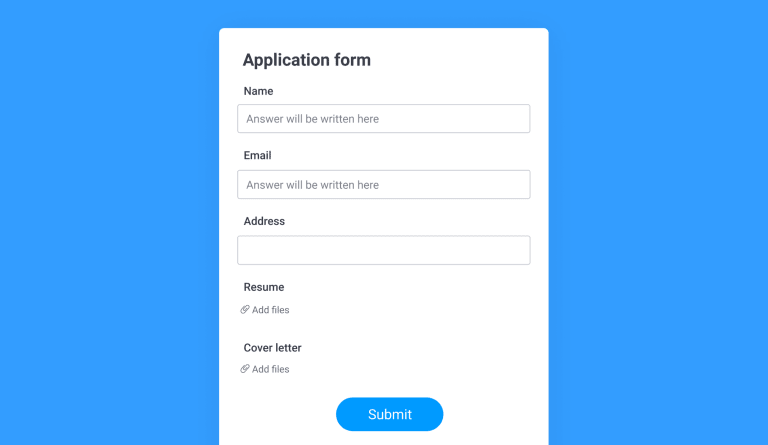 HR
Instead of simply posting a job opening and waiting for a flood of resumes to hit your inbox,  improve the...
HR
Loosely coupled, highly aligned, and some might say, deeply disturbed.
HR
Are you working hard to recruit top talent to your startup, only to face high turnover rates? If so, you're...